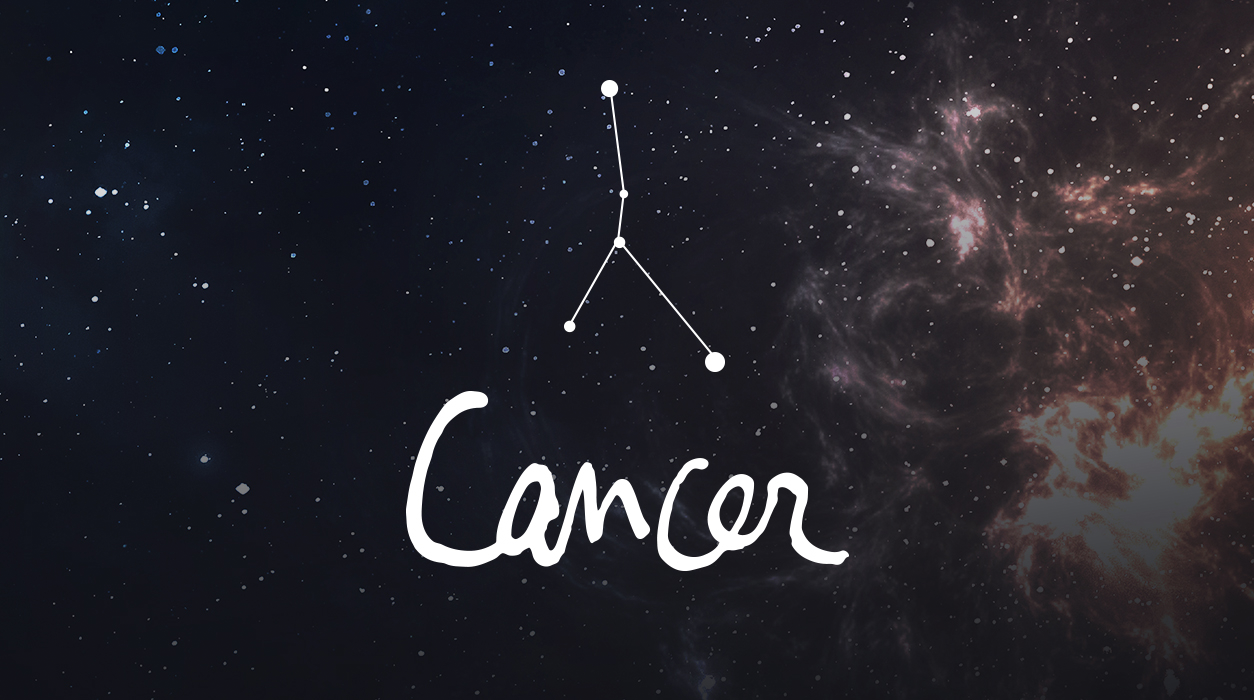 A Note from Susan Miller
NOVEMBER 2019
Dear Reader:
Here we are in November already! Thanks goodness, even allowing with Mercury retrograde until November 20, this will be a far better month than October turned out to be.
I have been working on many surprises for you. I just debuted my work on Slowdance.com, which is a site and shop run by the elegant Jung Lee. She carries the most beautiful important china, silver, crystal, and more. Vogue loves Jung and raves about her sense of style.
Your Horoscope by Susan Miller
As you enter November, you will have just experienced a difficult new moon in Scorpio, one that lit your solar fifth house of love. On October 27, Uranus was exactly opposite the Sun and new moon in Scorpio at four degrees—a very jarring aspect. You may have heard something that surprised or shocked you concerning a person you are dating but not married to yet, as another house rules marriage. Or you may be concerned about one of your children and will need to address something that came up.
Additionally, you may have had an unwanted shock regarding finances. (Uranus rules your eighth house of other people's money.) The funds you were thinking about might have concerned one of the following: venture capital, commissions, royalties, child support, alimony, student loans, inheritance, insurance claims, or a court case settlement. Generally, it is money based on previously made agreements. At the same time, other money was also involved, for the Sun, also under siege last month, rules your second house of income, such as salary, possessions, and savings. Either way, the situation seems to involve money as the main topic or in parallel to a discussion and meditation about your steady sweetheart, one of your children, or a pregnancy.
As you begin November, you may still be piecing together what needs to be done. That was a very strong new moon, and all new moons set up a trend that lasts six months, or less typically, as long as a year.
Mercury started to go retrograde on October 31, set to continue until November 20, adding more confusion. Since Mercury begins its characteristic slowdown far ahead of the onset of its official turnaround to retrograde, you might have started to see delays, postponements, problems with electronics and machines, misunderstandings, and other mix-ups as early as mid-October. This will continue in the first three weeks of November, so hold off making big decisions or purchases if you can help it.