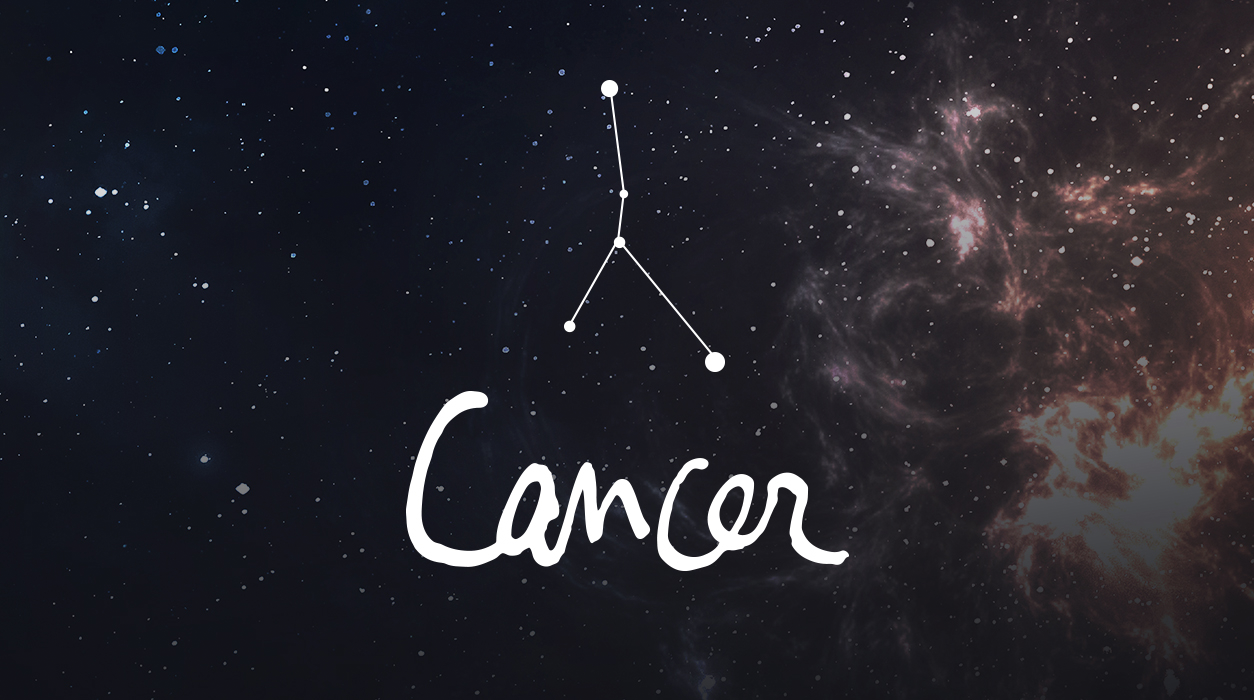 A Note from Susan Miller
NOVEMBER 2018
Dear Reader,
Tomorrow, I fly to San Diego to give my Year Ahead 2019 weekend seminar at the La Costa Resort & Spa in nearby Carlsbad, CA. I am doing a cool Yoga + Astrology 3-day weekend from November 2-4 with Alanna Zabel of AZIAM Yoga. Neptune will be trine the Sun, denoting extreme harmony and spirituality, making this the perfect weekend to recharge. This will be a calming weekend where we will set our intentions for the New Year 2019.
I will speak on Friday and Saturday evening, both talks different and very detailed, with plenty of time for Q+A. Men are invited too, of course—this would make a fabulous couples weekend.
Your Horoscope by Susan Miller
The stars will be twinkling in a magical way for you as you begin November. You will begin to see how enchanting your love life can be once the new moon arrives in Scorpio, 15 degrees, on November 7 in your fifth house of truelove, children and creative expressions. Take all new moons seriously, for they have the power to offer exceptional opportunity, and in this case, this one will help you to find someone special, someone who will stay in you life a long time. If you have found your one and only, this new moon can help you give one another more attention and recapture the fun you experienced when you first met.
If you want a baby, this new moon can help you with conception. If you have had problems, see a fertility expert this month—this new moon is so special, I want you to catch the wave that it is providing you. If you have children and want to be closer, say, to an older child, make overtures, for astrology is all about striking at the very best time.
I love this new moon because of the strong beam it will receive from Saturn, currently in your house of marriage and commitment. If you have been dating a long time, it appears you both are ready for the next step. The one planet in the tightest, most direct communication with the Sun and new moon will be Neptune, currently in your ninth house of distant travel. If you plan to be on the road at this time for a vacation, you will find great joy on this particular journey. If you are in college, the same is true, for the ninth house rules the campus setting, too. Even with travel or study aside, having Neptune contacting the Sun and your ruler, the moon, is an inspirational, heavenly vibration. If you are looking for authentic love, circulate, for you might find it this month.
Some readers may not want to have a baby or new love, so this new moon will also offer you something else—magical ideas for new artistic expressions. After November 7, be determined to focus on your craft, for your output is likely to impress influential people who will go out of their way to help you.
The strange thing is, the universe is speaking in riddles, for Venus will be retrograde, a holdover from last month, October 5 to November 16. With the planet of love and beauty sleeping, it is not considered an ideal time to start a new relationship. It is also not the time to make dramatic changes in your appearance, so no Botox, and delay a facelift. Avoid untried dermatological treatments (new to you), and avoid cosmetic dental work. Regular grooming and trims are fine to do, but don't experiment with changing your hair color or spend for expensive skin-care products that you've never tried—do that later, after December 6.