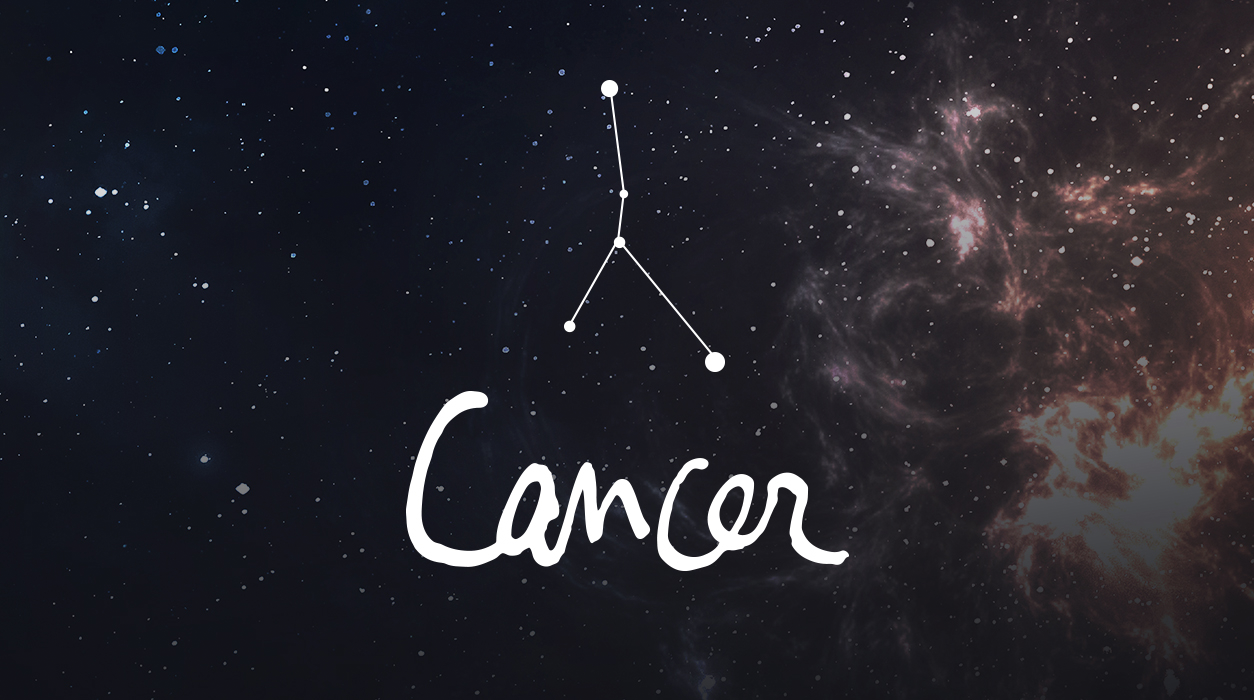 Your Horoscope by Susan Miller
You need a little fun, and happily, the universe agrees. Jupiter has recently arrived in your love sector, to stay a year, and during that time, you will soon see that if finding an authentic, warm, and loving relationship is a priority for you, Jupiter will work to help you find that lasting relationship you deserve. This coming month will be far more social than usual, and that's wonderful news, because last month you were severely pulled in two directions, between the demands of home / family and career / work projects, creating tension at every turn.
On or near the full moon, November 3/4 in Taurus, 12 degrees, you may be looking forward to going to a party or other gathering populated by many people. If not a party, it could be a wedding, sporting event, charity benefit, and trade show, seminar, or club event. This will be a great time to relax, let go, and let the tensions of recent weeks roll off you. This full moon will receive a strong and helpful beam from Pluto, indicating your partner will be supportive, warm, and loving to be around. The people at the event will be successful types who can offer stimulating ideas. Neptune will also send silvery beams to this full moon, indicating that if you need to travel to get to this event, do, for this event will have a magical quality about it that you will love. (The fact that this full moon is in Taurus suggests it's a sensuous event, so a little less likely to be sports or trade-show oriented!)
If your birthday falls on July 3 (plus or minus five days), or if you have the natal moon in Cancer, or Cancer rising, in all cases, 12 degrees, plus or minus five degrees, you will benefit quite a bit from this full moon. You will also receive benefits if you have a natal planet in Taurus, Virgo, Capricorn, Cancer, Scorpio, or Pisces at 12 degrees, plus or minus five degrees.
Your private life is about to ratchet up another notch after the new moon November 18 in Scorpio, 26 degrees. Venus and Jupiter, the Sun, and new moon will all be congregating in your house of true love. Circulate, and look your best. Rarely have you had such an impressive chart for finding and experiencing the kind of enduring love you know you want in your life. If you are attached, you can now grow closer. Time with children will be part of the fun this month too.
Several days prior, November 13, Venus will meet with Jupiter and create a five-star day. This month positively glitters with magical romantic vibrations. Remarkably, Neptune will shower this Venus and Jupiter with joyous, glamorous vibrations, too, and that aspect will be exact by November 16. You have quite a month ahead, dear Cancer. Remember, though, that the way astrology works best is to show the universe your intent – if you are single, you will have to leave your little house to make this all happen. Change your usual routine, for by doing something different, you will increase your chances of a surprise, fateful meeting. If you are attached, you will have a chance now to grow closer. This is your Valentine month, even though it is not February!
The new moon of November 18 will be the very finest one of this year to help one or more of your children. If you are in the process of a divorce, this new moon will protect your children and help you work out a workable custody agreement that you like. On another point, if you can't seem to conceive, seek advice from a fertility specialist this month. If you are the partner of the woman who cannot get pregnant, your chart is showing that hope could be in sight.
If your birthday falls on July 18, plus or minus five days, you will enjoy this new moon to the greatest extent, but all Cancers will feel excitement, for sure. The same is true if you have the natal moon or a natal moon in Cancer, Scorpio, or Pisces, Taurus, Virgo, or Capricorn at 26 degrees. What a dream of a month you have coming!
Financially, November 9 should please you, for the Sun will meet with Pluto on your behalf, and the Sun holds sway over your money and income. You might need someone to help you, such as a banker, agent, talent manager, headhunter, or other middleman, including on the personal side, your spouse, ex, or steady sweetheart. On this same day, your children, if you have them, will be supremely protected, and you can use this day to find the funding you might need to help your child.