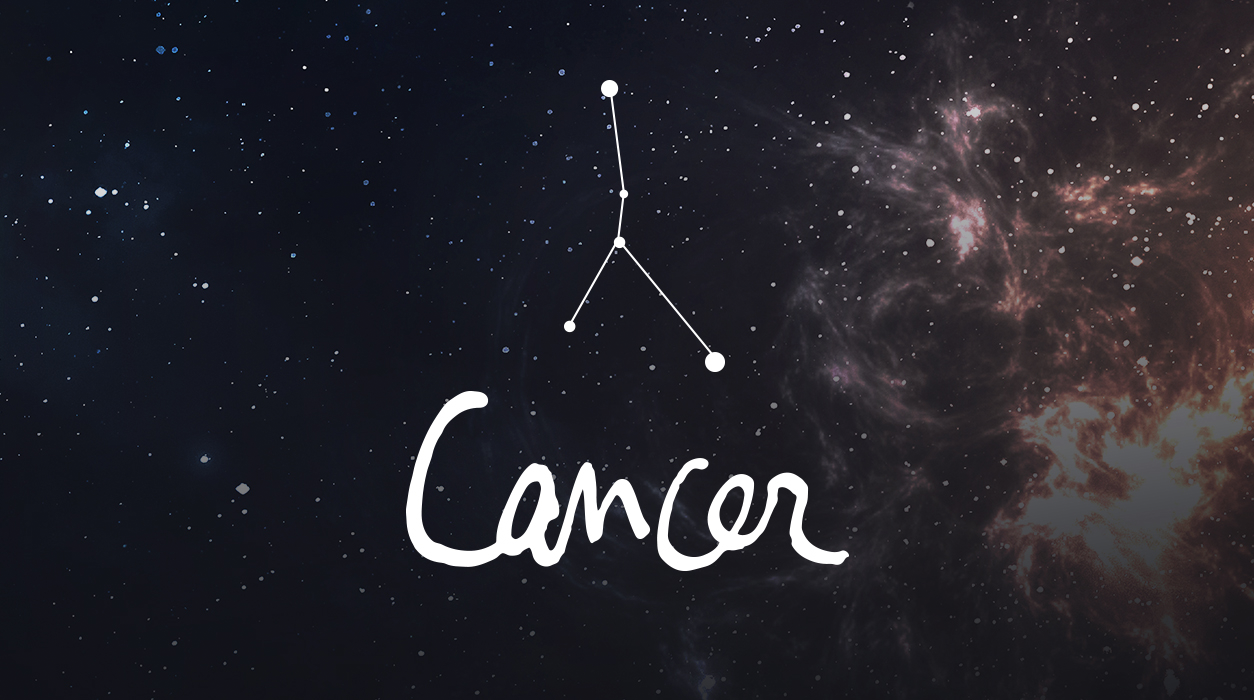 Your Horoscope by Susan Miller
Mars will move through water-sign Pisces from May 12 to June 27, and this will be a blessing to you for from then on, Mars will reduce any anxiety you may have felt about money. This period would have been ideal for a vacation, but that's not possible now. Daydreaming now about a happy future is a healthy practice, so take a moment to imagine a trip you will take someday when the quarantine is over.
This same ninth house, so lit up by Mars, will point to your need to think about something new and interesting. You will want to expand your mind and experiences, so look into taking an online course or going back to college and getting your degree online.
You may get an invitation from a friend on May 24 when Mars sextiles Uranus—a marvelous, unexpected social activity with a friend that happens spontaneously could be delicious, just be sure to maintain social distance.
By month's end, the new moon will appear on May 22, and by then you will have four heavenly bodies in your twelfth house of privacy, namely the Sun, new moon, Venus, and Mercury. At this point, you will enter a planning stage for your year ahead. With Venus retrograde, a planet that orbits close to earth, projects related to home, family members, and important charity and social events will be postponed.
Take it all in stride—you will have more time to test your assumptions, gather more information, and plan more precisely. Come June, with new eclipses due June 21 in Cancer and July 4-5 in Capricorn, you will be very busy. Late May, when you get the new moon in Gemini, would be a good time to rest while you can and prepare to welcome changes in the coming weeks.