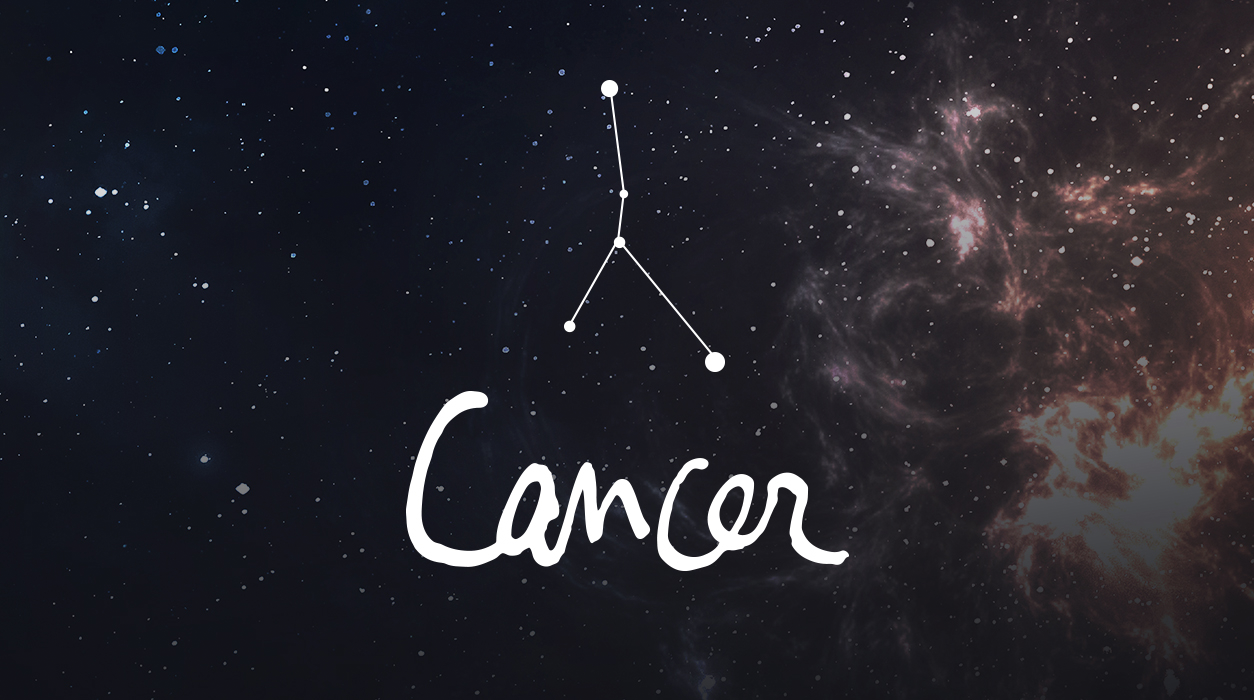 Your Horoscope by Susan Miller
—————————————–
Please Note: On October 1, 2020, there is a full moon in Aries 9º, not Aquarius 9º. We apologize for this error in our 2020 calendar.
——————————————
SUMMARY
May has a promising start, with a tender full moon appearing on Thursday, May 7, in your fifth house of truelove. Neptune will be in the perfect position to sprinkle stardust on that day and throughout the weekend of May 8-10. If you are single and have been dating, this moment may be a major breakthrough in your budding relationship, a time when you could decide to go forward together as a serious couple.
If you are single and not dating, this rare full moon, which only happens once a year in this part of your chart, might bring with it a lovely first meeting through an online dating website or an introduction from a friend. Of course, you cannot meet or have dinner, so you will have to proceed the old-fashioned way, by simply talking and getting to know each other—that might be a more effective way to give your relationship a solid foundation. Attached and married Cancers may discuss fun plans to have a baby or to provide for a child you have now.
If you are married or have a business partner, agent, publicist, manager, broker, or another person who works in a one-on-one relationship with you, it seems this person has entered a prosperous period. If you have had any disagreements or doubts about this person earlier in the year, those concerns seem to have melted away or become less important to you now.
You may have been dealing with a lot of expenses in April, making you concerned about a shortfall of cash, but your worries are likely to drop after Mars moves into Pisces, May 12, a welcome development. You also have Saturn in your eighth house of credit cards, loans, insurance, child support, and court settlements, and that means money will be slow to come. However, Saturn is only temporarily in this area of your chart and will move out on July 1. By then, you will be in an entirely new place financially. As you see, you gradually get greater control over your finances with each passing week.