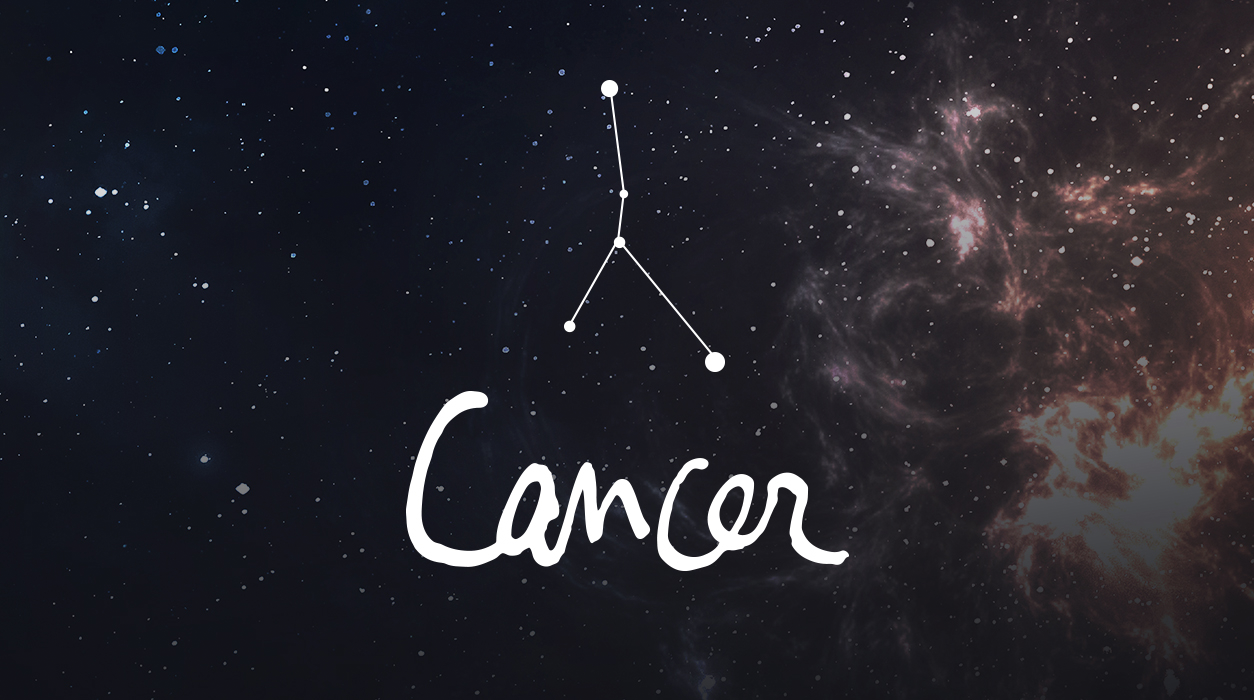 Your Horoscope by Susan Miller
With all the eclipses coming, change will be in the air, and some of these changes will be welcome. We never know which way an eclipse will affect us, for they are masters of surprise. They can bring opportunity or challenge, but only if your birthday falls near an eclipse or if you have a planet in your natal horoscope that falls near the degree of the coming eclipse. For all these reasons, make no decisions until you get to mid-July, after Mercury is done retrograding, July 12. Everyone will change their mind more than once in the weeks ahead.
I have already pointed out that Venus and Mercury are due to retrograde soon, but there are more planets to talk about. Pluto, Jupiter, and Saturn are traveling together, shoulder-to-shoulder, and all three will go retrograde now. Pluto already started his backward slide last month on April 25 and won't go direct until October 4.
Jupiter will go retrograde this month from May 14 to September 12, and Saturn will retrograde from May 10 to September 28. Pluto and Jupiter, and to a degree, Saturn, have been helping to spread the coronavirus, so the fact that these planets are going retrograde is good news—the spread of the virus will slow down. However, this won't be the end of the pandemic. It will come alive again in late September or early October, stronger than before, and continue until nearly the end of the year. We have to remain careful, stay in, and practice social distancing.
With so many planets in retrograde, life will slow down, but so will life's pressures. If you are anxious to get deals in place, you will have to get them wrapped up early in May, for Venus rules not only love, luxury, and embellishment, but profits, too. It would be best to sign by the full moon May 7.