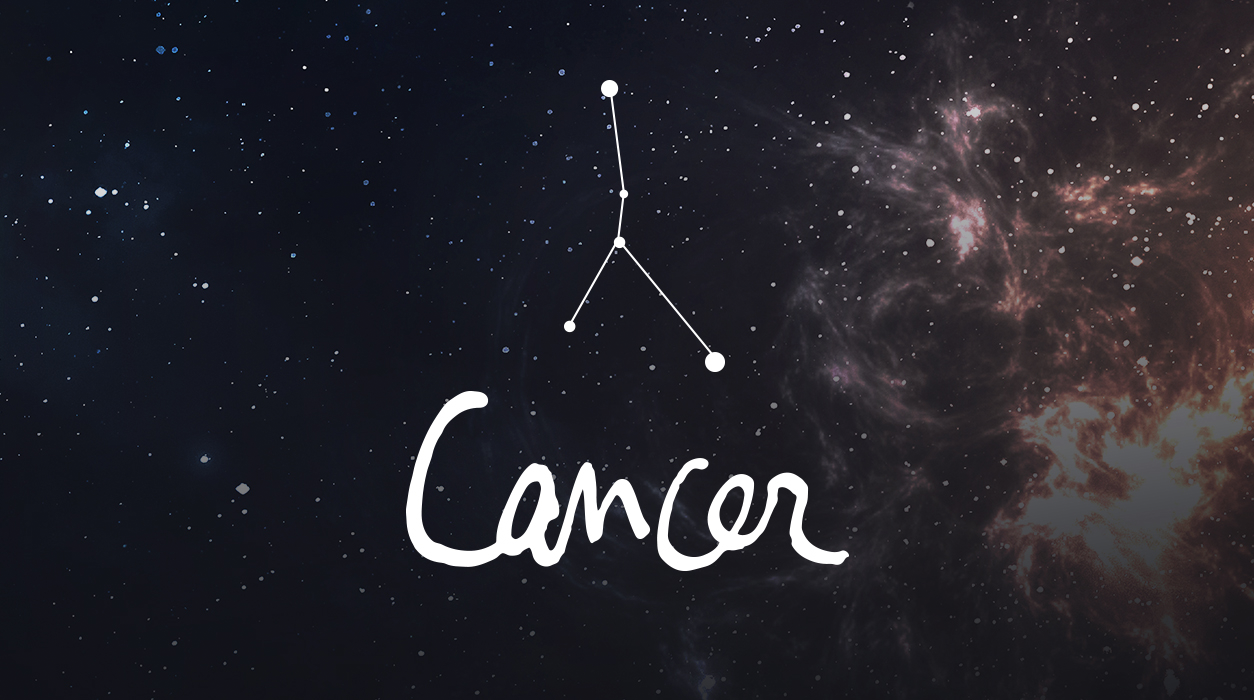 Your Horoscope by Susan Miller
On top of all this, we have a cascade of planets going retrograde. Venus will retrograde from May 12 to June 24. During this time, it's never a good idea to make major changes in your appearance. I know you will see articles online and in the newspaper about how to cut your hair while in lockdown, but I don't think you should try doing so after May 12. The results could be disastrous.
You may be bored by staying in so much, but don't change the color of your hair dramatically either. You can do a root touch-up—there are lots of brands in the drug store to try—but don't go too dark. The rule of thumb is to go a tiny bit lighter, not darker. Some men are going bald altogether or doing buzz cuts. Think about it before you act on an impulse.
Venus rules love, good looks, flowers, perfume, fine jewelry, parties, elegant desserts and chocolates, champagne, wine, liqueurs, spas, and all the other pampering things in life. When Venus is retrograde, all these areas suffer from the lack of gentle Venus' direct rays.
If you had planned to get married in May or June, the universe is protecting you by not allowing that to happen. Venus retrograde, May 12 to June 24, is considered a very bad time to wed, for love is likely to cool off over time. Get your deposit back (if you can), and schedule your wedding for next year.
Aside from Venus retrograde, we will have Mercury retrograde next month, June 17 to July 12. For that reason, it's important to get your vital contracts, deals, and agreements set in the first 13 days of May, before Venus turns retrograde because Venus rules profits.