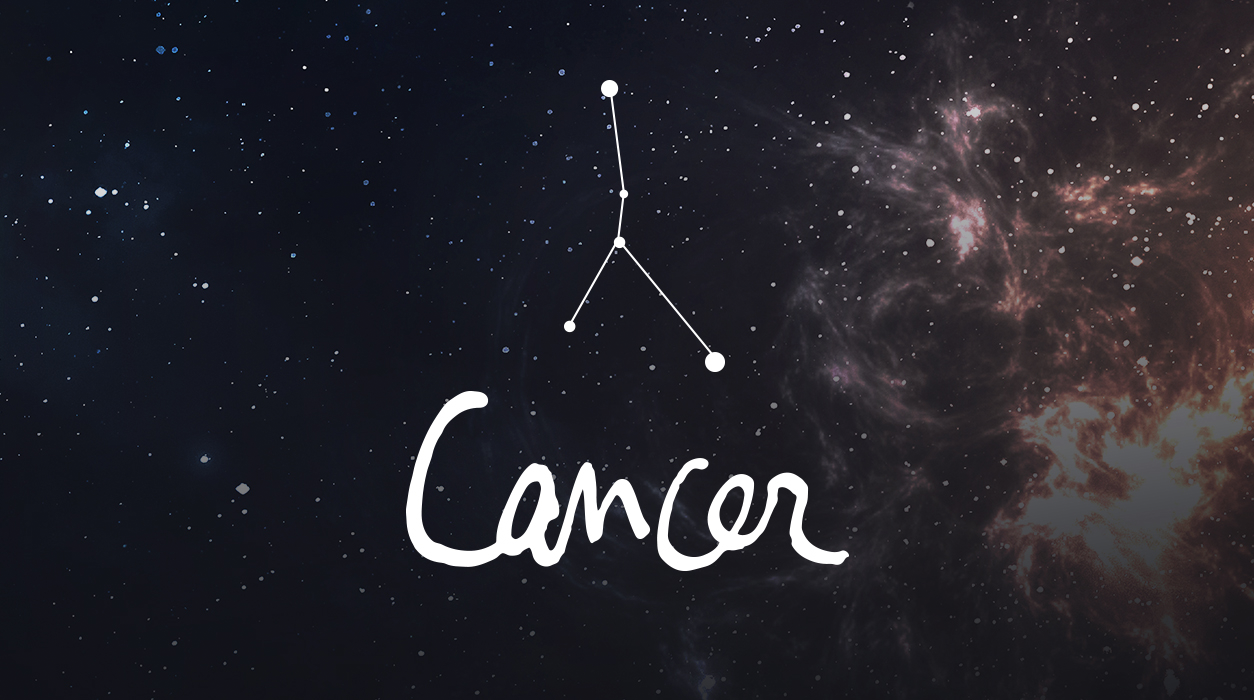 Your Horoscope by Susan Miller
By the time you get to May 22, the new moon in Gemini will have you feeling more motivated to stay in and hibernate. You've had a lot of time to think since the pandemic started. This new moon will allow you to be highly productive, as staying in can focus your mind in an admirable way. This new moon in Gemini will contact Saturn, Jupiter, and Pluto, the latter two in very late degrees of Capricorn (almost Aquarius), forming an out-of-sign and outstandingly harmonious trine to the Sun and new moon. This is great news.
This new moon will be capable of giving you new ideas about how to make money. This will be true only if you carve out time to simply think. The reason I am optimistic about your financial outlook is that as a Cancer, you are ruled by the moon. The new moon will be conjunct the Sun (as all new moons are), and the Sun rules your financial second house of earned income. The new moon will be in Gemini, the sign of Twins, indicating that you could come up with two new sources of income.
At the time of the new moon, you'll have Venus and Mercury in perfect angle to Jupiter and Pluto in your house of partnerships. A business or romantic partner may help you at the time of the new moon, but there is also another possibility. If you are in sales, for example, your partner could be the client you sign to work on a project together.
You will have a chance now to make changes, but don't do anything yet. June will be massively important, for two eclipses are on the way then, the first will be in Sagittarius, June 5, and the second will be a solar new moon eclipse in Cancer, June 21. That second eclipse will be doubly important to you if your birthday falls on or close to this date (within five days). On July 4, we will have a third one, a full moon lunar eclipse in Capricorn, which will also affect you, especially if your birthday falls on July 4, plus or minus five days.