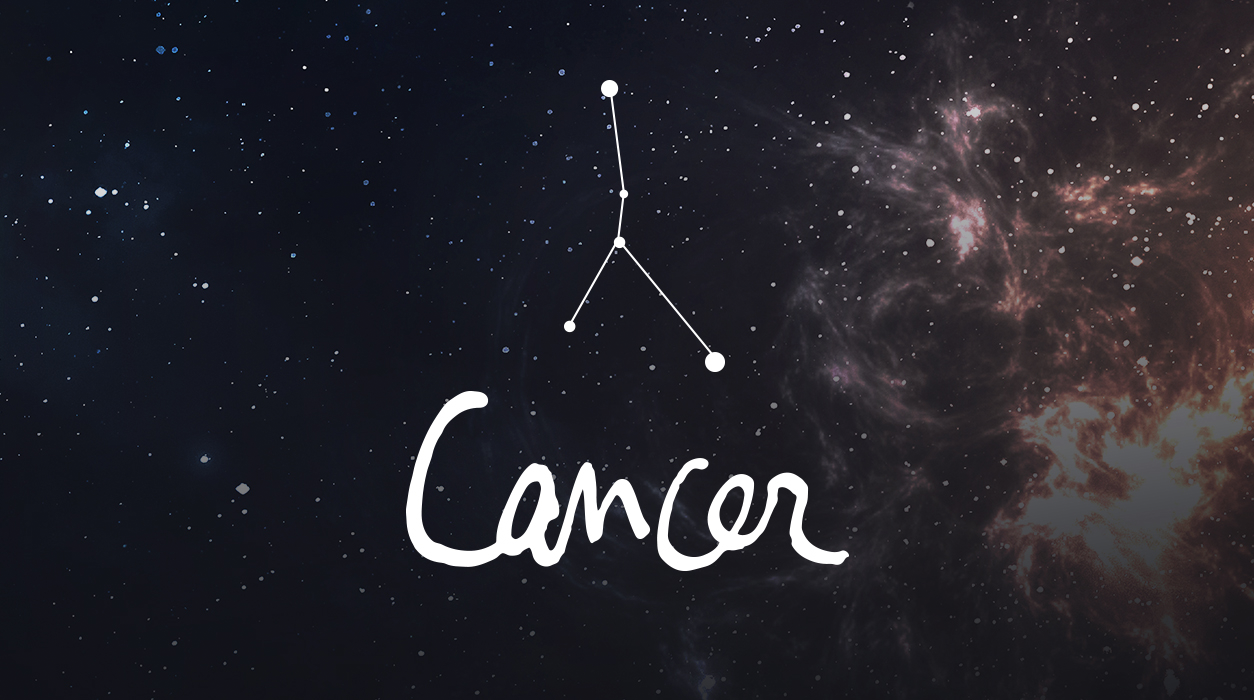 Your Horoscope by Susan Miller
Your expenses have been high lately, and you may have been concerned about money. Saturn made a brief entry into your eighth house of other people's money on March 21, to stay until July 1. This month, Uranus, the planet of unexpected developments, will be within orb of a challenge to Saturn, suggesting you will have to make a few sudden adjustments to your budget, savings, investments, credit cards, or to your expectations if you are in sales. You will likely be thinking about how to maximize the money you have, so enact any changes you and your financial advisor think would be wise in the early part of May.
A more immediate reason for your concern about making ends meet will calm down after Mars leaves Aquarius on May 12. At that time, Mars will enter highly compatible Pisces, and you may finally receive money that someone owes you. You've been dealing with high expenses since Mars entered Aquarius on March 30, so April was probably not your favorite month for managing cash flow, but your finances should improve after May 12 and even more after July 1 (due to Saturn's move back into Capricorn).
The Sun, Mercury, and Uranus are all in your most social part of your chart, your eleventh house, which rules friends. You are likely restless, feeling sentimental, and thinking about your old life, a time when you were able to simply leave the house in a carefree manner to see friends over dinner. That can't happen now, but lots of people are doing Zoom dinners, and that can be a fun substitute for the time being.
The reason I am optimistic about your financial outlook is that as a Cancer, you are ruled by the moon. The new moon will be conjunct the Sun (as all new moons are), and the Sun rules your financial second house of earned income. The new moon will be in Gemini, the sign of Twins, indicating that you could come up with two new sources of income.