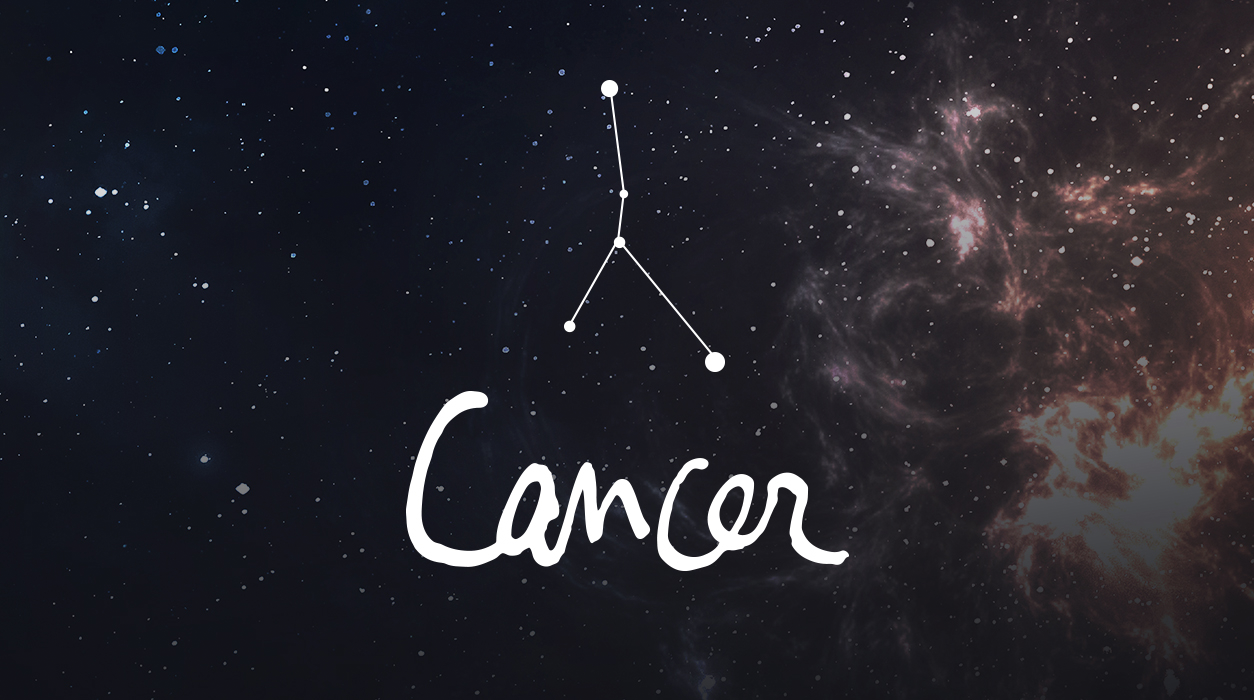 Your Horoscope by Susan Miller
You are gaining more control over your life, little by little, and that will make you feel more confident. April presented pressures, but May will be noticeably easier. We are now in Taurus territory in May, an earth sign that blends magnificently with your Cancer water sign element. Earth plus water helps flowers grow. There will be many days to enjoy, even though you will still have to stay home.
The first big day to watch will be May 7, the full moon in Scorpio, 17 degrees, that will light your fifth house of truelove. Within four days of this date you may see a development and culmination in your love life. If you are dating, you may decide this person is for you and that you would like to get engaged eventually. Or you may feel unfairly criticized by your sweetheart because Mars will be in hard angle to the Sun and full moon. You might argue, and feelings on both sides are likely to run high, so this episode might clarify your feelings.
Alternatively, you may discover you are pregnant and have to decide whether or not to have the baby. In that case, Pluto and Jupiter will be within range and close enough to be in significant tolerance to be helpful to you. (Pluto and Jupiter will be, respectively, within seven and ten degrees of a good aspect to the full moon. I allow a ten-degree spread to be within orb for aspects to the Sun and a full moon.) These planets' positions suggest that your partner will be supportive of your decision.
In a very different outcome of this full moon, you may see a creative project come to completion. Neptune, the planet that governs artistic expression, will be in the ideal place to send sparkling stardust your way. This tells me your project is likely to be received with applause and appreciation.