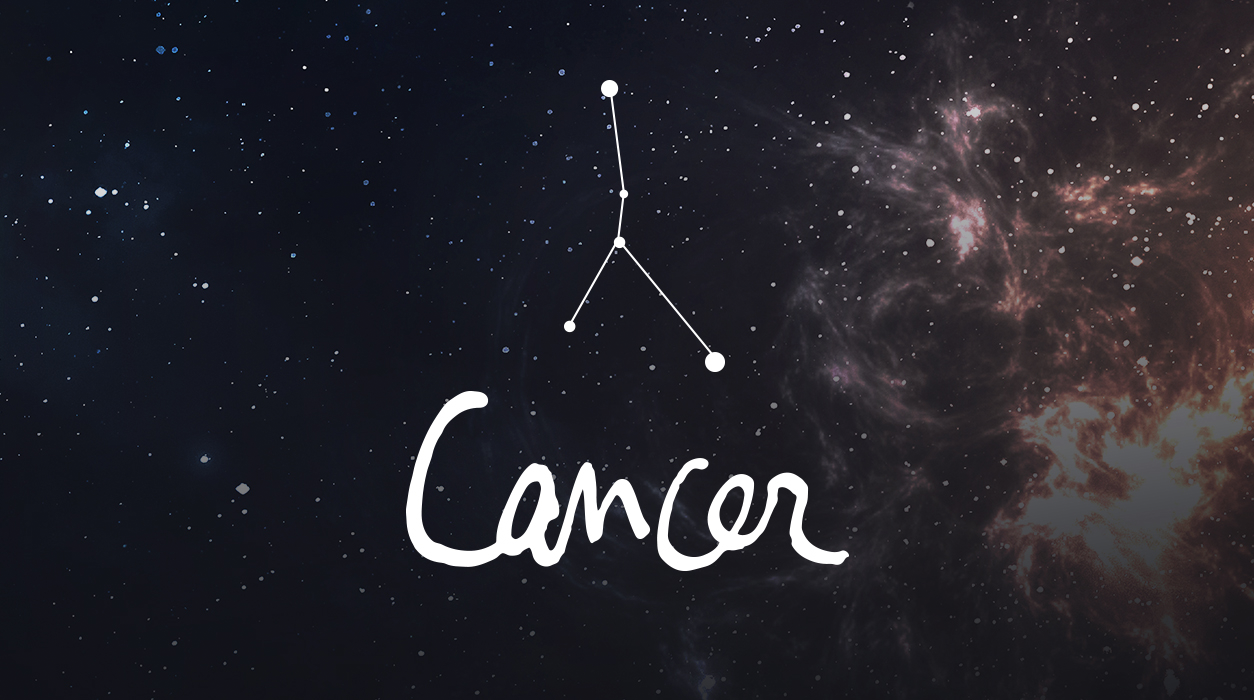 Your Horoscope by Susan Miller
You will have time to unwind and kick back in May, too. The new moon of May 4 in Taurus will bring unexpected fun with friends then and in the weeks that follow. Your friends may feel that you've been missing in action long enough, swallowed up by a heavy workload at the office—so accordingly, your friends will come looking for you and take you by the hand to pull you out of your work world and into theirs. You'll be grateful that they did because you need the change.
The centerpiece of the month will be at the tender full moon in Scorpio, May 18, shining in the sky as large as a pizza pie. This full moon will illuminate your fifth house of truelove and may bring a decision about the person you have been dating. This will be one of the sweetest full moons of the year, so news should be positive and even thrilling. You may take your relationship to the next level by deciding to be exclusive, moving in together, or you might be ready to become engaged or married. If you are already attached, the stork may be flapping his wings, ready to deliver you a baby soon, or you may be making plans for a child you have now.
At the same time this full moon brings your creativity to new heights, it will have you buzzing with ideas. You may be showing a finished assignment to clients or management at this time—your timing is perfect for your project will glitter brilliantly, and at this glowing full moon of May 18, you'll be hailed as a rock star.