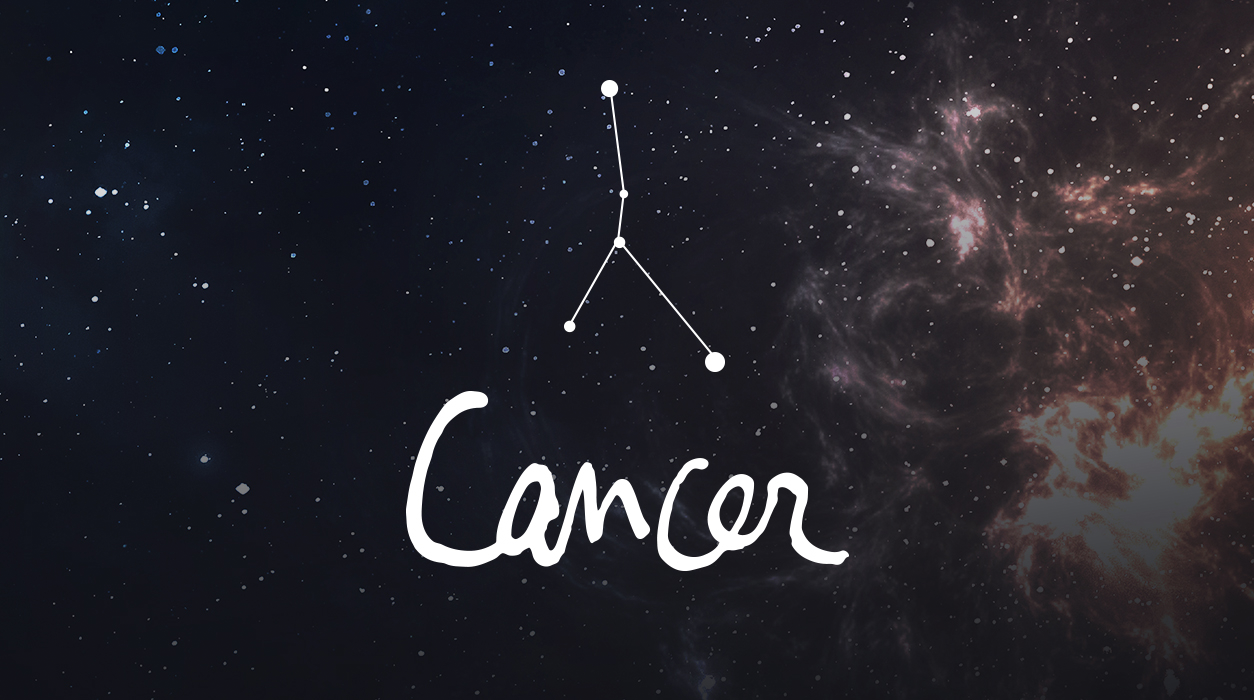 Your Horoscope by Susan Miller
After the May 18 full moon has lost its influence, you have a wonderful day, May 22, when Mars and Uranus will work together to jazz up your love life. Uranus will be in the perfect position to help Cupid zing you with a happy surprise. I love telling you this!
One parting word—this full moon of May 18 will bring a creative idea to fullness, so it could mark a time of enormous pride and satisfaction. This will be a wonderful month for you.
SUMMARY
The month starts quietly, for at first, Mars will still be found in your twelfth house of all things hidden and done behind closed doors, a holdover from April. You seem to be working on the final pieces of the large project you have been concentrating on for weeks or months. Or, you may have started a new job and are applying your strategic approach to your new role. As you enter May, it will be too soon to show your work to the public, for you must tweak the details.
The curtain will rise on a new chapter in your career once Mars arrives in Cancer, from May 15 to July 1. At that time, you will have the most favorable moment to display your ideas or new product/service to the world. While Mars is in Cancer, you will be moving at the speed of light, and it will be as if you're a spinning wheel of brilliant electricity for all to see. This will be one of the most important career periods of 2019. It appears that you have done the preparation necessary to make your project a success prior to May 15—this is the reason your ideas will be hailed enthusiastically as original and innovative.
There's no doubt that the second half of May will be your most vital part of the month. Mars will fire up your courage and urge you to press forward on your dearest projects, and you should feel confident that you can be successful in all you set out to do. Mars is the warrior planet and will be there to show you that you are far stronger, wiser, and more creative than you may have given yourself credit. In the coming six weeks you can make more progress than at any other time this year, and the results could be exciting and downright life-changing.