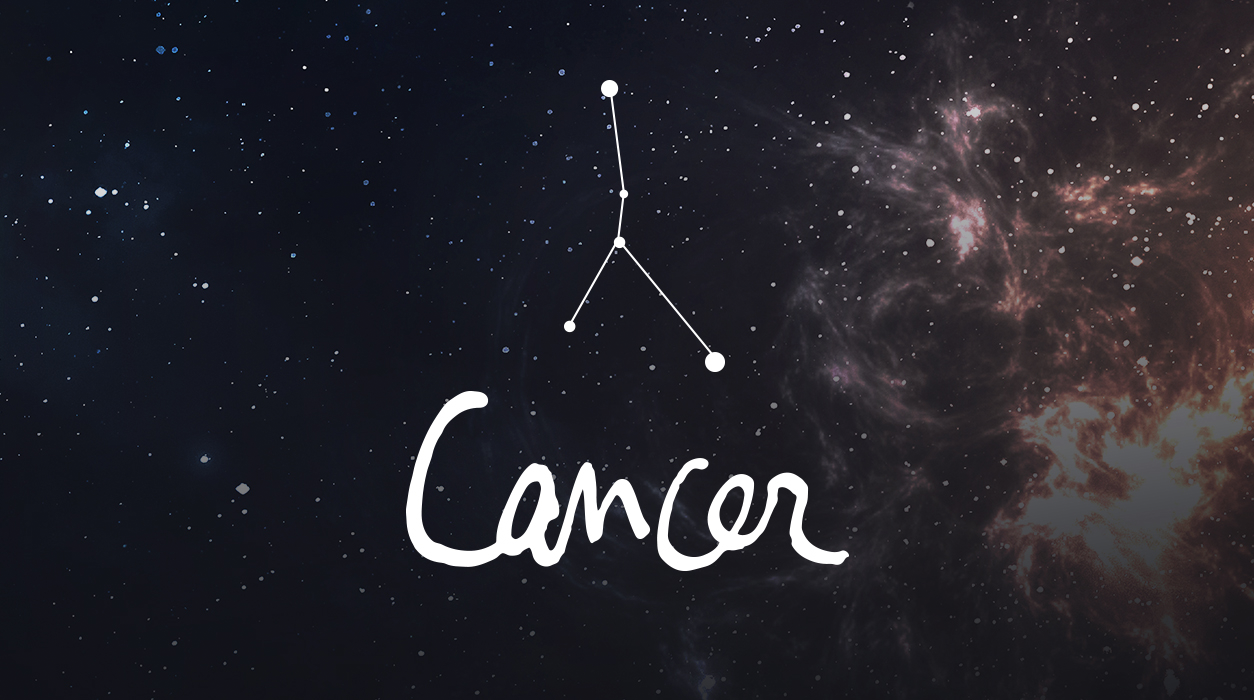 Your Horoscope by Susan Miller
Your friends seem to have a part to play at this full moon of May 18. You may receive an invitation to a party or dinner or other activity, like a wedding or birthday party. The overall joyfulness of the weekend could help reboot a current relationship or trigger an exciting meeting with someone new if you are single. Mars, starting May 15, will be in Cancer, and give you a sexy glow, making you stand out when you socialize and be more magnetic than ever. Also, Venus, the love-me planet, will move through Taurus, a perfect place for Venus to be for you, from May 15 to June 8. Clearly, the second half of this month is your time to enjoy much more fun and love, for you will have so much cosmic help to be embraced as the lovable person that you are.
Let me talk a little about Venus in Taurus, for this is Venus' so-called home sign (Venus rules Taurus, your eleventh house), and she will be in that enchanting house of hopes and wishes and friendship I have been talking about so much this month. While Venus is in Taurus, May 15 to June 8, spend a little money on yourself.
Choose some new clothes for the coming season and see about scheduling a beauty (women readers) or grooming (men) refresher to your looks. With Mars and Venus both working for you, acting like encouraging little angels, you'll be looking like a million dollars as you step out.
All Cancers should enjoy this full moon, May 18. If your birthday falls on July 20, plus or minus four days, you will get a double dip of happiness. The same is true if you have Cancer rising or the natal moon in Cancer, in both cases at 28 degrees, or if you have a natal planet in Cancer, Scorpio, or Pisces at 28 degrees, plus or minus five degrees.