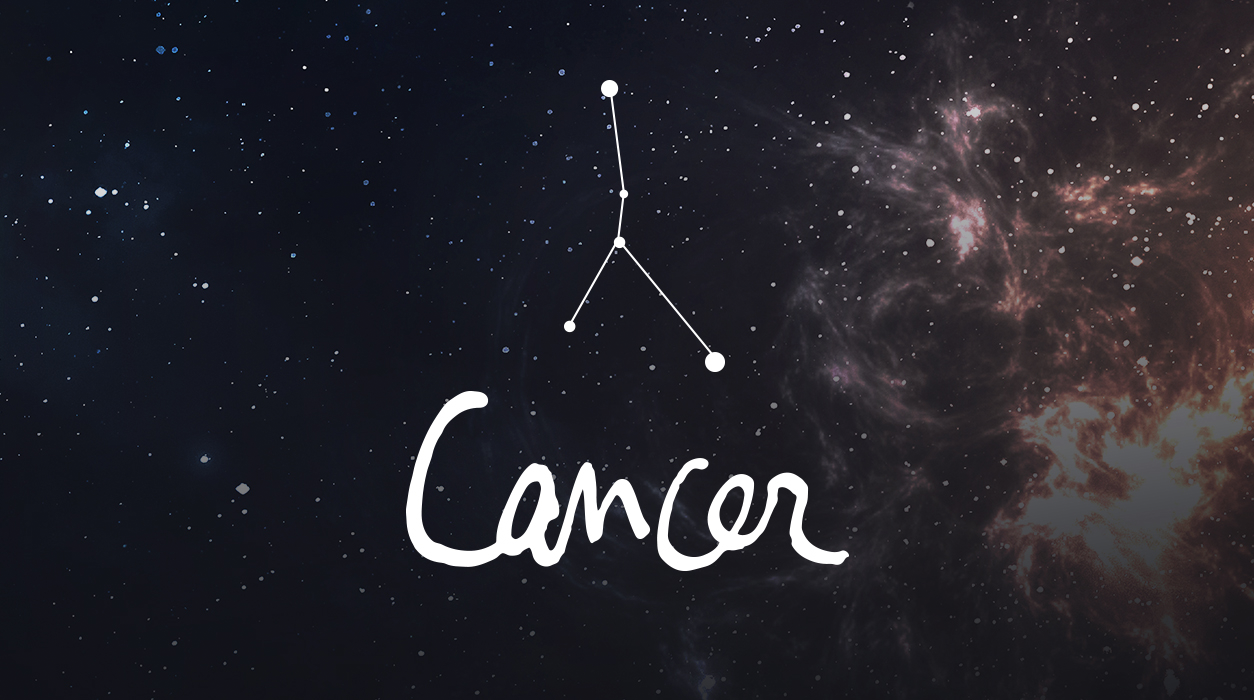 Your Horoscope by Susan Miller
If you are a Cancer with a June birthday, 2018 was a hard, testing year, and you received little cooperation. Still, you rose to the occasion, and you met the challenges head-on because you had little choice to do otherwise. This year will be far better, for you will feel release from that tension.
Those feeling the strain the most in 2019 are those Cancers who were born July 5 to July 12. This is temporary. This aspect makes its way to all of us sooner or later (every 29 years), and for you, 2020 will bring noticeable relief.
As you will see in a moment, you have an upbeat development coming in your love life this month, but let me add one more point about Saturn's position opposite your Sun.
No matter when your birthday happens to fall, be sure you take good care of your health, with special emphasis on your teeth and bones. The position of Saturn opposite your Sun is known to drain calcium. Talk to your doctor and dentist about how to best strengthen your teeth and bones.
Your best moment of the month will arrive at the May 18 full moon in Scorpio at 28 degrees. This full moon will brim with romance and good wishes and may bring on a breathtaking romantic episode. Venus will align with Uranus (both in Taurus), adding sudden surprise and sparkle to your love life. Mars and Venus will be in sync, another marvelous vibe for bringing spice to a relationship, or if you are single, for setting off the spark of a new relationship. Saturn and Pluto, planets that have not always been kind to you, will be supportive of your love life at the full moon and bring a feeling of greater stability. If you are attached, you may now decide it is the right time to have a baby or to do something special for the children you have now. (This should be a very happy stretch of the month to spend time with your children, too.)