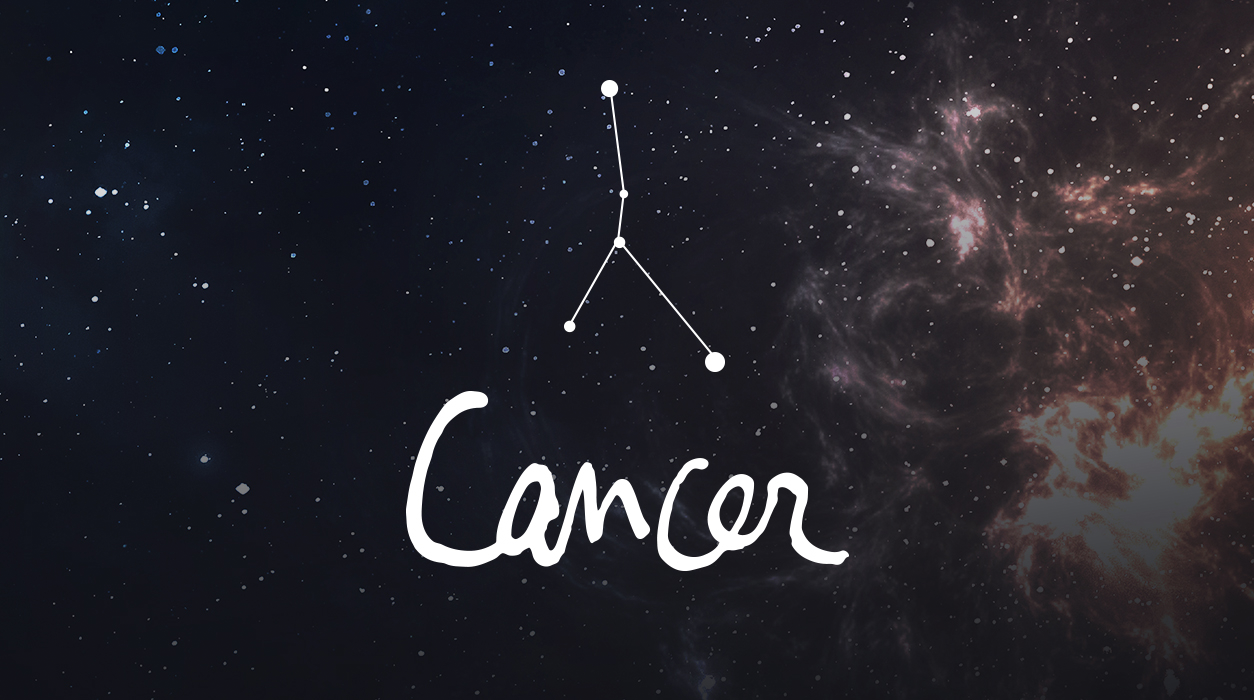 Your Horoscope by Susan Miller
All Cancers will feel the uplifting effect of this glittering new moon. If your birthday falls on or within five days of July 6, this trend will be doubly strong for you. The same is true if you have the natal moon in Cancer or Cancer rising at 14 degrees or if you have a natal planet in Cancer, Scorpio, or Pisces within five degrees of 14 degrees.
Do you need to sign a contract (for any purpose) or travel to see a client? Choose May 2, when Mercury and Jupiter will be in sync. Mercury, moving in strong, steady orbit, will be in your tenth house of fame and honors receiving shimmering vibrations from Jupiter in your sixth house of work projects. You truly have the perfect day for either purpose.
Your best moment of the month will arrive at the May 18 full moon in Scorpio at 28 degrees. This full moon will brim with romance and good wishes and may bring on a breathtaking romantic episode.
If you have a big job interview, presentation, performance review, or need to give a speech or serve on an industry-related panel, choose May 9, a day when you are likely to shine brilliantly. Venus and Jupiter will work together to allow you to leave a favorable impression on those who matter to you. The moon will cooperate too, by being in Cancer. This will be a great day for you.
In terms of your career, the first two weeks of May will be the right time to do strategic preparation regarding your approach to your job. For all Cancers, Mars rules your solar tenth house of honors, awards, and achievement, and since March 30, the red planet has been circulating in a secretive, hidden part of your chart. This means you are laying the groundwork for the way you will be working very soon—the moment Mars moves into Cancer for the first time in two years, from May 15 to July 1. That's why this is the most critical portion of the year for you.