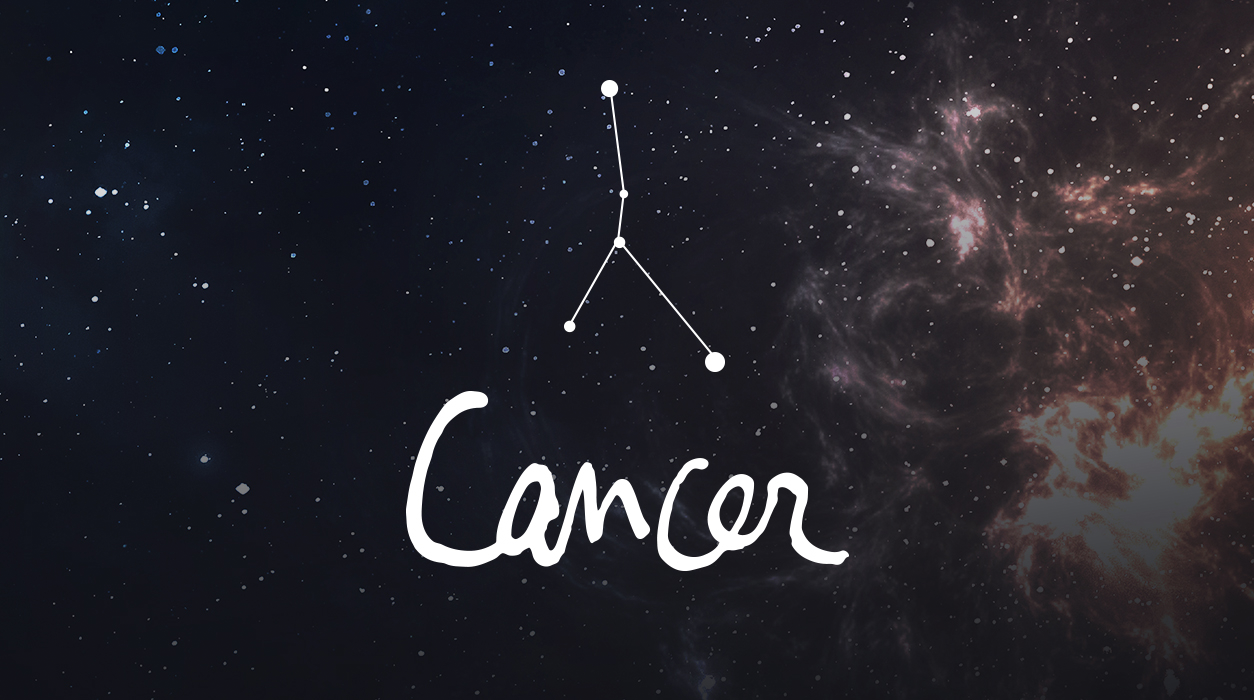 A Note from Susan Miller
May 2019
Dear Reader,
I am so excited about May I can hardly contain myself. It brims with happy, positive aspects, and brings many joyous surprises. I feel you will love May!
As we go through the month, I will continue to remind you of important, sweet aspects on Instagram (@AstrologyZone), Twitter (also @Astrologyzone), and on Facebook (Susan Miller's Astrology Zone). Keep looking for the blue Verified check mark next to my name on all three social media platforms as some people are pretending to be me. I will post almost daily so that you will be able to use every sparkling aspect as they come up—there will be many!
Your Horoscope by Susan Miller
Last month was an intense month for career, and even though it was fraught with tension, you made a lot of progress. At the same time, a situation involving your physical home or a family member may have also drawn your attention. All in all, April required that you stay alert, and you likely had to make a number of decisions. It was a busy month—at times, trying—but you managed to turn it into a highly productive month, too.
Now, a much more joyful month awaits you with time for dinners with friends, movies, shopping, a museum visit, and maybe even the possibility to attend a Broadway show or a concert. You've been living a spartan life, and it's time for a spot of fun.
You will notice life brighten directly after the new moon arrives on May 4 in Taurus at 14 degrees. It will light the fairytale portion of your chart, the eleventh house of hopes and wishes. This is the area where a dream can come true if you've been striving toward one, or even if you haven't. Sometimes life brings happy surprises, and this could be one of those months. Keep the faith, dear Cancer, for life is getting better day by day.
The same part of your chart, the eleventh house, is so bright, it will also encourage you to strengthen the bond of your friendships. Make it a point to see friends who you love but have not seen in a while. Also, make a point of being open to making at least one new friend. The May 4 new moon would make this month the ideal time to join a social or professional club or a charity or humanitarian effort and to meet new people. If you already belong to a club, attend its meetings, for you will do best this month when you are mixing and mingling with others. You will now have the possibility of making an important new friend this month too, and that person could add much warmth and richness to your life.