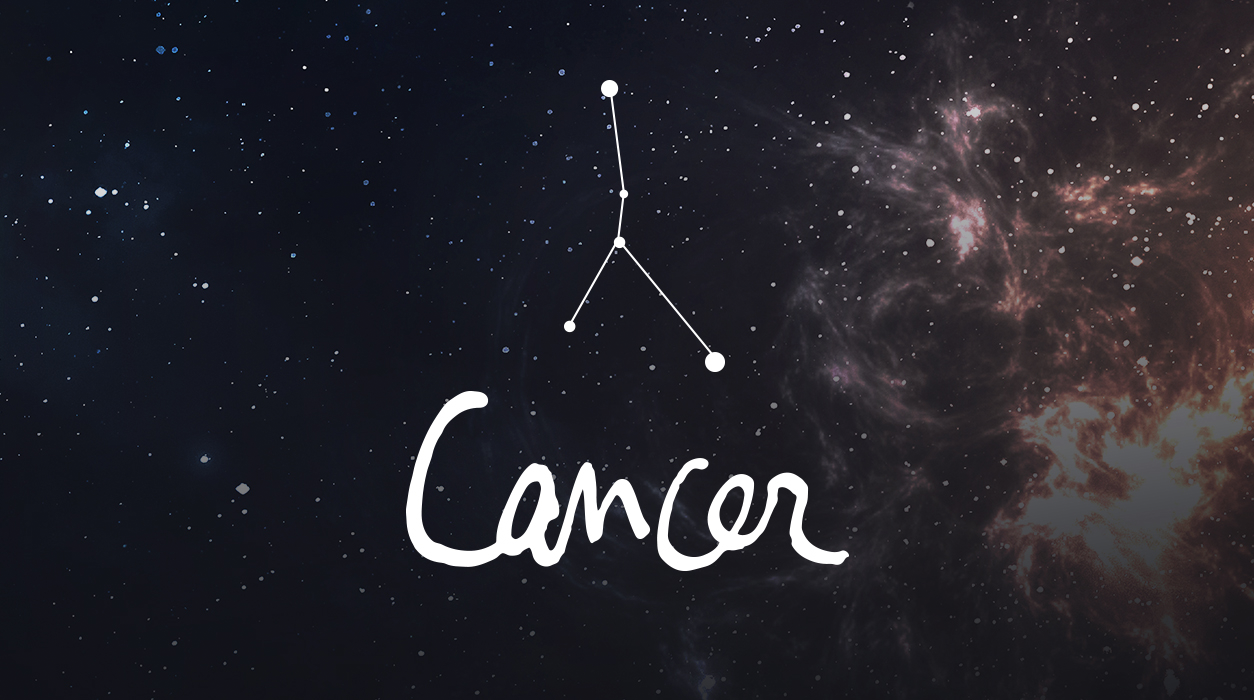 A Note from Susan Miller
MAY 2018
Dear Readers,
Recently I was having a celebration dinner with Michelle Roque, my talented creative director who had done such brilliant art direction work on my calendars and planners, handling Parisian artist Izak's work with such grace. Michelle was telling me that some of her friends love Astrology Zone – they only read my summaries to my monthly column. I put down my fork. Hearing this news made me sad. I asked, are you sure, Michelle? She nodded. I strive so to give my readers complete information, and this month, May, I look ahead to the rest of the year to show what is due for you, for planning purposes. Almost none of that vital information will be in my summaries – there was too much to explain.
Your Horoscope by Susan Miller
This will be a far better month than April ever could have been. You had many disruptive planets in hard angle to your Cancer Sun, but this month brings relief and a happier environment.
Headline news about Uranus is having everyone in astrological circles buzzing, for Uranus, the planet of sudden change, surprise, disruption, chaos, freedom and rebellion, creativity and innovation, will enter Taurus for the first time since 1934 to 1942. For what must seem like an interminable amount of time, Uranus has been in Aries, causing massive change, and you may even feel you've been uprooted to a completely new job within your industry, or you may have even undergone a complete career switch. Uranus in Aries was not the best place for you to host Uranus, and that is an understatement.
Admittedly, Uranus won't completely leave Aries quite yet, because in 2018 Uranus has planned to give the world a preview of what is to come in the years ahead, once Uranus enters Taurus permanently. Uranus will remain in Taurus in 2018 from May 15 to November 7, then in November, retrograde back to Aries until March 6, 2019, before re-entering Taurus to stay seven years, until April 2026. Life will take on a new glow, because Taurus blends beautifully with your Cancer Sun, and alas, the sign of Aries does not.
Looking back over the years that Uranus toured Aries in your tenth house of reputation and achievement, you will see why life, at times, was difficult. This is how things work: when another planet in its orbit clashes with Uranus, it will set up a difficult confrontation. Like in life, nothing happens unless you have at least two people or two planets speaking to each other – a planet alone cannot give you any problem at all. He just sits there. A new moon and full moon will activate Uranus, as will a transiting planet like Mars, Pluto, or Saturn, for example. If a planet touches a mathematical degree in your natal chart, that, too, will set off an event, but from where I sit, I cannot see your natal chart.
Uranus spent these years in Aries, from 2010 to now, and you've had so many changes and challenges to your career or workplace that your head must be spinning. You might get up every morning and wonder what you will face that day – it's never been predictable. It is hard to work under the kind of pressure you were under, but you shouldered the responsibility and with a good nature, plowed forward. You may have undergone a career shift, or changed the kind of work you did through learning new facets of your specialty.
Uranus in the tenth house pressed on you to step to a new, futuristic beat. You may have had to learn new equipment, new software, or other elements in the digital world. Nothing was easy. After seven years of this tutorial, you have proven your mettle. Your career life will settle down, and you can look forward to a social life brimming with happiness.