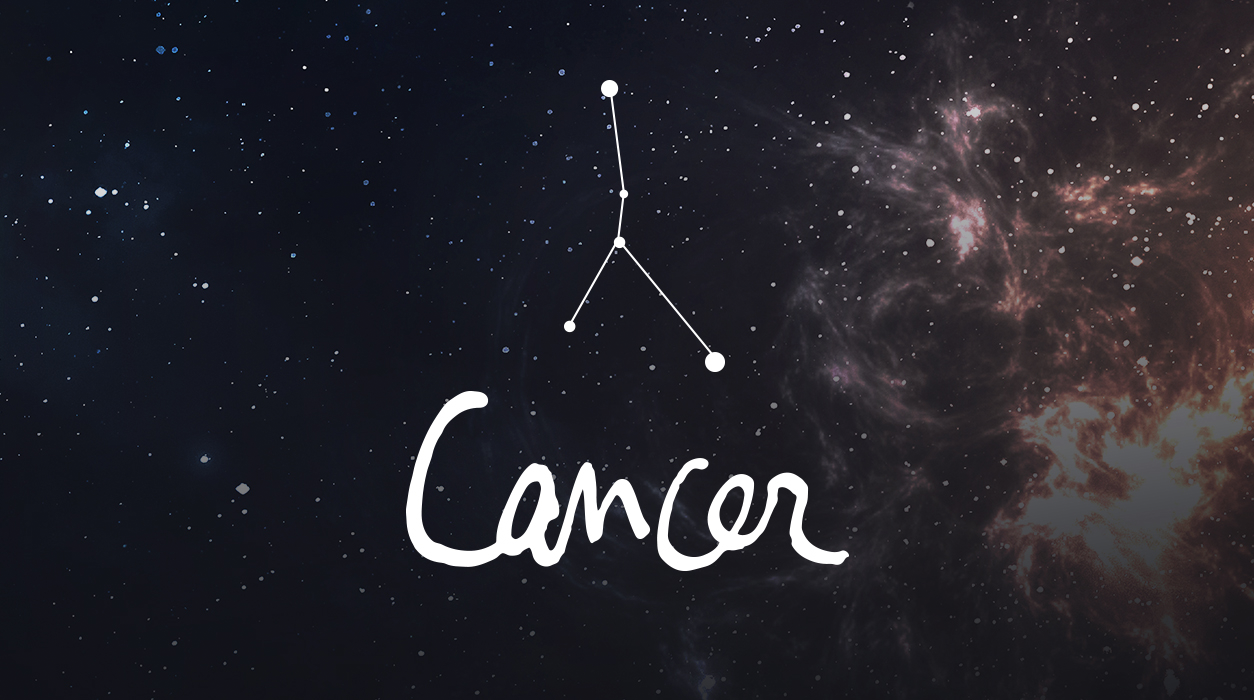 Your Horoscope by Susan Miller
Since the end of December, you have been near-obsessed with your partner. This person might be your spouse, or it might be your business partner or collaborator, and as you begin March, you are still being attentive to this important person in your life. If you could see your chart, you would notice that at the start of the month in one little slice of the pizza pie (the horoscope is cut into 12 slices) you have Venus, Mars, and Pluto all in Capricorn, your house of partners (romantic or business). These planets are the natural landlords of the other houses of the horoscope, so this means that your partner is influencing much of your life right now.
Mars' presence in your seventh house among those planets listed is significant, for Mars likes to be in Capricorn. (Before I studied astrology, I used to think that planets liked to be in any sign, but that's not true. They definitely prefer certain signs over others. Mars is considered exalted in Capricorn. Ancient astrologers wrote that Mars expresses its best energy in that sign.)
With so much focus on a partner, you might be engaged and planning a wedding. Or you may be working closely with a business partner or collaborator at work. Many Cancers work with a number of collaborators in business, from agents and managers to publicists, social media managers, lawyers, and accountants. Each person on your team would have a one-on-one relationship with you.
If you were not getting along well with a partner or steady sweetheart earlier in the year, you seem to be getting along much better now. It might be that your partner is no longer going through a hard patch or is at least seeing better times.