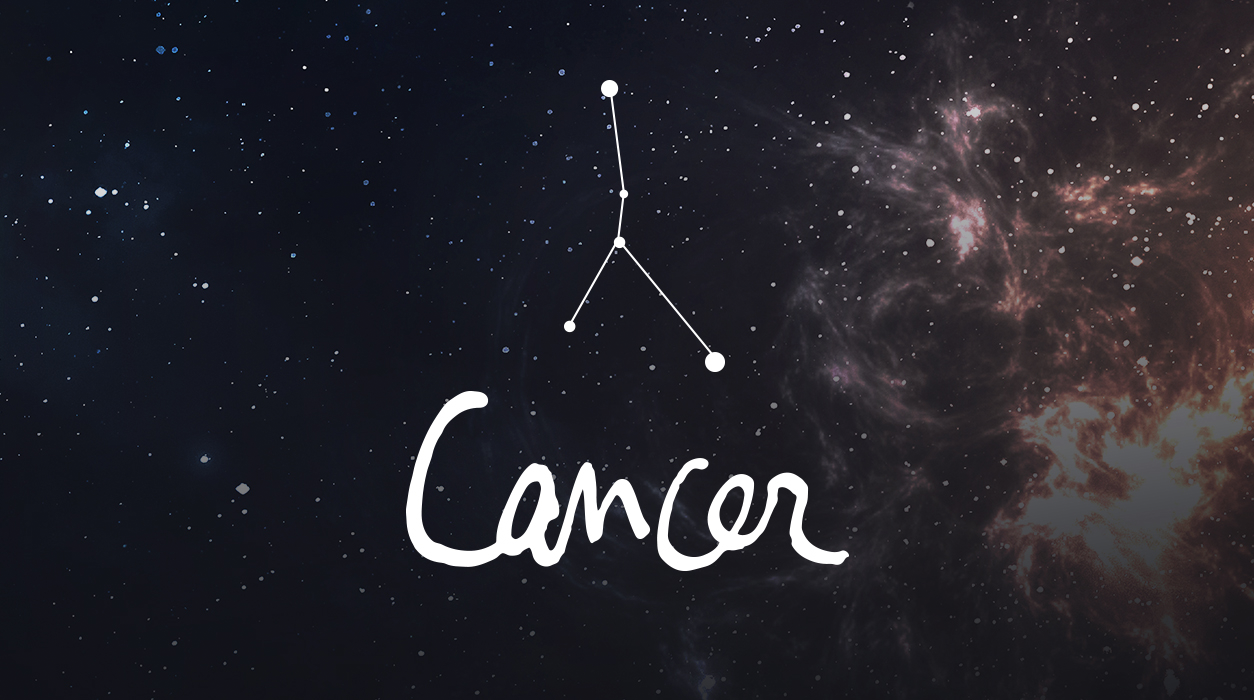 Your Horoscope by Susan Miller
Now that you have Jupiter, the giver of gifts and luck, in your sixth house of workaday assignments, new projects will come to you more easily than they have before. This is more good news, especially if you are self-employed or in sales, but every Cancer will feel a lovely sense of pride for the continual flow of work that will keep coming, without the former obstacles you had faced as recently as January.
All in all, a trip would be a good idea. If you have a partner, go together, but that's not absolutely necessary. You may relish the idea of being alone in a hotel where you can call room service when you are hungry and hold the TV remote to watch whatever show you want without the usual family protests over your choices. Being away from the demands of everyday living may appeal to you very much in March.
Choose a warm climate near the sea, for the Sun, new moon, and Neptune, all in Pisces, will make being near water a soothing experience. Make this a personal trip rather than one for business, and take it just after March 6, and if you have a friend in the vicinity of your destination, by all means, link up. Mars' position in your friendship sector suggests seeing each other and catching up would be great fun.
The move of unpredictable Uranus into Taurus is the best news yet. It will have a double effect—your career will become more stable, and your social life will start to sparkle. Uranus rules electricity, and you will feel the difference—Uranus will finally be in a far better place in your chart to help you. Your new friends will be highly creative, possibly younger than you, and they will have a stimulating, encouraging impact on your life. Uranus will remain in this part of your chart for seven years, until April 2026. Uranus also rules humanitarian and charitable efforts, so you may now roll up your sleeves for a cause dear to your heart so that you can do your part to make the world a better place.