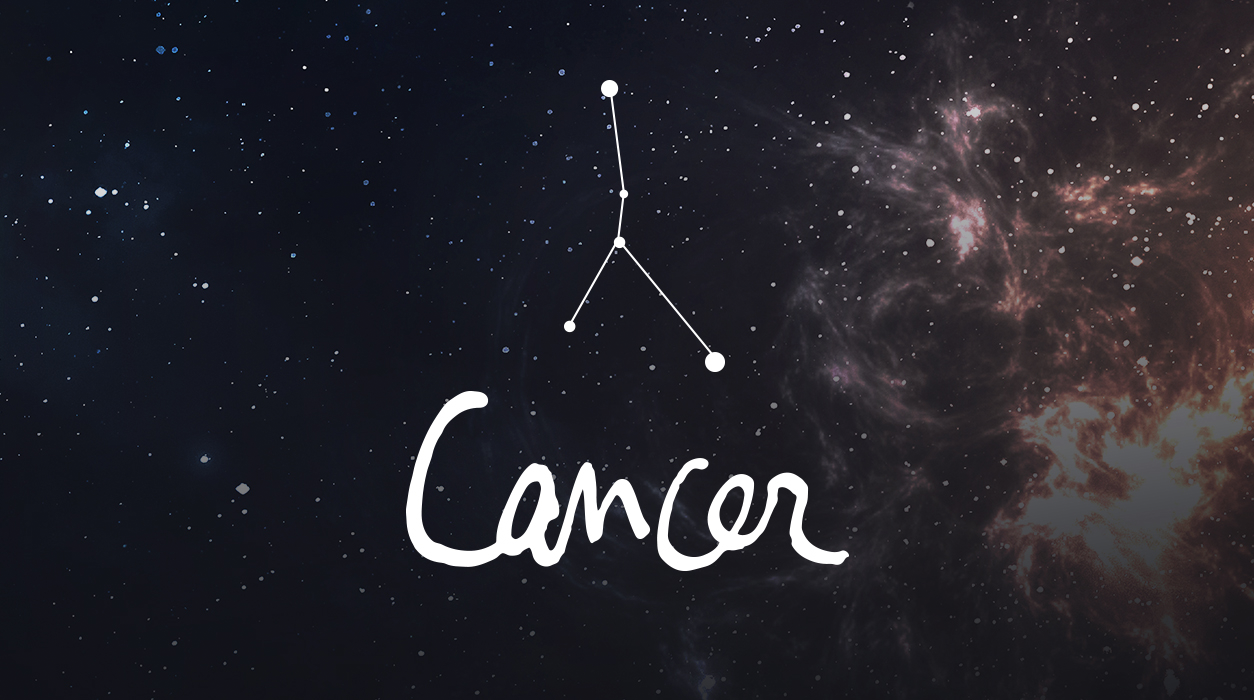 Your Horoscope by Susan Miller
You have a delicious month ahead balanced with friends, fun, and an easier time at work, along with an emphasis on your home, too. Even though Mercury is retrograde, you will likely feel you are making progress. Try not to sign papers or accept a new job. Bone up on my essay about Mercury retrograde on Astrology Zone—you'll find it on my home page, on the lower-left side where other essays appear. It's called "Everything You Need to Know About Mercury Retrograde."
This same essay on Mercury retrograde is also found in my app with the premium subscriber version (it's $4.99 per month, as an in-app purchase after you have the free version on iPhone or Android. You can cancel the subscription after the length of the subscription you choose is finished). Find my piece on Mercury retrograde on the app menu under Life + Love, and then, Susan's Essays. My app is called Daily Horoscope Astrology Zone + More by Susan Miller for Apple and Android phones.
Here's the link for Apple: http://apple.co/2gcVDnn
Here's the link for Android: http://bit.ly/2y7pHaT
SUMMARY
You've been under considerable stress lately, so if there is any chance you could take a distant trip, it would do you a world of good. This month, Mercury will be retrograde from March 5 to 28, so nothing of great importance will take place at the office this month. The exception is that a former client may come back, or a project that you had hoped to start several months ago but did not materialize, may now be on the schedule.