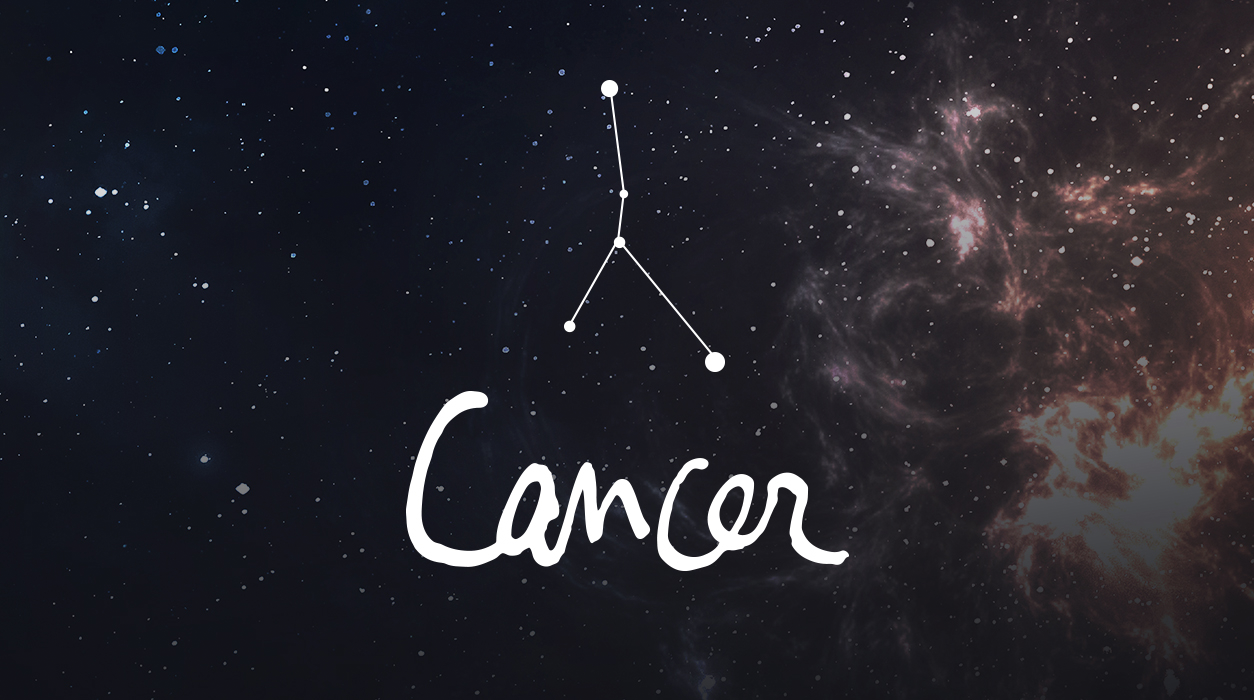 Your Horoscope by Susan Miller
Uranus is the planet of sudden change, so while some of the time you had surprises that thrilled you, you had to deal with the other extreme end of the spectrum too, and those surprises and setbacks were not welcome. This is no small change, for Uranus will be in Taurus for the first time since 1934 to 1942 for a seven-year stay. Uranus will be in a far more compatible place, for Taurus, an earth sign, blends beautifully with your water-sign element of Cancer.
As a result of the move of Uranus into Taurus, your social life will take flight in a way you've never seen before. Uranus will stay seven years in this sign, so this is good news, and it won't be long until you are making new friends—many of them will be younger than you and quite stimulating and creative. Indeed, they will be movers and shakers who will encourage you to courageously step out of your comfort zone and materialize your dreams. Your new friends will also make introductions for you to others they feel you should know, and your world will expand like ever-widening circles in water after a stone has been tossed in. Life can't always be this sweet, but while it is, take full advantage. This new environment will last for seven years.
By the time you reach the March 20 full moon in Libra (at the zero degree), your attention will switch to your living quarters. You seem to be making an important decision, but Mars is in a fairly supportive out-of-sign trine (meaning great harmony) to the moon, so I think you will like this full moon. The degrees between the full moon and Mars are wide, and although I wish Mars was a little closer to a perfect trine, it is in the vicinity and close enough to be helpful.
You may be giving a party or enjoying having one or two guests sleep over within four days of the full moon on March 20. Alternatively, you may see a piece of furniture or an appliance arrive that you bought earlier. Your mother may help you in some way now, as the full moon is always depicted as feminine—mother, wife, or another female in your life.