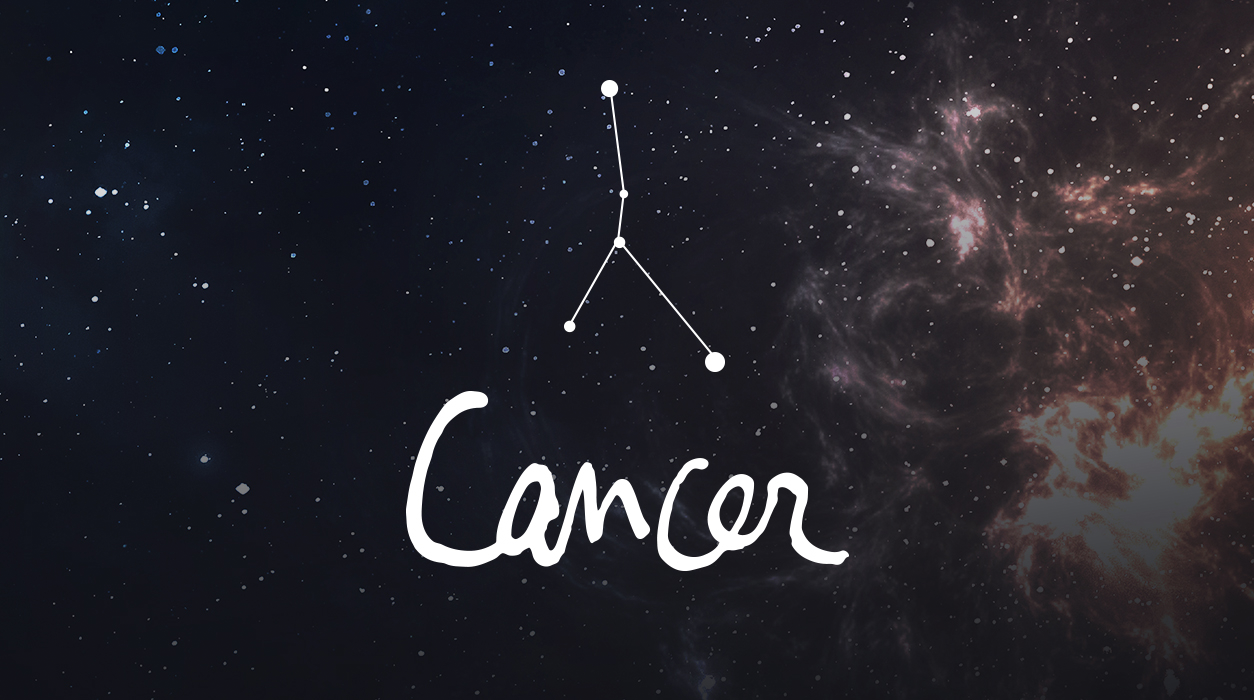 Your Horoscope by Susan Miller
If you cannot travel, you may still find that a foreign influence is in the air. You may have luck with a person or firm based in another country—you hardly think of this company or person as "foreign," but technically, it is true. You may be involved in import-export, working on a foreign-language translation to a book, film, or video, or alternatively, you may be choosing the topic of your thesis.
If you work in publishing or broadcasting, you may receive a new assignment that excites your mind when you think of the possibilities—many ideas will occur to you of how you'd like to present the material in a fresh, original way. If you are in graduate school, you and your professor may now agree on the topic for your thesis to start to research, so it's a good time to talk about your options.
If your birthday falls on July 7, plus or minus five days, you will get a double dip of pleasure from this important new moon on March 6. The same is true if you have Cancer rising at 16 degrees or the natal moon in Cancer at that degree, and in both cases plus or minus five degrees. If you have a natal planet in Cancer, Pisces, Scorpio, Taurus, Virgo, or Capricorn at 16 degrees plus or minus five degrees, you will find that planet will light up quite a bit, and you will have a lively, most likely happy new moon experience.
Something else earth-shatteringly important is happening this month, and it has to do with Uranus' move into Taurus on March 6. This is miraculous news, for Uranus is the planet that made your career feel like a severe rollercoaster from time to time over the past seven years. Now, Uranus will finally move out of your tenth house of career on March 6 (coincidentally the same date as the new moon), freeing you from the nagging uncertainty you might have occasionally felt about your standing in your company and industry at large.