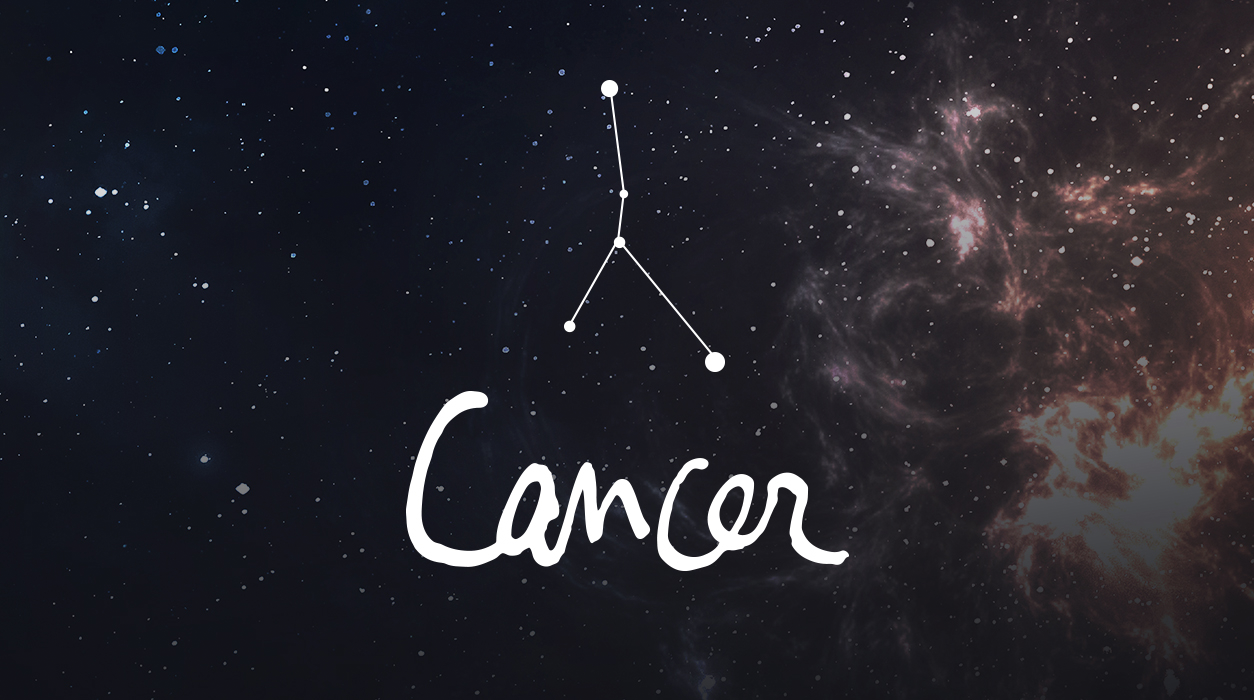 Your Horoscope by Susan Miller
When Mars leaves Taurus on March 30, your socializing will tone down. The red planet will enter Gemini, and by then you'll be tuckered out by all the mingling that you will have done throughout the coming month. You will likely want to temporarily retreat to give yourself more private time in April and part of May. You will need to rest, for when Mars enters Cancer, life will move at the speed of light—from May 15 to July 1.
As a result of the move of Uranus into Taurus, your social life will take flight in a way you've never seen before. Uranus will stay seven years in this sign, so this is good news, and it won't be long until you are making new friends—many of them will be younger than you and quite stimulating and creative. Indeed, they will be movers and shakers who will encourage you to courageously step out of your comfort zone and materialize your dreams.
Let's now turn to look at Saturn's support of the new moon of March 6 and how that can help you. Saturn is in your seventh house of committed relationships, ruling both kinds of partners—those in business and in your private life, your romantic, steady date or mate. In January, one of your partners was likely a source of stress, either because you were worried about his or her welfare, or because your committed, romantic relationship was hitting a rough patch. The seventh house also reveals the activities of competitors, and in January, they seemed desperate to take what they wanted (your market share or profits), so they had their fangs out, and their extreme tactics may have horrified you.
In March, the picture changes. Your partners, instead of working at cross purposes to you or causing you concern, will now become more supportive. You seem more joyful and relaxed, as well as less analytical of your relationship. A male near you (and who is important to you) may have been ill in January, or else in a difficult life situation, and you were trying to find a way to help as best you could. January had a heavy cloud cover, but in comparison, March promises to be light and breezy—just what you need to recharge your spirit and recapture the motivation to come back to work energized.
Before continuing with my description of this significant new moon, I should interject here that Mercury will be retrograde in Pisces from March 5 to March 28. If you travel, you will likely return to a setting you've not seen in years but always loved. You can travel with Mercury retrograde this month, as long as you pack carefully, label everything, have the correct address for where you are heading, and make sure you leave no treasures—eyeglasses, sunglasses, smartphone, tablet, wallet, or any other items you need and love—behind on the plane, train, automobile, ship, or subway train you happen to be on.