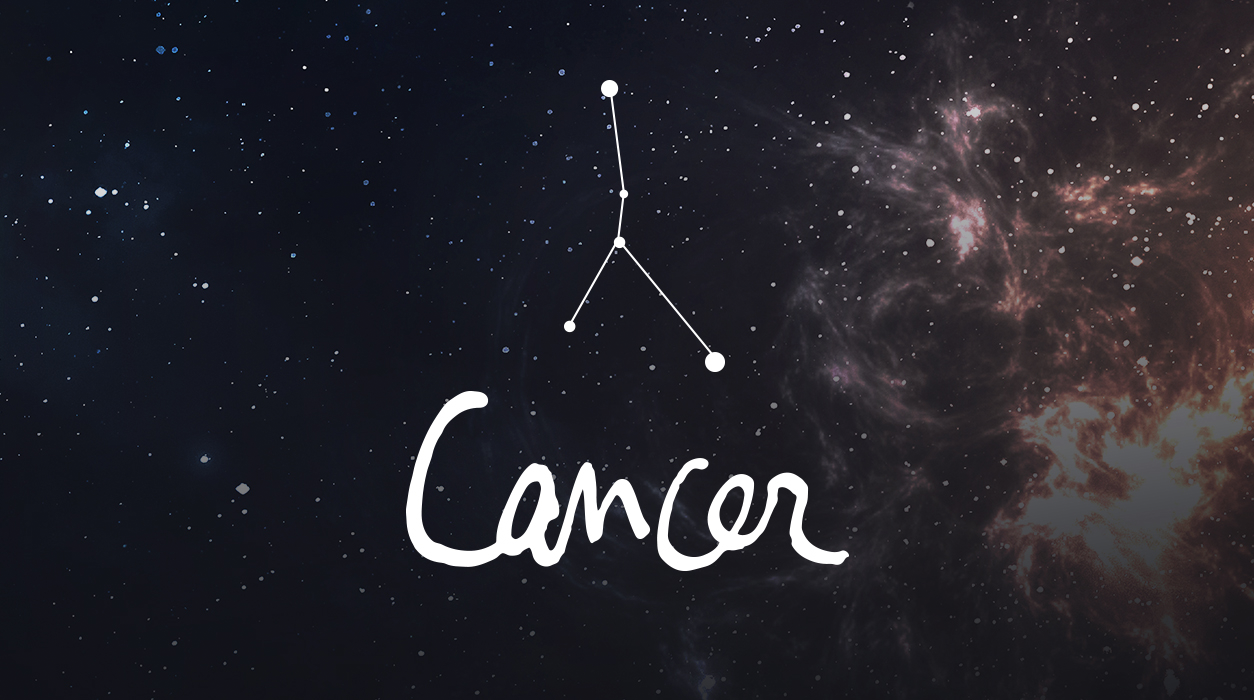 A Note from Susan Miller
march 2019
Dear Reader,
You might already know that I love posting on Twitter (@AstrologyZone), and I am also on Facebook (Susan Miller's Astrology Zone). What is new is that in December, I added Instagram to my regular social media posts (@Astrologyzone). I have been having fun reading your comments and seeing how the planets are influencing your life.  I had joined Instagram in 2012, but in intervening years I had not been posting there, but now I am enjoying going on Instagram almost every day.
Your Horoscope by Susan Miller
You were under a great deal of pressure in January, and last month brought a somewhat softer environment for work, but you were still concerned about money. March brings your best month yet, and if you can take time off, go to a warm and sunny spot by the sea. I say this because you have a magical new moon on March 6 in watery Pisces at 16 degrees that will send you many kisses.
This magnificent new moon will arrive in her white gown, long white gloves, and flowers in her hair, holding the arm of the mighty Sun, who will be suitably dressed in a tux. Also part of her entourage will be stately Neptune, the planet of unconditional love, and Mercury, the planet of communication—all heavenly bodies in Pisces twinkling in your ninth house of foreign people and places, distant travel, international relationships, the media, the legal system, and academia. These areas shimmer for you, for Pisces is a water sign just like your Cancer Sun. Watch for opportunities to arise related to the categories named—ones that please you—in the ten days that follow the new moon.
I love that both Mars and Saturn will support this new moon, for it will make all the difference—you will be enthusiastic about what transpires after this new moon arrives. Mars is now moving through Taurus, and you will love the change. When Mars was in Aries in January and the first half of February, tensions were high at work.
Once Mars moved into Taurus last month on February 14 (to remain there until March 30), you quickly found that life took on social luster. The pressure at work was toning down, and your work became more social and less formal. Mars' support of this new moon is another reason why I feel going on a vacation now would be such a superb idea. Go with your steady partner, or with Mars stirring in your eleventh house of friendship, ask a friend to travel with you or visit a friend at your destination. Mars in Taurus will be a sensuous, warm, and friendly influence that will last all through March. You will step out more, see friends, and generally enjoy life more than you have lately.