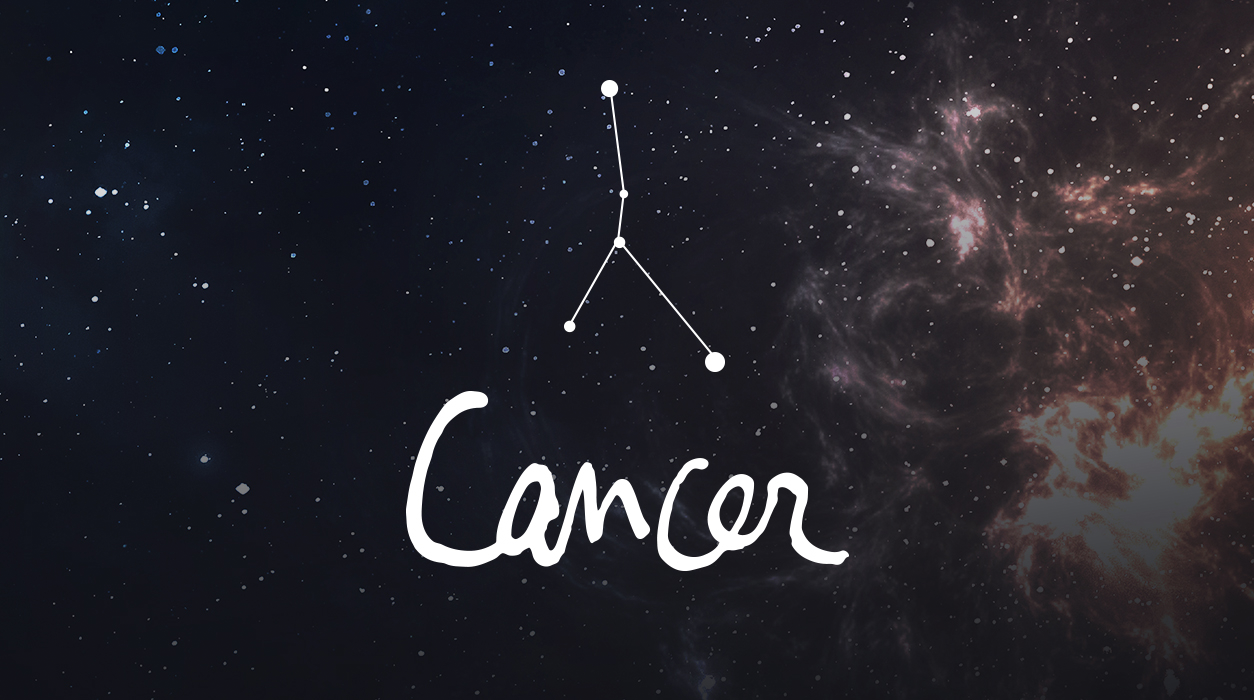 A Note from Susan Miller
March 2018
Welcome to March, one of my favorite months of 2018. This month has spectacular aspects in the first three weeks…
Your Horoscope by Susan Miller
You have a sterling month ahead, filled with happiness, romance, and possible exciting travel, with career success a very strong possibility. Rarely does the group of little planets cooperate so beautifully as they will now, especially in the first three weeks of March.
As I look at your chart, I see opportunities for travel written all over it in the first three weeks. When March opens, the gorgeous full moon in Virgo, 11 degrees, will shine in your third house of short distance travel. Venus will still be in the sign where it expresses its greatest depths of love, Pisces, until March 6. Additionally, both Venus and Mercury will be receiving golden beams from Jupiter, giver of gifts and luck, a set of breathtaking aspects I have rarely seen for romance. Consider going to a new setting, away from everyday cares. All full moons are operative for four days, bringing you through the weekend of March 3-4.
Aspects are shining so brightly that alternatively you may be attending a beautiful, romantic party or wedding that you need to drive to from home.
Jupiter and Venus are both not only planets of happiness but also financial planets, too, so if you need to travel for business, you will easily reach accord and come back with the order. If you can't go away this month at any point, you may be on the telephone with clients based out of town, but not too far from you. Or, mid-month, you may be talking with executives who live in your city too but work for companies that have their headquarters based abroad.
If you are in sales or in your own business, virtually all the new business you generate this month will likely be from people who are not based in your city but instead are at some distance from you. At the start of the month, the client will be likely based in a close, nearby town. By mid-month, however, other key clients will be far away, such as on the opposite coast or in another country. Foreign people and places will glitter brilliantly mid-to-late month. There are exceptions to this rule of clients being far from you.
Instead, it could be that you land a large sale from (or have luck with) someone who was born in another country, but you never knew that she or he was not native to your country. As an example, I had worked with my sweet publicist, Dawna, for five years before I realized she was Canadian. Often you don't think of someone in "foreign" terms because you have become close friends and it never occurs to you to ask, where were you born? Somehow you just assume she was born in the city she lives in now.
Full moons crystalize things, so you will likely be sent the contract or receive the purchase order on March 1 or March 2. Saturn will be in excellent angle to this full moon, the reason it would be such a prefect weekend for you to sign a contract or lease or any other important document. It is also the ideal weekend to make a promise in love and marriage. Saturn always urges us to think about the long road ahead, so it will have a stabilizing influence that will help you build strong foundations for the future. I just can't get over how these aspects are sparkling so brightly, like diamonds.
If your birthday falls on July 2, plus or minus four days, you will benefit the most from actions you take at the March 1 full moon period and enjoy it the most. The same is true if you have Cancer rising, 27 degrees, or if you have the natal moon in Cancer at that degree. You will also benefit if you have a natal planet in Cancer, Pisces, Scorpio, Taurus, Virgo, or Capricorn at 27 degrees, plus or minus five degrees.