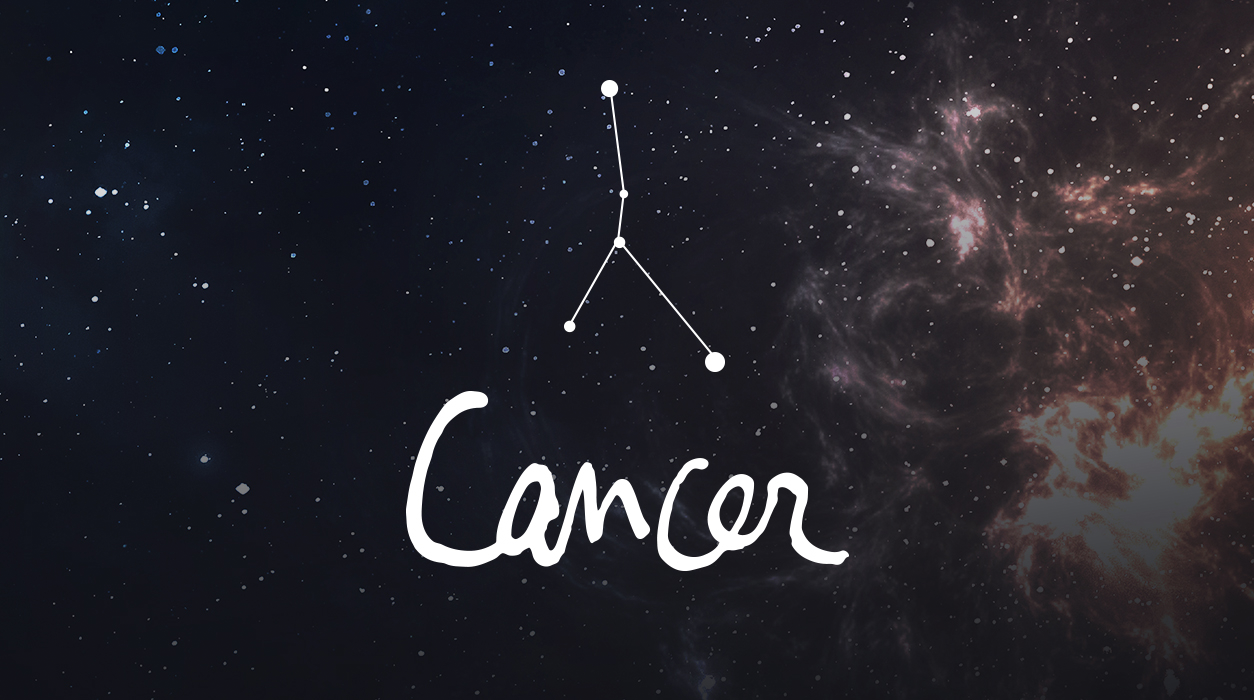 Your Horoscope by Susan Miller
I expect a second wave to this virus, stronger than before, starting at the end of September or the first week of October when Pluto and Jupiter will be rested and strong. The virus will likely rage in October and November, for Jupiter and Pluto will be out of retrograde and meet in conjunction on November 12. Before they meet, they will gain power and strength in October.
By the time we get to Christmas, Pluto and Jupiter will be separating and going their separate ways, not to meet again until February 2033. (Don't worry about another pandemic in 2033, as it is unlikely. We had an unusual confluence of aspects in 2020.) I think by the end of December, we might have a treatment to deal with the virus.
I have told you all this to use the time you have now, in June, July, and August to go after your career goals with energy. As you see, seven out of eight planets are currently (or soon to be) retrograde. That means progress will be slow.
Your best bet would be to go back to people who already know you and with whom you've had a positive experience. Go to the executives and clients you worked with in the past, individuals who always believed in you, and those who you've not been in touch with for a long time. Retrograde planets encourage us to re-think, re-address, re-examine, and re-do. Revisit your assumptions too—one may be preventing you from moving forward. Most of all, reconnect with friends, co-workers, and associates from your past, and you may uncover a lucky opportunity. Spend this month getting your ducks in a row, with a polished résumé and an organized list of contacts.
I can hear you saying, what about love? Oh, my goodness, you want that, too? I am laughing. Okay, but I need to say you will have your best chance when Venus tours Cancer from August 7 to September 6. For now, keep focused on your impending career breakthrough. It is coming, dear Cancer—have faith.