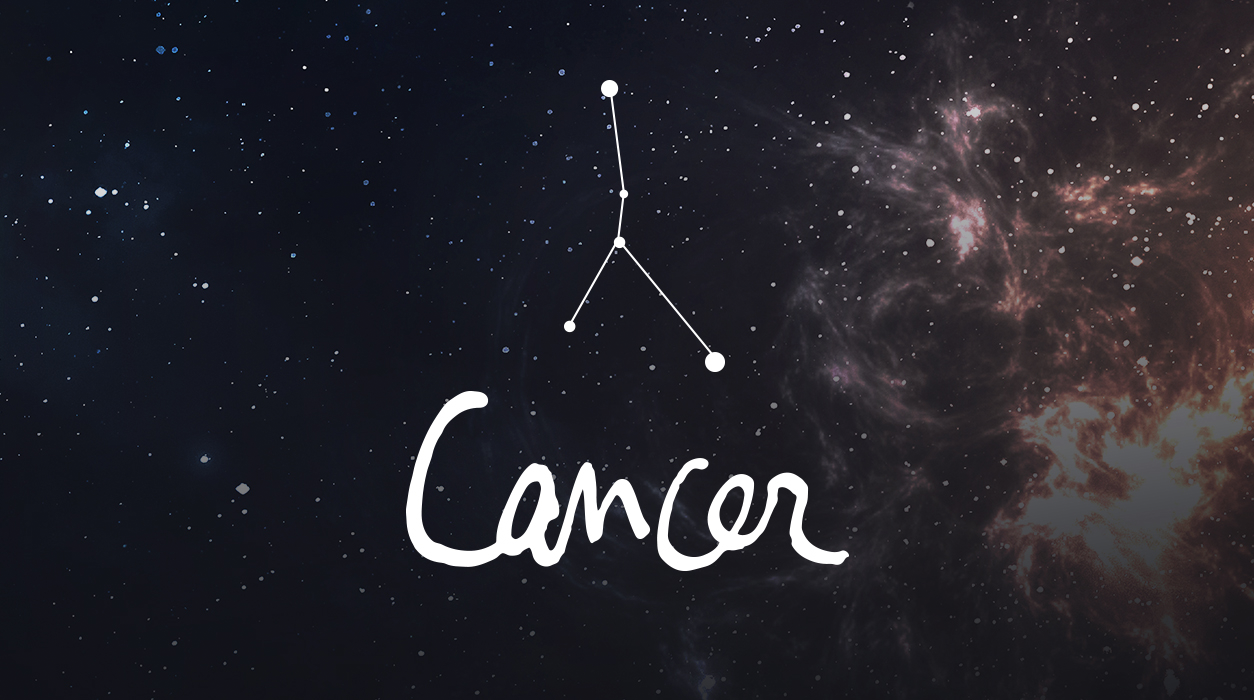 Your Horoscope by Susan Miller
Mars slows things in a serious way, so you should not launch a business or product in the months that Mars will be retrograde. Mars is the planet that helps us compete effectively and gives us the get-up-and-go that fuels our energy and drive. You need a strong Mars behind you to excel, and you are used to having his help—when it is missing, as it will be later this year, you will find everything takes longer and is more strenuous. The planets we feel the most when retrograde are Venus, Mercury, and Mars, for those three planets orbit closest to Earth.
(Mars retrograde is not the time to get married, as Mars rules sex, and you don't want a weak Mars built into the DNA of your wedding, for Mars retrograde will affect the entire term of your marriage.)
To add to this general atmosphere, in addition to Mercury retrograde, June 17 to July 12, Mercury will again go retrograde in the middle of Mars' retrograde, from October 13 to November 3. If the governments of the world assume their economies will bounce back in what they call a V shape, that is not likely to happen. Mars retrograde will throw a wrench into plans and slow economic recovery.
There are more retrogrades to talk about:
Neptune will go retrograde June 22 to November 28.
Saturn already went retrograde May 10 and will go direct September 28.
Jupiter also went retrograde on May 14 and will go direct September 12.
Pluto went retrograde on April 25 and will go direct October 4.
If you read my essay on Coronavirus Outlook that I wrote on March 16 (on the front page of my website in the big blue box), you know that I saw what would seem like good news in the middle months of 2020 (where we are in now). It would be easy to assume that the virus was dying out and that we could all venture out. I said then, and I say now, no, don't let your guard down. The virus will be lying low in the middle months of the year.