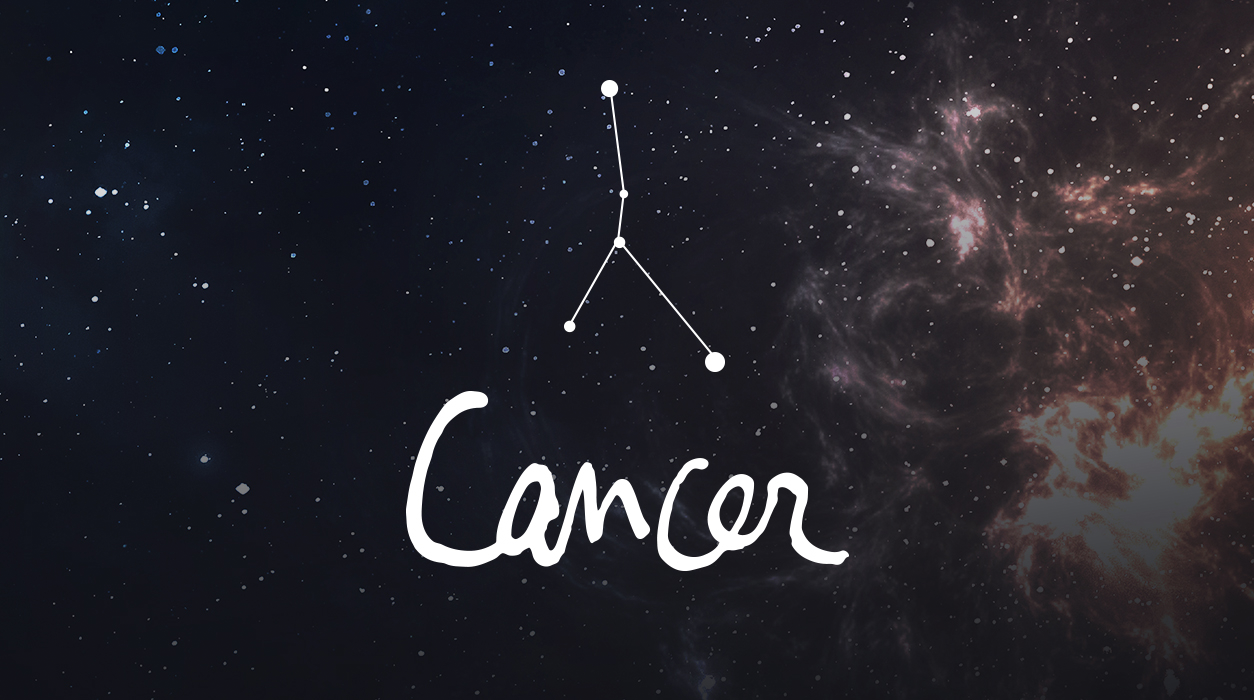 Your Horoscope by Susan Miller
Aries, the sign Mars will be touring, your career sector, for six months, is an entrepreneurial sign. You may be setting up your own business over the coming six months, a trend that will start at the end of this month, June 27.
If you hope to set up your own business and long to be self-employed, you will need to learn the legal, best practices that would apply in your new business. Start your new business in mid-July (after July 15) or in August, if possible, for best luck.
We have an eclipse in your opposite sign of Capricorn on July 4-5, so you'll need to get beyond that eclipse to make the most progress in your career. See what that July 4-5 eclipse has to say. If your birthday falls on or near June 21, you will feel the eclipse that falls on that day more directly, and if you were born on July 4-5, you will feel the one that is coming next month more directly. Allow a tolerance of about five days on either side of the dates mentioned.
Amid all this pandemonium, we have a slew of retrograde planets. Venus is currently retrograde, ruling your home sector, but will go direct at month's end. If you are trying to sell or buy property, you need to wait until Venus goes direct, June 24, but since we are the middle of eclipse season, wait until all of them are over, as it's an astrological axiom to not take major actions on or very close to an eclipse.
Mercury is about to retrograde too, June 17 to July 12. You know what that means—it would be best not to sign a contract at that time or to make any vital, long-term commitments.
Mercury also rules the moving parts in electronics, so if you need a computer, smartphone, TV, or kitchen appliance, get it immediately and stay as far from June 17 as possible. If you can't act that fast, get your electronic item in late July (July 16 would be a good day), or wait until August. ­­­­­­­After August, your next best time to act would be December, avoiding September 9 to November 13, that long stretch when Mars will be retrograde.