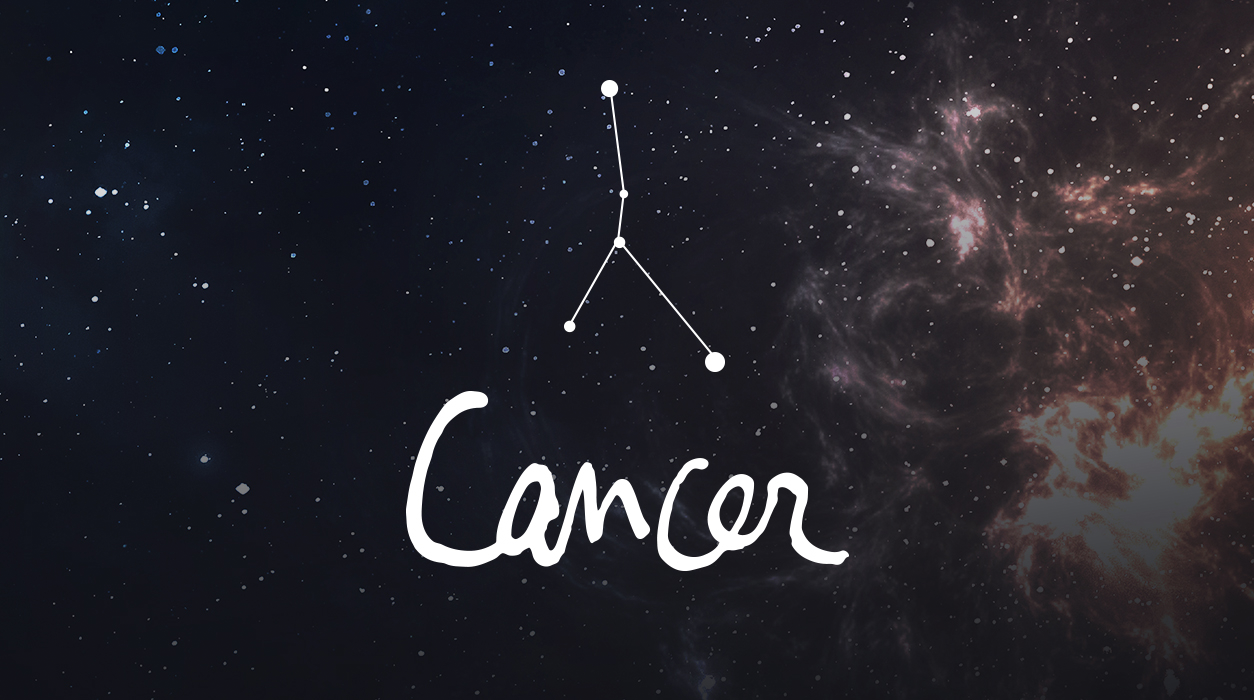 Your Horoscope by Susan Miller
This month, action Mars is in a highly compatible place in Pisces, lighting your ninth house of the media (publishing and broadcasting projects), legal matters, academia, and international relationships. This will let you make progress, despite little obstacles that may have popped up earlier.
Here is the interesting news. On June 27, Mars will move into Aries, your tenth house of honors, awards, and achievement—not for six weeks, which is Mars' normal length of time that he spends in one sign, but for six months! For six months—June 27, 2020, to January 6, 2021—Mars will light your prestigious professional tenth house sector. Wow! You are the only sign that will have this privilege.
If you are hoping to find a new job, you could not wish for better news. Not only will you have a good chance of uncovering a number of career opportunities, but you are also likely to get a position that is a step up on the corporate ladder with a higher title than the one you had previously. You may also get positive publicity in industry press, if that is applicable to you. You may be wondering, is there a catch or any drawback in this picture of a glowing, impending career opportunity?
Yes, in a way there is, though it is not huge, and you can work with it. The reason Mars will spend so long in your important career sector—the place in your chart that can bring opportunity for you to rise to a leadership position and to enhance your professional reputation—is that Mars will be retrograde from September 9 to November 13.
During those months when Mars is retrograde, your progress will slow down. This means you need to push hard in July and August if you are looking for a new job, especially if you hope to advance to a more responsible and influential position. Alternatively, if you plan to have a product or service launch in your present job (or if you are self-employed), you need to avoid doing so during the period Mars is retrograde, September 9 to November 13.