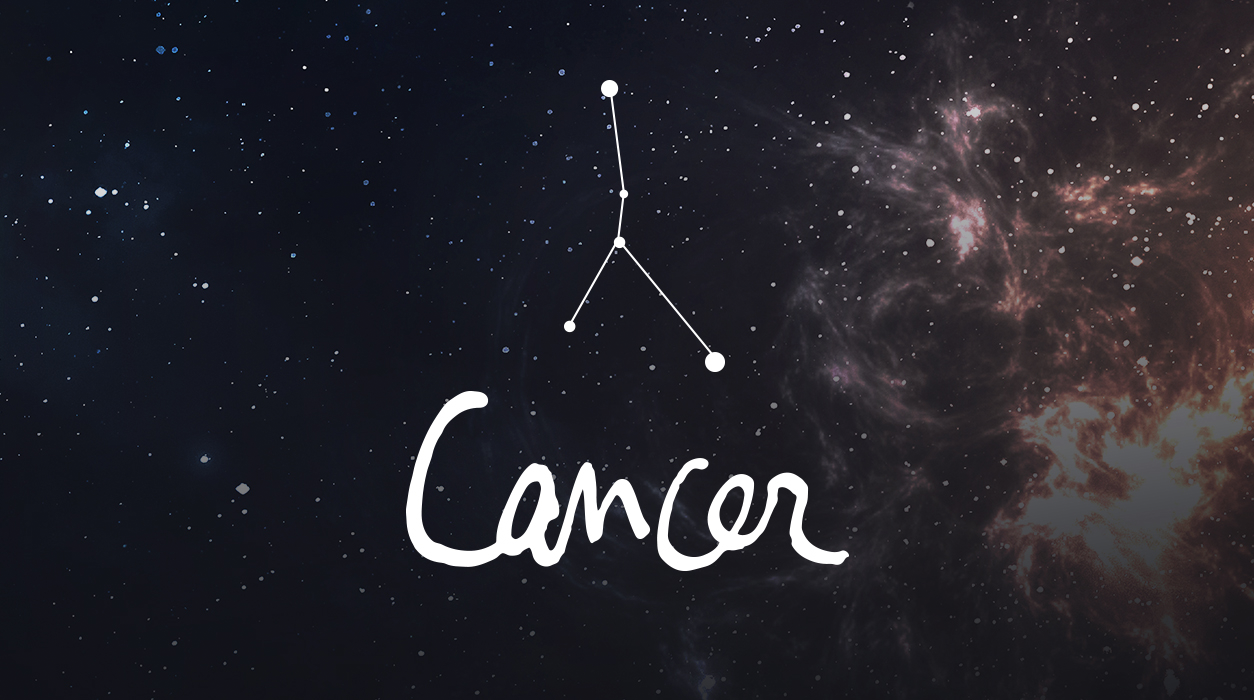 Your Horoscope by Susan Miller
In terms of elements of the planets at the June 5 eclipse, we have three intuitive water signs at play, three planets in air, three in earth signs, and one in fire. (That fire sign deserves extra weight, for that's the sign of the moon of the lunar eclipse). This strong showing of earth signs is a reminder to remain realistic and practical when dealing with the news the eclipse delivers and to avoid wishful thinking.
The corresponding predominance of air signs shows a willingness for everyone concerned to listen to all sides of a situation, to be flexible, and to come up with more than one solution. The emphasis on water is familiar to you—as a Cancer, you are a water sign—and you can let your intuition lead you to the right answer, too.
Despite obstacles, this month should allow you to forge ahead. You will feel the June 5 eclipse, plus or minus five days from the date it appears, and being a full moon, as said, it's a culmination, climax, finish, or ending.
The second eclipse, June 21, is the one that will be the most important one for you, for it is a new moon solar eclipse falling in Cancer, zero degrees. Solar eclipses allow you to enter a new door that, until now, has been locked or shut. By the time you get to this second eclipse on June 21, the Sun will have just recently migrated into Cancer, giving you favor, predominance, and control over events. The eclipsed moon moves from Sagittarius to Cancer too, which is another plus for you. Indeed, by June 21, you will start to feel the tide turning in your favor.
There is more good news for you at the June 21 eclipse. Instead of sharp problems from Mars and Neptune, those two planets will become friendly. Both planets will be in close contact with good-fortune Jupiter and powerful Pluto, and this suggests you will again need an intermediary or middleman to help you unlock your luck at this June 21 eclipse. That person could be a headhunter, job broker, agent, manager, lawyer, publicist, banker, sponsor, venture capitalist, or other person who will allow you to grasp the prize you are stretching to capture. Your goal seems to be career oriented, but it could also be personal in nature.