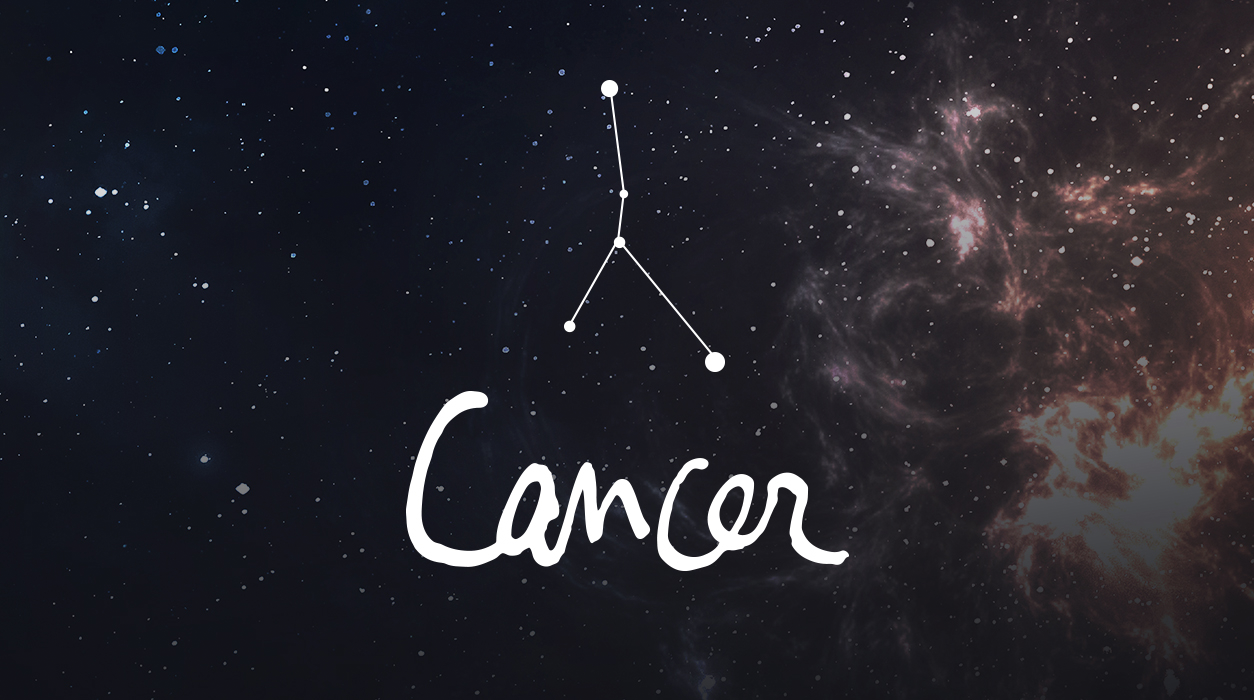 Your Horoscope by Susan Miller
To unlock your luck at this full moon eclipse of June 5, you would need a middleman or partner, and in this case, that would be your doctor, medical technician, or physical therapist. Additionally, it could be a family member who acts as a superb advocate for you.
There is one point I need to reiterate. This full moon eclipse on June 5 will be in conflict with Neptune, so if you are prescribed a new drug, whether to be taken at home or given to you in the hospital, ask about possible side effects. Neptune in harsh angle to the eclipse might cause problems with the way your system responds to a certain drug. Every person is unique, so I suggest that you ask your doctor about possible side effects, and if they concern you, talk about risk versus reward. After you have all the details, you and your doctor can decide together what is best for you.
I am very enthusiastic about the June 5 eclipse arriving with a plethora of planets in three of the mutable signs—Gemini, Sagittarius, and Pisces. Out of ten heavenly bodies, we have two in Gemini, the Sun and Venus, we have two in Pisces, Neptune and Mars, and the star of the show, the lunar eclipse, is in Sagittarius. That adds up to five heavenly bodies in mutable signs, half of the ten heavenly bodies in our solar system.
With the rest of the planets, three are in cardinal signs, and two are in fixed signs. This means that whatever situation comes up as a result of the June 5 eclipse, the circumstances will be fluid and flexible. Mutable signs engender a superb atmosphere that's conducive to communication, so there will be plenty of talk around you, including a chance to contribute your thoughts too, of course, in deciding how to deal with a particular scenario. Mutable planets are extremely adaptable and don't stay stubbornly stuck on one answer. You are lucky these planets are not in fixed signs, because if fixed signs dominated, you would find it harder to get agreement on selecting a remedy.