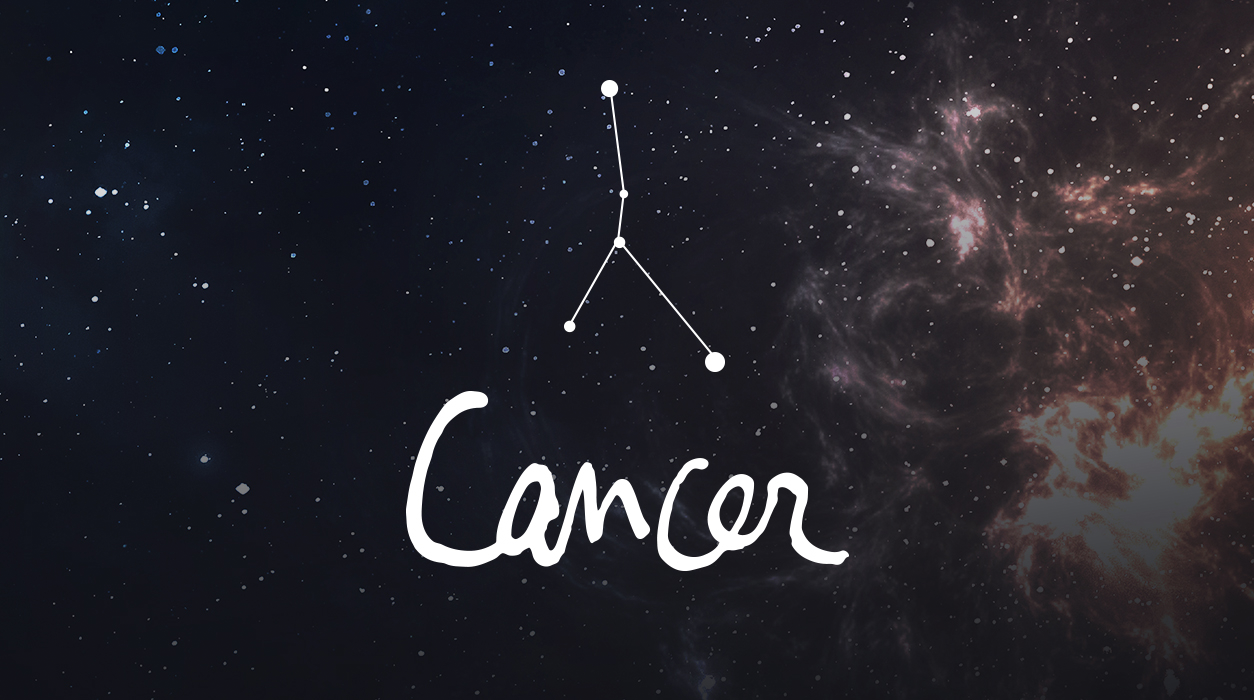 Your Horoscope by Susan Miller
Before you get to your most important eclipse this month, June 21, one I feel will work in your favor, you have a full moon lunar eclipse due on June 5 in Sagittarius, 16 degrees. This one will set up a new family of signs in the coming two years, Gemini and Sagittarius (eclipses always fall in signs opposite each other on the horoscope wheel).
There is a lot to unpack, so let's focus on the two eclipses this month—the full moon lunar eclipse on July 4 will need a lot of detail (as all of them do), so I will give you a comprehensive report on that next month. One clue: the July 4-5 eclipse will involve a partnership matter with a romantic partner or a close business collaborator.
Okay, let's look at the June 5 full moon lunar eclipse in Sagittarius, 16 degrees. It appears that an important job, project, or assignment is finishing up because this eclipse falls in your sixth house of work-a-day matters. You've learned all you need to learn on that project, and it's time to wrap it up.
If you recently lost your job and your last day was May 31, you can point to the June 5 eclipse as the culprit. Sixth house work matters don't impart prestige and honors, and they have nothing to do with your overall reputation—that stays intact—because your reputation and legacy are tenth house matters.
This eclipse might make you tense, and here's why. The Sun and Venus are on the left side of your chart, which astrologers call the Eastern side. Those heavenly bodies will be in opposition to the full moon lunar eclipse on the right, or Western, side of the chart. (All full moons have the Sun and moon 180 degrees apart.) The Sun, Venus, and lunar eclipse will clash with Mars and Neptune.
Overall, you have a good month, during which you can prepare to break free of the bonds that have held you back, especially in your career. You find yourself in eclipse season now, and the one that will help you most will be the one on June 21.