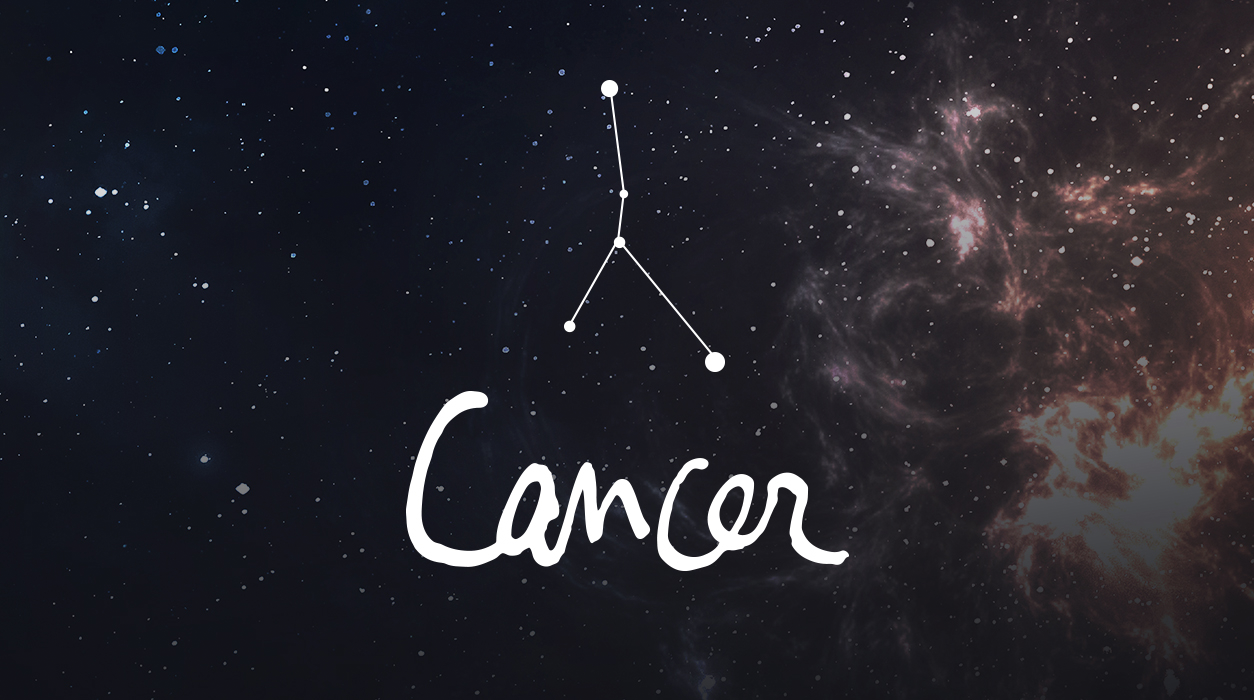 Your Horoscope by Susan Miller
The solar eclipse of June 21 will be the more important one for you, for it will appear in Cancer. Unlike the first eclipse of June 5 (which may mark an ending because it will be a full moon lunar eclipse), this new moon solar eclipse of June 21 will open a new path.
Your life will change for the better, but only after you move through a career situation that will need your immediate attention after June 21. This matter might be related to what came up earlier in the month, near June 5.
Yet, miraculously, this solar eclipse will bring help from a partner, collaborator, or middleman. This may be the same person that came to your aid earlier in the month or someone different. Together, you can find the key to unlock the dilemma. This person will be in the perfect position to help you with your career and with the international, legal, academic, or media matter that will be on your mind.
You will need to make one or more adjustments to dynamic, rapidly moving events in June, but you are up to the challenge. On top of all this, your residential situation may need attention, or your immediate family or parents may need your assistance. Keep your agenda light, so you can move in any direction that you might need to go.
You have a full June, and one more eclipse will occur on July 4-5 next month in your opposite sign of Capricorn. It will be the last one in a long series of eclipses in Cancer and Capricorn that have affected you since July 2018. After that final lunar eclipse next month in early July, you will be able to rest. Although you might like to keep things as is right now, the planets are always on the move, and they want you to move with them.
In time, you will see that you can turn the tables and arise from the challenges you are facing to become stronger than before. You are heading to a really good place in life, so stay strong, and remain optimistic.