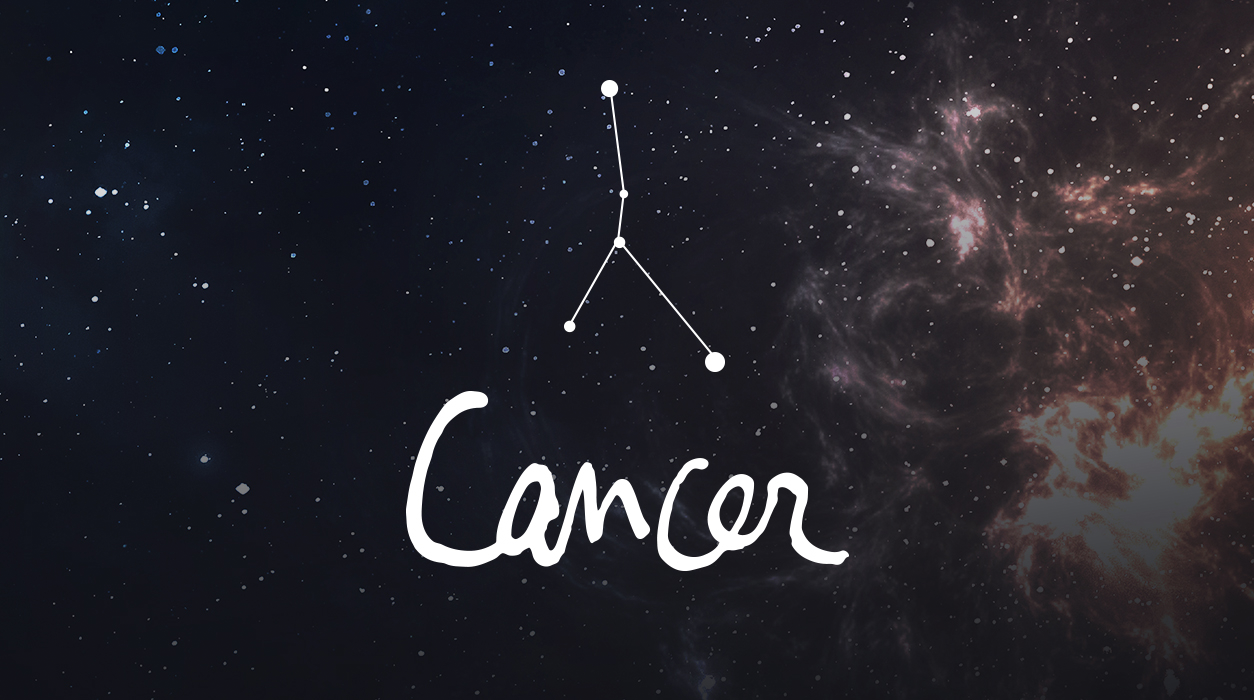 Your Horoscope by Susan Miller
—————————————–
Please Note: On October 1, 2020, there is a full moon in Aries 9º, not Aquarius 9º. We apologize for this error in our 2020 calendar.
——————————————
SUMMARY
Overall, you have a good month, during which you can prepare to break free of the bonds that have held you back, especially in your career. You find yourself in eclipse season now, and the one that will help you most will be the one on June 21.
A confusing situation at work is the last thing you need, as you move toward finishing details on an important work project early this month. The eclipse of June 5 will fall in Sagittarius and be in tight conflict with Neptune and Mars. Mars rules your career reputation and efforts to get ahead, but the project seems to be going off on a path all of its own. Your income may depend on its success, so you will need to be hyper-vigilant the minute you see the wheels start to come off the bus.
You seem to be the only one close enough to the project to be knowledgeable about its details and able to fix what needs to be done. A partner or middleman—your lawyer, collaborator, accountant, headhunter, publicist, agent, or any other person who works with you in a close, collaborative way—could be quite helpful to you now. Confide in the person who will want to help, you may be surprised at this person's workable ideas.
If you lost your job in May and your last day was May 31, I am not sure you have been told the entire truth about why you were asked to leave. There's an entire backstory, but for now, let them keep their old job—you don't need it anymore. You have so much to look forward to in the future.
The eclipses, especially in Cancer and Capricorn (the last in the series that stretches back to July 2018) are pushing you out of your comfort zone and into a brand-new situation. Change is good, and even you will agree when later, in hindsight, you see the whole picture and how well things will play out.