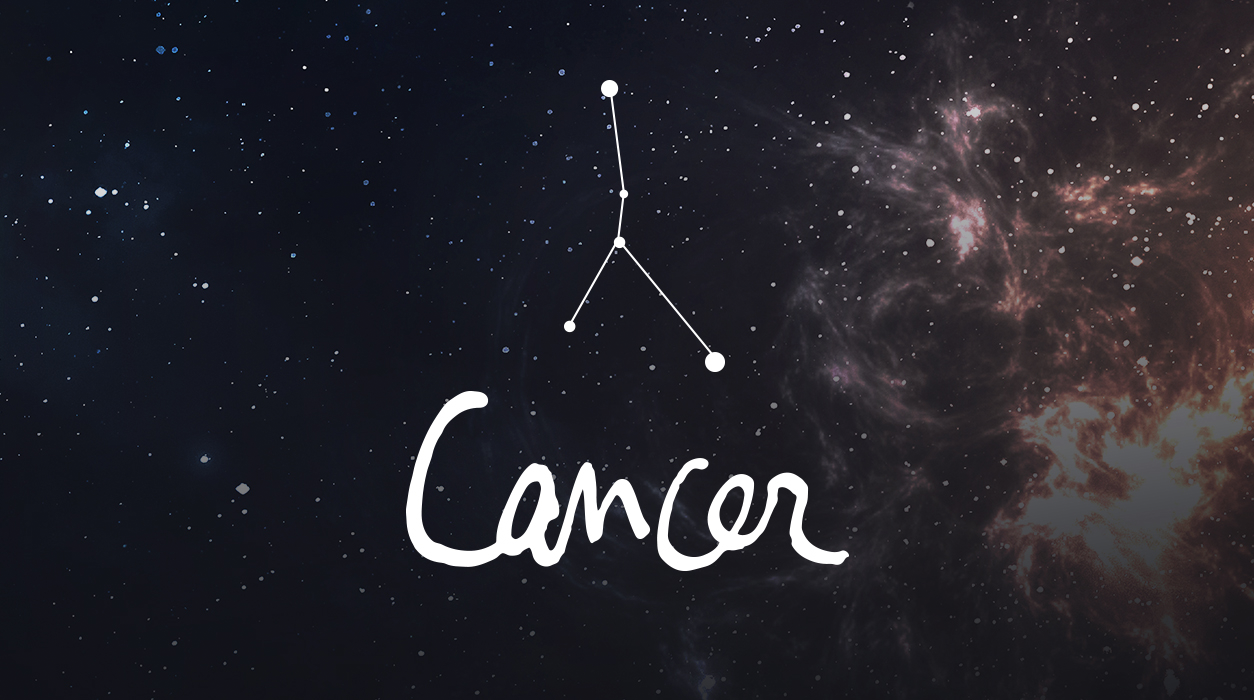 Your Horoscope by Susan Miller
It has been six months since you've seen eclipses—December 25, 2019, a solar eclipse in your opposite sign of Capricorn, and January 10, 2020, a lunar eclipse in Cancer—and eclipses demand attention, take us away from our routines, and move us into a new realm. You could try telling Mr. Eclipse, "Actually, this is not a good time to attend to anything new. I am already dealing with a lot now, so can we delay anything you want me to do for a few months from now?" However, Mr. Eclipse will just let out a deep belly laugh, as he is not inclined to listen to anything you have to say. Instead, you will suddenly feel his hand on your back, pushing you forward forcefully.
One thing to realize with an eclipse is that the only way to go is forward—there is no path back to the past. Eclipses are final and non-negotiable, and they force us to adjust to new circumstances. If a job ends or a relationship breaks up, and it was not your idea to go, save your dignity. Don't beg your boss or your partner to take you back. Eclipses in a series fall in different, seemingly random degrees (nothing in nature is random, but you might view it that way). You would only feel an eclipse if it falls close to your natal Sun, natal moon, or other planet found in your birth chart.
Eclipses fall in families of signs, and since July 12, 2018, you've had to endure a continual set of eclipses in your sign and your opposite sign of Capricorn. That series brings us up to this month.
You will now see the very last eclipses due in the Cancer-Capricorn family, and those will arrive on June 21, as a new moon solar eclipse in Cancer, zero degrees, and next month on July 4-5, with a lunar eclipse in Capricorn, 14 degrees.