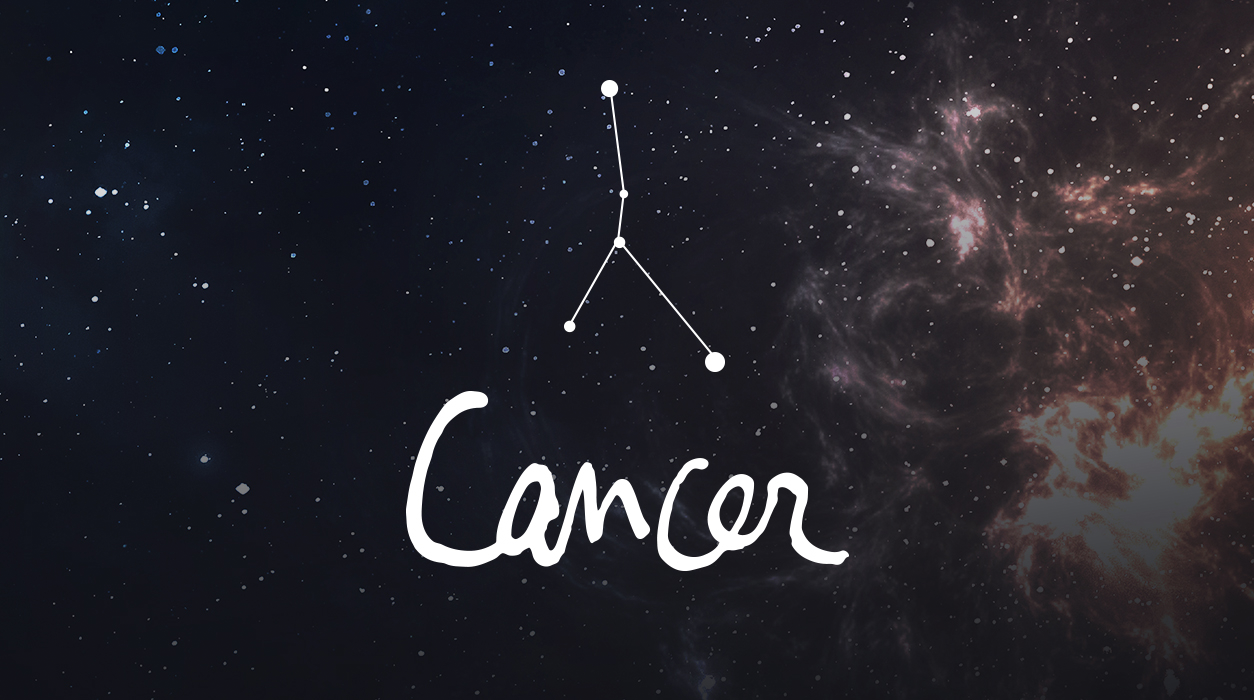 Your Horoscope by Susan Miller
Mars is now in Cancer for the first time in two years, a place Mars took up last month on May 15 and will remain in your sign throughout June and not move to Leo until July 1. This is great news, for you now are the most favored sign to state your preferences and desires, confident that one way or another you will prevail.
Your optimism is well placed. Mars will give you the energy, determination, and drive to see your goals to completion. You will have the power to light others to your cause, and the VIPs you see will want to help you any way they can. Life can't always be this sweet, but while it is, let Mars inspire you to press forward with a sense of purpose. While you will have to battle for what you want—and you will need to do so on June 19 when Mars and Pluto lock horns—there is every reason to believe you will outsmart and outlast your competitors.
On June 13, Mars in Cancer will align with Neptune in Pisces, a beautiful vibration for travel internationally—if you will be on vacation at that time, this day will be golden for you. It will send a romantic mood that will likely stir your emotions for both the person you love and your children.
Your relationship with your partner is improving day by day. It's possible that your partner was going through a hard time in late 2018 and early 2019, but your partner now seems to be finding a path out of troubling times. Whatever the reason, you are feeling more positive about how everything will work out between you.
The full moon on June 17, in Sagittarius, will bring a work matter to a finish. You seem to be racing against a deadline that is on or within four days of the full moon. Keep up your strength, as you might feel your resistance to colds is flagging. Beg off social activity at this time—you can catch up with friends later in the month—and treat yourself to rest. The full moon in your sixth house, as you have now, can bring a need for more sleep.