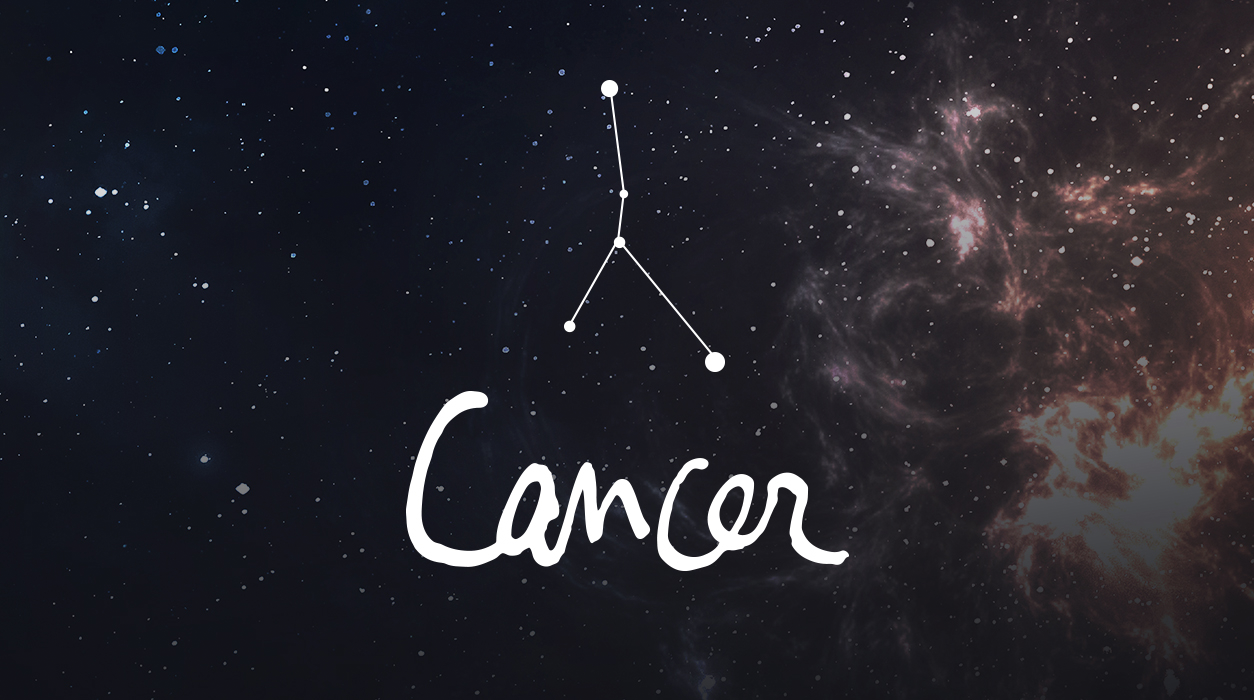 Your Horoscope by Susan Miller
I will give you more information on what to expect next month. Suffice to say that a solar eclipse is always a new moon on steroids, and a lunar eclipse is always a full moon on steroids. If you would like to learn more about eclipses, I have an essay "All About Eclipses: A Guide for Coping with Them" on the homepage of my website, AstrologyZone.com located at the lower-left side. My essay is also on the premium version of my app, Daily Horoscopes Astrology Zone + More by Susan Miller (on Apple and Android, the cost is $4.99 a month). You can download the app for free where you will get a short daily horoscope and my very long monthly—including this one!—and then on the menu, look under Go Shopping to choose the premium version. The eclipse of July 16 might refer to something you learned last January 5 on the earlier eclipse in Capricorn this year.
Once the Sun moves into Cancer on June 21, you will be much busier, and also more energetic.
As the month moves toward a close, it will end on a happy note. On June 27, the Sun and Uranus will cook up lively surprises. On this day, you may hear very good financial news quite suddenly. You may acquire a new client, or if you are in sales, you may be jubilant and shake hands over a deal on this day. That's a great way close the month and look forward to July.
SUMMARY
Your strategy to deal with competitors seems to be working. Last January was a difficult time when your foes (if you have any) were out and active. The new moon on June 3 will allow you to withdraw from the fray of daily life to take an overview of things and decide which techniques you employed worked and which ones didn't. It is still a time to keep your own counsel, so don't talk to friends and co-workers about confidential matters. This month, Neptune will be in harsh angle to the new moon, so you will likely also have to sort fact from fiction. Don't take anything at face value, for this month you will want to dig deeper to get to the truth.