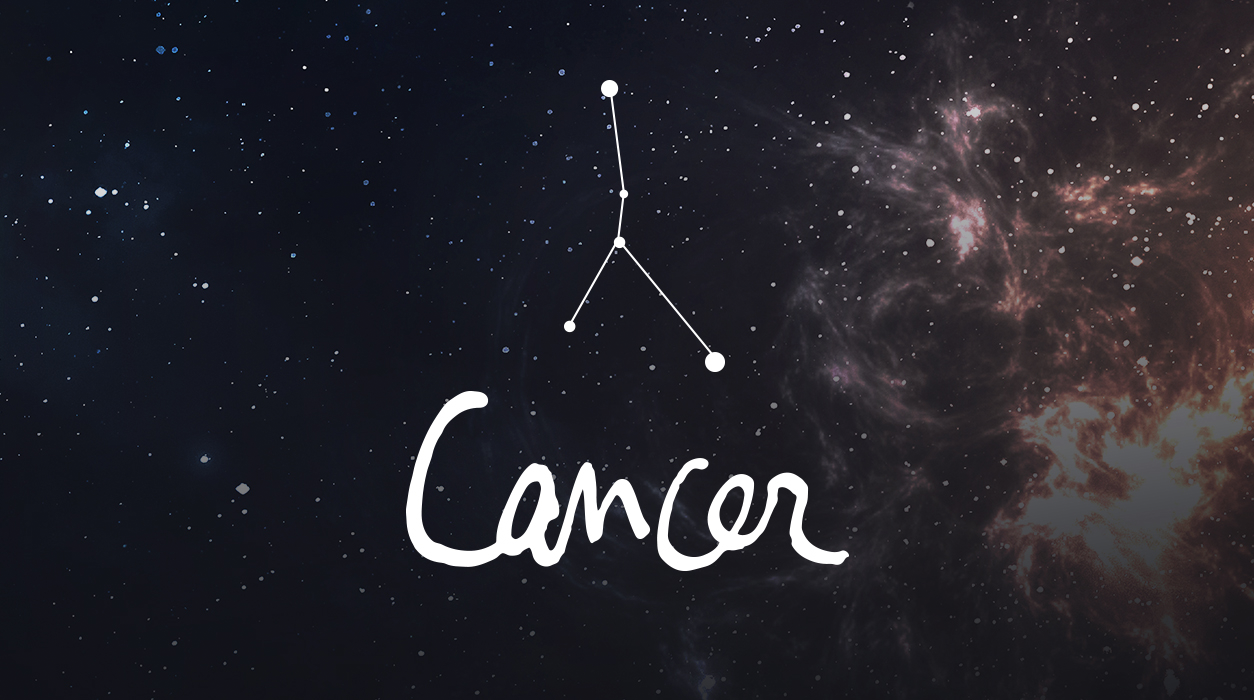 Your Horoscope by Susan Miller
This does not mean that you will always get along beautifully with your partner—life is not like that—but generally, you will see an improvement, especially if you take a trip together, perhaps early in the month. Sometimes we have several partners in our lives—we might not be getting along with a mate but doing very well with a business partner. (Astrology doesn't provide me with the initials of the people involved, so that's all I can say!) You will know ahead of time, however, as Uranus (the surprise planet) is not involved here.
Someone may try to boss you around on June 19, when Mars in Cancer will meet Pluto in opposition, toe-to-toe, staring each other down. This aspect will cut across the horizon line of your chart (first to seventh houses), so if your birthday falls on July 15, plus or minus four days, you will feel this aspect directly. It seems to be a career-related situation that might involve a creative idea. You seem not to agree with this domineering person, but he or she might be a client. Break talks off, but revisit the topic later in the week. That will prevent you from losing your cool, which will be all too easy to do on this day.
Keep working to finalize deals this month because most of next month Mercury will be retrograde, from July 7 until July 31. (You will feel the slowdown as soon as the last week of June.) Mercury will retrograde mainly in Cancer, so you will feel this period of Mercury retrograde a little more directly than you have in the past. You should never sign papers when Mercury is retrograde, so move talks along this month so that you'll have no worries in July.
There is another reason to make June your productive month. You will have those two eclipses I mentioned at the top of your report in July in Cancer (July 2), and in your opposite sign of Capricorn (July 16). You will be distracted by messages that the eclipses will bring. Their job is to bring a floodlight of truth. You would feel these eclipses only if your birthday falls near one of these two dates.