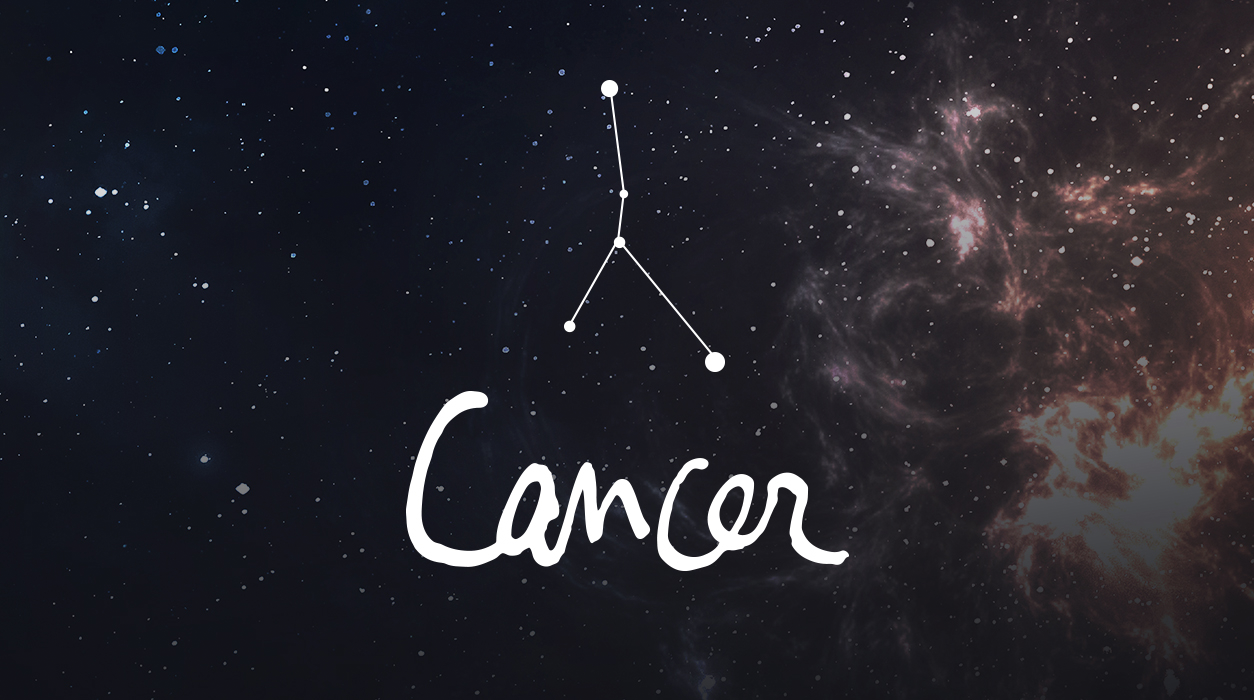 Your Horoscope by Susan Miller
There will be other days that I'd like to point out for you to use this month.
The first will be June 7, when you might want to be away on a long weekend. If you can take one day off, leave Friday morning and return Sunday evening June 9.
You will have another wonderful day for travel, Thursday, June 13, when Mars in Cancer will reach out to Neptune in Pisces. This will be a beautiful day for you, not only for travel, but for foreign relationships, along with any effort having to do with publishing, broadcasting, or the digital world. Alternatively, this day sparkles for legal matters and talks centering on immigration, as well as decisions, meetings, and actions regarding attaining a higher degree in college or securing a professorship or teaching role at a college.
There will be another important aspect, Saturn in ideal harmony with Neptune, which happens only rarely, so this aspect is a feature of 2019. The first signal Neptune sent Saturn this year was on January 31, and now there's an encore this month on June 18. The last time these two planets will speak to each other in a supportive way will be November 8. After that, they will tip their hats to each other and say adieu until 2031, when they will meet again.
Saturn is known to give structure and to reward hard work. It is a planet that asks us to deal with the here and now and to be practical and realistic. Neptune is the patron of the arts and is the planet that encourages us to dream and create artistic expressions. As you see, they are very different! Now, together, they will help artists manage their businesses so that they can be creative and make money. These are slow-moving planets, so you need not be too focused on the days they will make an exact mathematical hit, as we have on June 18. This aspect has been, and will continue to be, at play throughout 2019 and will have the power to help your relationship with your partner.