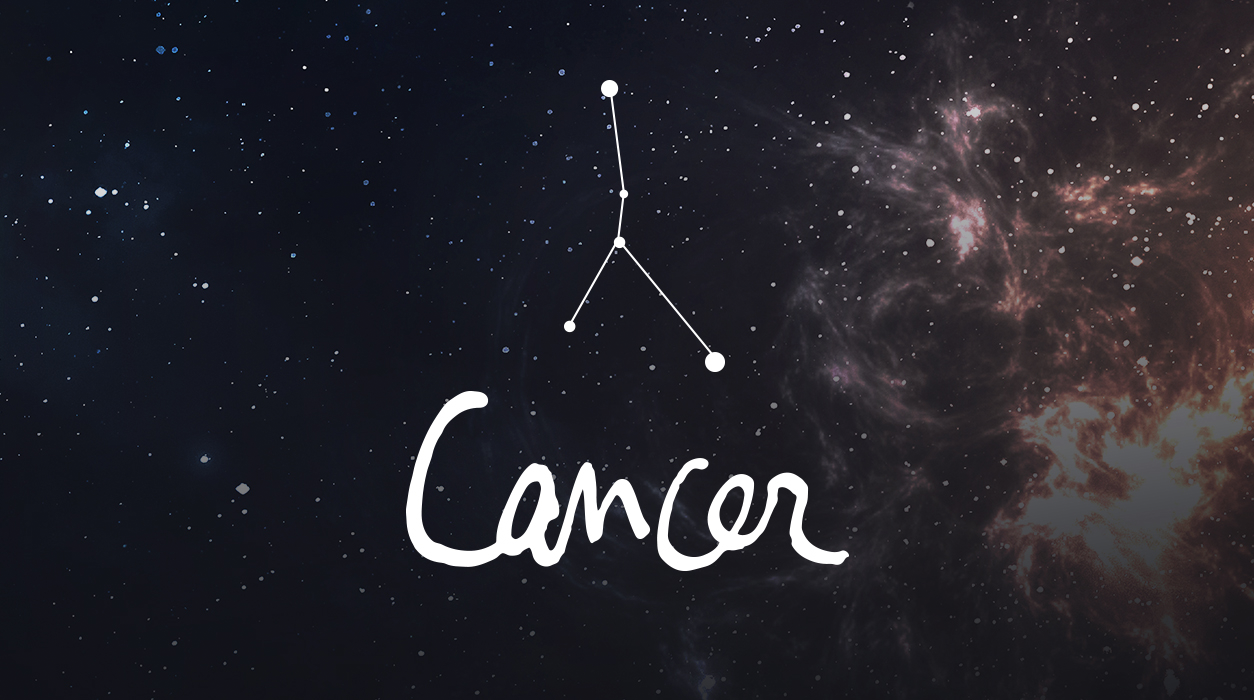 Your Horoscope by Susan Miller
Jupiter, the Great Benefic, will glide opposite the new moon and Sun, partnering with them, and indicating that if your strategy is well crafted, you will excel with projects in your workaday life. If you are self-employed, the demand for your goods or services will be strong. If you work in sales, you will be a virtual money machine.
Aim to finalize any deals you have pending now, for next month Mercury will be retrograde from July 7 until July 31. By the last week of June, you will begin to feel the delays and postponements that Mercury is famous for, and you'll notice the slowdown to your schedule. Never try to outrun Mercury retrograde by coming close to the date he turns, for if you put your signature on papers too near the retrograde, you will still feel the trickster's negative effects. Unforeseen events and information will later come up and make you wonder why you signed the agreement in the first place! Do what needs to be done as early in June as possible.
As the month moves toward a close, it will end on a happy note. On June 27, the Sun and Uranus will cook up lively surprises. On this day, you may hear very good financial news quite suddenly.
The full moon on June 17 will bring a work-related project to a grand finish, and it looks to be highly successful. Jupiter will orbit very close to this full moon, making this lunar peak one of the best of the year. There is one drawback—Neptune will be in a challenging angle to the full moon, so if you are finishing a deal, make sure you have your lawyer look at the language to make sure everything is clear. Uranus will signal this full moon in a friendly, supportive way so you may be happily surprised by something that occurs at this time. The good news seems tied to the kind efforts of a friend who evidently cares about you very much. Alternatively, you may receive help from an official of a particular club or professional society where you're a member.
The full moon might also bring good news about a health matter. If you have been going through a series of medical procedures or physical therapy sessions, you may be nearing the end and hear positive reports from your doctor. If you have been dealing with a particular medical condition, I will keep my fingers crossed for you, dear Cancer. If you feel fine but have been working hard with your trainer to advance to the next level, I think you will see proof that your hard work is paying off.