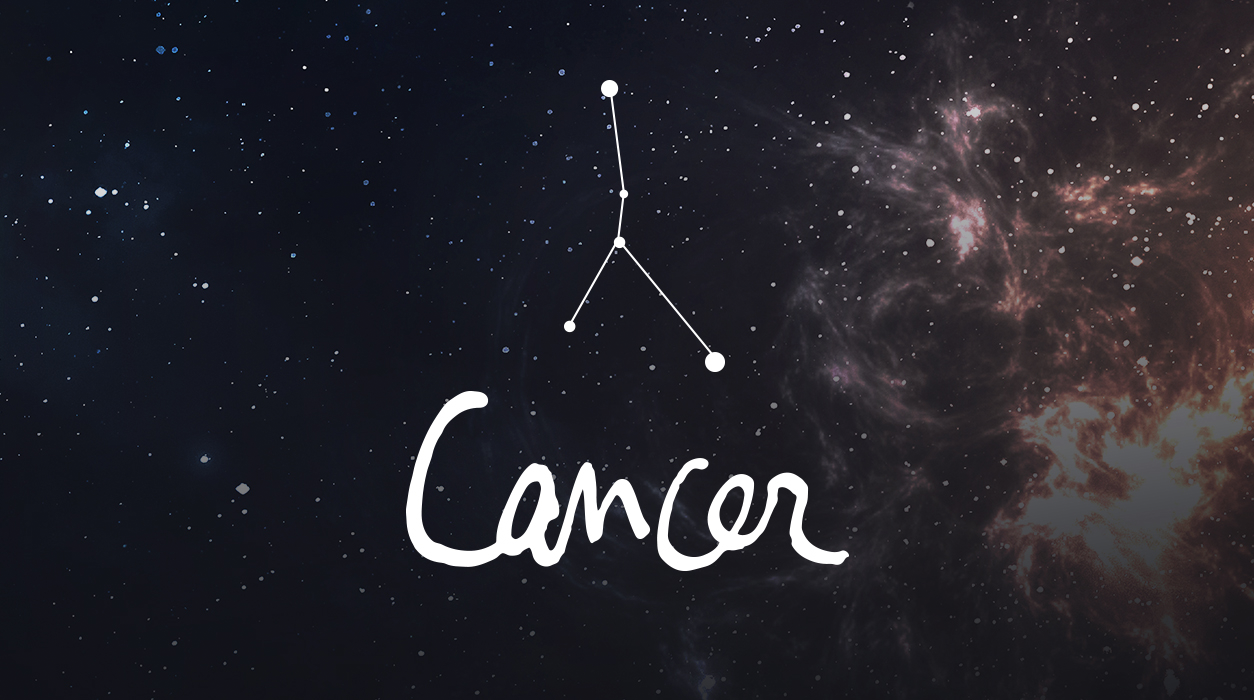 A Note from Susan Miller
JUNE 2019
Dear Reader,
Do you believe in miracles? I do, and I found out that I am not the only one. Albert Einstein once said. "There are only two ways to live your life. One is as though nothing is a miracle. The other is as though everything is a miracle." Albert Einstein said he chose the latter. My own life has been one of high contrasts, with very deep lows (especially in regard to my life threating birth defect and the many surgeries it took to get me well as a teenager), but I also have had the highest highs to celebrate. The contrast has made me grateful for every day I live—that was never a guarantee. I had to learn to walk again, and it took years.
Your Horoscope by Susan Miller
Things are getting better for you—far better than conditions were for you back in January. Your focus was on a partner, perhaps your mate or steady lover, or alternatively, you were thinking about a partner or collaborator in business, but either way, the situation was not ideal. You may have been worried about the plight your partner faced, or you may feel that the two of you are incompatible, and you needed to find a graceful way out of the relationship. The situation a long-term, so it won't completely resolve this month, but you will know where you stand in July after two eclipses appear, the first in Cancer as a new moon solar eclipse (July 2), and the second, a full moon lunar eclipse (July 16) in your opposite sign of Capricorn. At that time, you will have more information about your relationship, so don't make any decisions or open any talks until after the two eclipses in July have spoken.
Meanwhile, in the early months of 2019, in say, January and February, you were overwhelmed with the competition at work. At long last, Mars arrived in Cancer last month (on May 15) to stay until July 1. Mars is the engine that rules your prestigious solar tenth house of career advancement. The fact that Mars is in Cancer means you have an open road to go for the golden prize in your professional life. Whether you want to stay where you are and score a victory or change jobs, you have a competitive edge over nearly all other candidates. Mars will also give you all the qualities you need to win—energy, drive, ambition, and confidence. Anyone who misjudges your sense of purpose will be sorry, for you have the determination to blast through any obstacle, even a thick brick wall. This month, nothing will stop you.
The new moon of June 3 will be in Gemini at 13 degrees and light your twelfth house. This new moon will encourage you to think creatively and develop a strategy for whatever you are setting out to accomplish. Your intuition will be very sharp now, and it will be there to protect you. Listen to what it tells you, even if you can't quite figure out why it is conveying these messages. You won't always be able to say why you need to do what it tells you to do. Follow your intuition anyway.