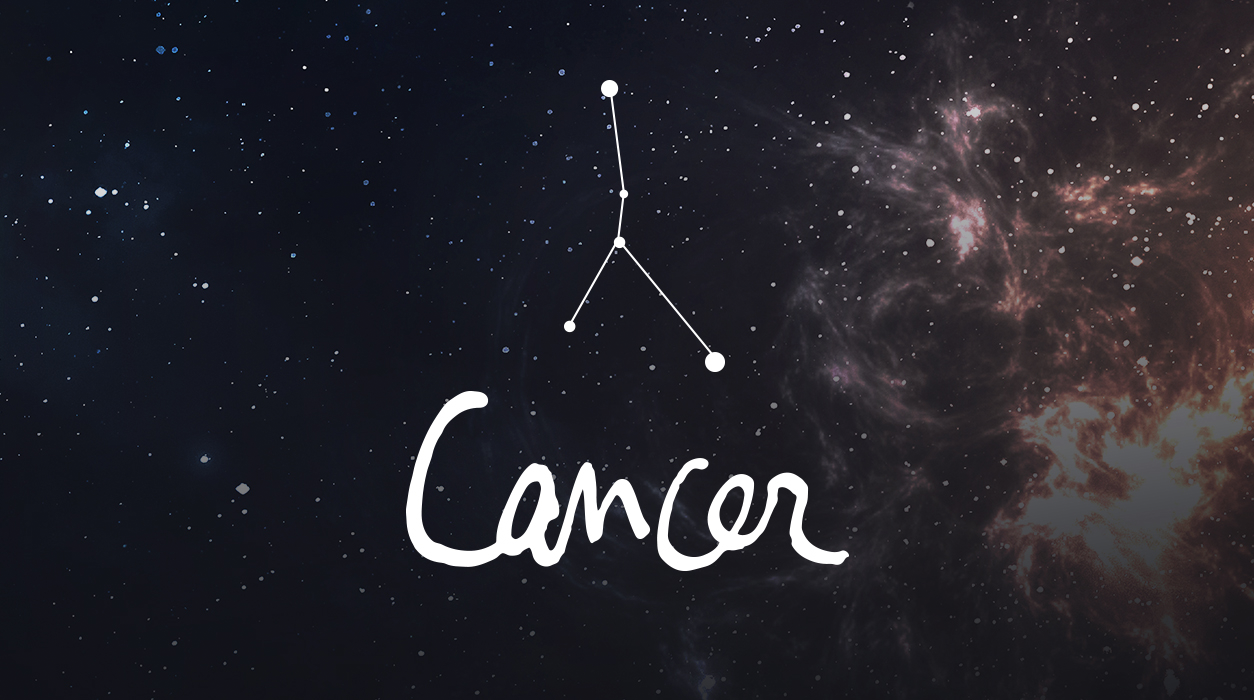 A Note from Susan Miller
June 2018
Dear Readers,
I am just coming off attending the United Astrology Conference in Chicago where I met so many astrologers from all over the world – Turkey, Brazil, China, Japan, Canada, England, Australia, Mexico, Spain, Switzerland, and of course the United States.
Your Horoscope by Susan Miller
Life is changing, and now that Uranus is touring Taurus, your career will begin to settle down, and you won't have to endure so many professional ups and downs, the likes of which you have experienced over the past seven years. Not so welcome surprises happened so often that you began to think this was the way normal life would be from now on, and that there was probably no hope to ever see things become more normal. No, what you had gone through was not at all normal, and you will welcome the coming change. Uranus, planet of chaos and change, has exited your tenth house of prestigious career advancement and will from now on add sparkle to your social life. You are about to see a dramatic shift.
If you didn't read my critical May report for Cancer last month about the massive changes that are due in your life now that Uranus has moved out of Aries and into Taurus for the first time since 1934 to 1942, you still can do so this month. In that report, I gave you a bird's eye view of the rest of the year, too. After June ends, however, we will take May off the Astrology Zone servers, and you will never be able to read it again. You may want to print out the previous month now, so you don't forget. To find last month's forecast, look to the bottom of your monthly forecast – any page (even this one) and look for the blue box that says Previous Month.
Uranus in Taurus will stir your social life in a big way, and because Uranus will be taking a prominent role in June, you will see evidence of this sweet change almost immediately. Uranus in Taurus is ultimately friendly to Cancer, but Uranus in Aries was not. That's why I feel life is about to become much better for you.
Speaking about work, you seem to have finished a large project, as indicated by the full moon of May 29. That full moon was in perfect angle to Mars in your eighth house of other people's money, so you likely made money from the project, perhaps as commission, a cash advance, bonus, royalty, or licensing fee. If you didn't, you will likely see money later, in time.
Alternatively if you had a medical procedure at the end of May, the money that Mars was promising you at the full moon of May 29 was likely to have come in from health insurance covering all or most of the costs.