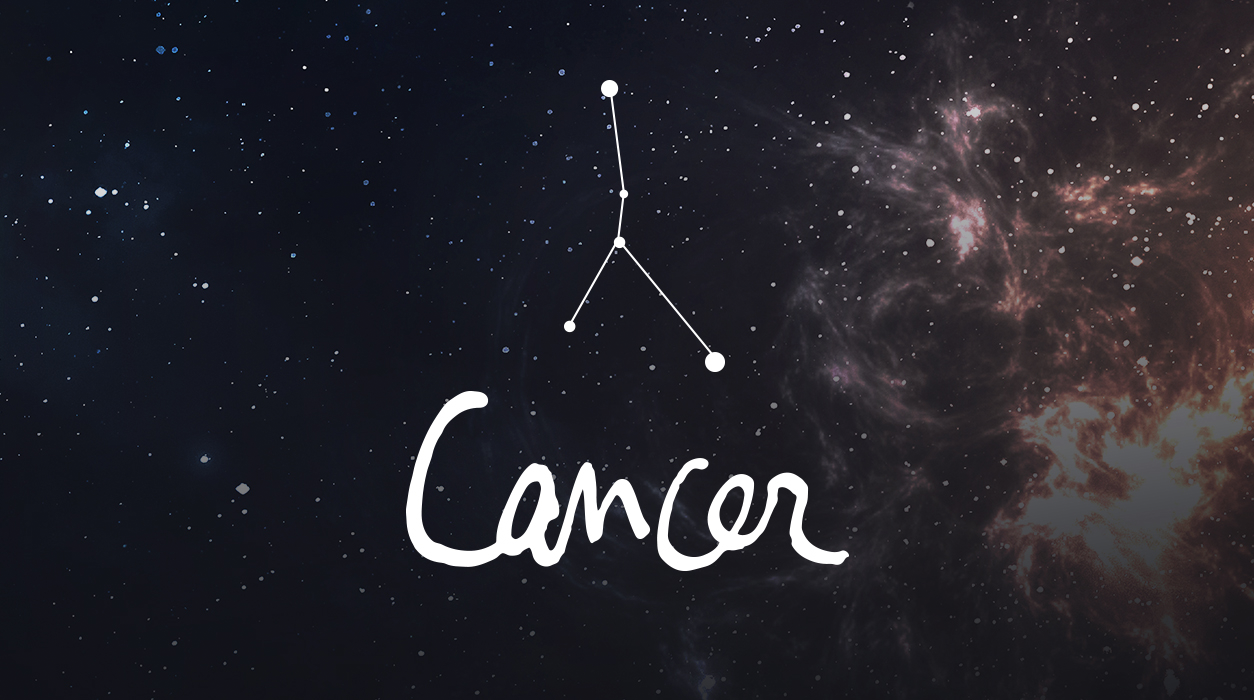 Your Horoscope by Susan Miller
Your career is going well, and you will be quite intent on doing a bang-up job that will quickly mark you as a winner and critical member of the company. Mars will light your house of honors, awards, and achievement, so if you are looking for a new position, it's clear you'll meet the right influential people, and they will listen to what you have to say. You have every reason to expect that you can now be given an impressive title, even though a large number of people are looking for jobs. Indeed, often a crisis allows some to display hidden talents that come to the fore now—talents that the market prizes.
Mars would ordinarily tour your tenth house of honors, awards, and achievement, where it is now, for six weeks, but this year, Mars will continue to light your house of prestigious professional responsibility for six months, from now until January 6, 2021. Mars will go retrograde from September 9 to November 13, the reason Mars will spend so much time at the very pinnacle of your chart. You won't make as rapid progress later (during that retrograde period) as you will now, so go after your biggest goals now, before the slowdown that will extend from September through the first half of November. During Mars retrograde, talks will lag, and people will be indecisive, taking a wait-and-see stance. Mid-August, at the new moon August 18, is your only window to capture your new position, launch a new product or service, or find a new job. After that, you'll need to wait until December, which will favor you, too.
On the sidelines, Mercury and Mars will be at odds at eclipse time, July 4-5, making it a very poor time to agree to an important deal, either verbally or by signing papers. The world will be confusing, and with an atmosphere of smoke and mirrors, you will need time to think and see how things play out, even without this aspect.
Mercury will remain retrograde until July 12, a holdover from last month when Mercury started to retrograde on June 17. Someone may come on strong and attempt to dominate you into agreeing to something this month, particularly near the July 4-5 full moon, but it seems to me that you will want to resist. If this resonates with you, break the conversation, and suggest you revisit the topic during the last days of July or, better yet, in late August. On other matters, do not sign papers or launch a new product until after July 12. While Mercury retrograde is not usually the right time to take a new job, with so many people out of work, if you find a good job, take it. If you discover you don't like it, you can always change jobs later.