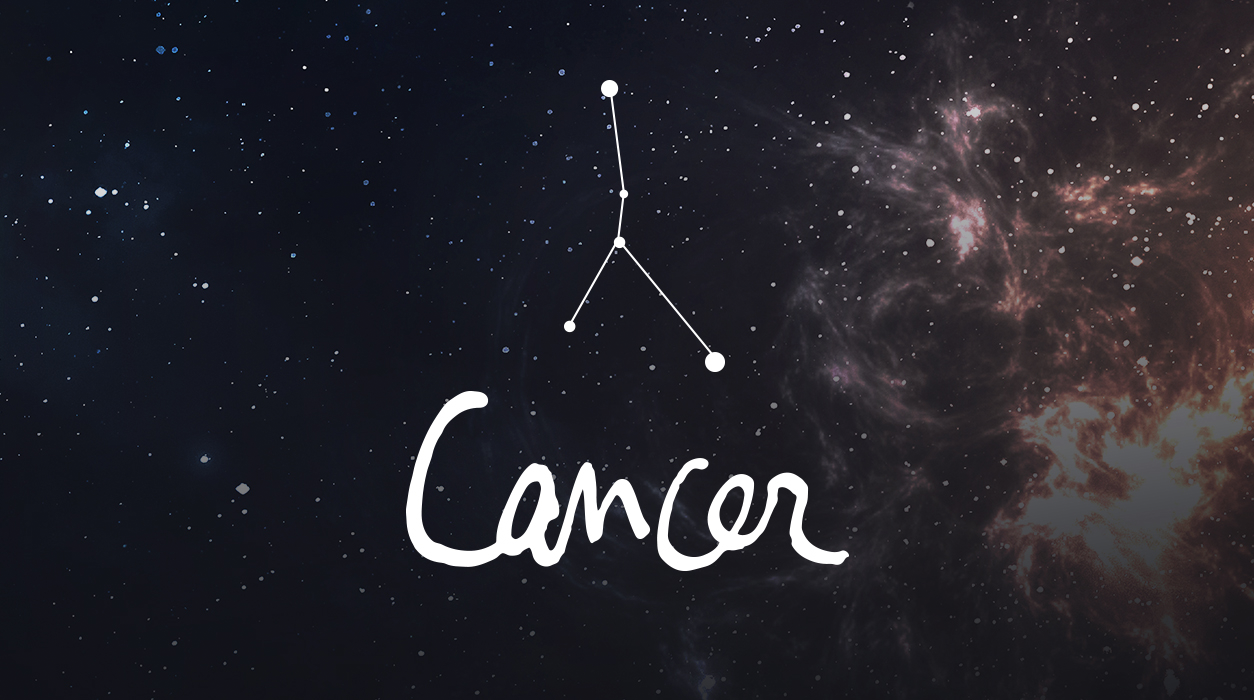 Your Horoscope by Susan Miller
—————————————–
Please Note: On October 1, 2020, there is a full moon in Aries 9º, not Aquarius 9º. We apologize for this error in our 2020 calendar.
——————————————
SUMMARY
Last month and this one will be two of the most important months of the year for you. We are in eclipse season, and two of the three eclipses are highlighting your sign. Last month, you had an eclipse on June 5 in Sagittarius, bringing changes to your everyday work routine. You are under strain, so take good care of your health. The eclipse on June 21 was in Cancer, making life feel different in some important way. If your birthday falls within four days of June 21, you already have an idea of where life is taking you.
Now, we have one more eclipse over July 4-5 in Capricorn, the sign opposite yours, indicating a romantic partner or close partner you are aligned with in business will be your focus. This is a full moon, so a relationship is reaching a culmination point, and news may be unexpected. It appears that at least part of the surprise news will involve a sum of money that may be on its way to you. This may be a commission, bonus, severance check, or an insurance payout, divorce settlement, or check from a government program. You either don't expect the payment at all or you do, but are happily surprised by the amount.
At the same time, a partner has posed a dilemma. On one hand, you feel you need this partner, but on the other, you see definite problems. This new moon, with its opposition from Saturn and Pluto may make you feel the "cost" of this relationship—emotionally, financially, and spiritually—is too high for you, that it asks to much from you, and that recent events seem to have caused something in you to snap, making you realize that you might have no choice but to leave.
Your chart shows considerable strain in your constitution. When you go out in public, be careful to wear your mask and gloves, and keep up social distancing. You will have a lot going on, and you could easily run yourself down. When it doubt, rest.