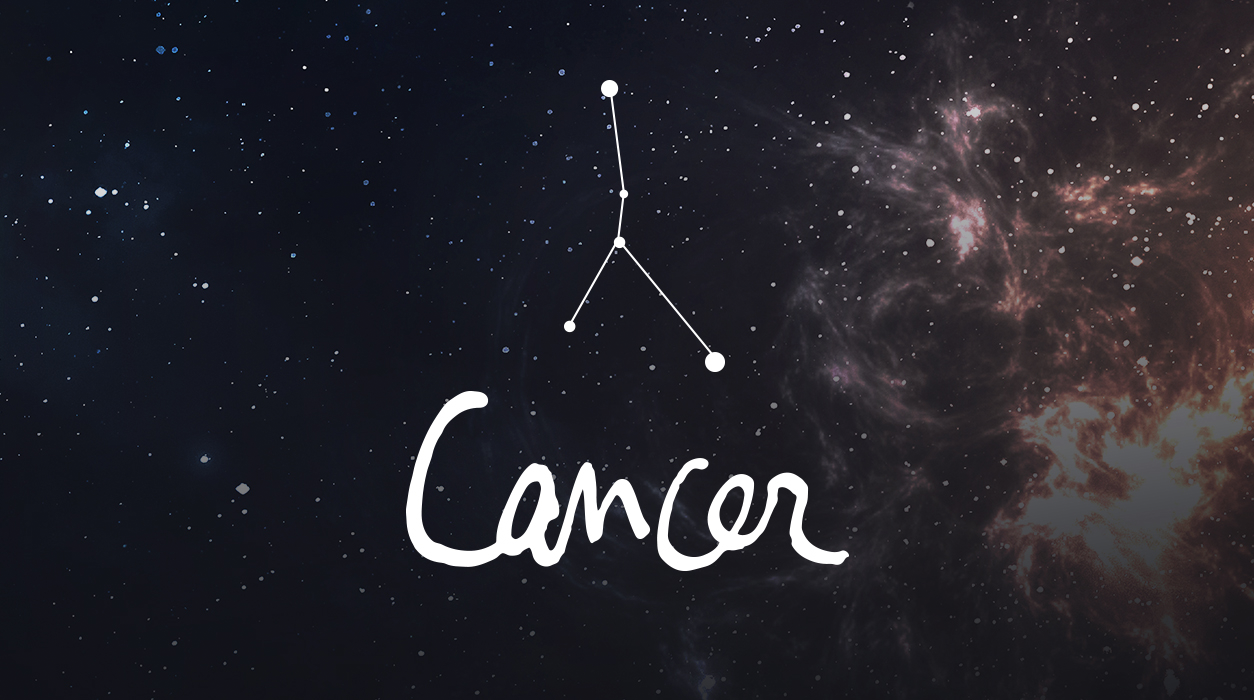 Your Horoscope by Susan Miller
Two weeks after the lunar eclipse we have a normal new moon (not an eclipse) on July 20 in Cancer, 28 degrees. You might be saying to yourself, wait, didn't we already have a new moon in Cancer at zero degrees last month on June 21? Indeed we did, and that new moon was a solar eclipse. Now we have a second new moon in Cancer, only this time it will fall at 28 degrees and be just a normal new moon. It is not usual to see two new moons in a row in the same sign, but it shows you how focused the universe is on you, dear Cancer, and how anxious the universe is to bring you substantial changes, quickly.
This new moon is not an easy one. On July 20, Pluto and Saturn will be aiming their arrows directly at the tender new moon and Sun in Cancer, so you may encounter someone who is controlling and demanding. Not only will you have no cooperation, but you might feel pressured to cave in and agree to this person's dictates. That is a tough spot to be in. This new moon will affect all Cancers, but doubly so if you were born within five days before or after July 20. (This means it could affect Leos born on the cusp of Cancer and Leo.) If you have Cancer rising 28 degrees, or within four degrees, you will also notice this trend.
As I pointed out, Saturn and Pluto will be directly opposed to the Sun and new moon, and that's an emotional mix of tension. Saturn rules your business partner or spouse. Pluto rules your sweetheart, your children, a pregnancy, the topic of children (yours or your partner's), and also your creativity. This won't be a hot live-wire new moon, but rather one that has oppressive or depressive qualities. There is no predestination in astrology, so you will decide what to do. It might be a good idea if you want to talk to a professional therapist.
I know these times have been trying, dear Cancer. I am so sorry to see the pressure you have been under, yet every Cancer I know has carried their responsibilities with grace. Eclipses force us to adjust, and sometimes making those adjustments in relationships or conforming to new situations can be hard, and sometimes sad. If there is anything I have learned studying astrology, it is that everything in life moves toward strength, purpose, and productivity. The universe sweeps away situations that it deems to be marginal, weak, unproductive, or stagnant, or to have outworn its value. The universe uses an eclipse to make swift changes.