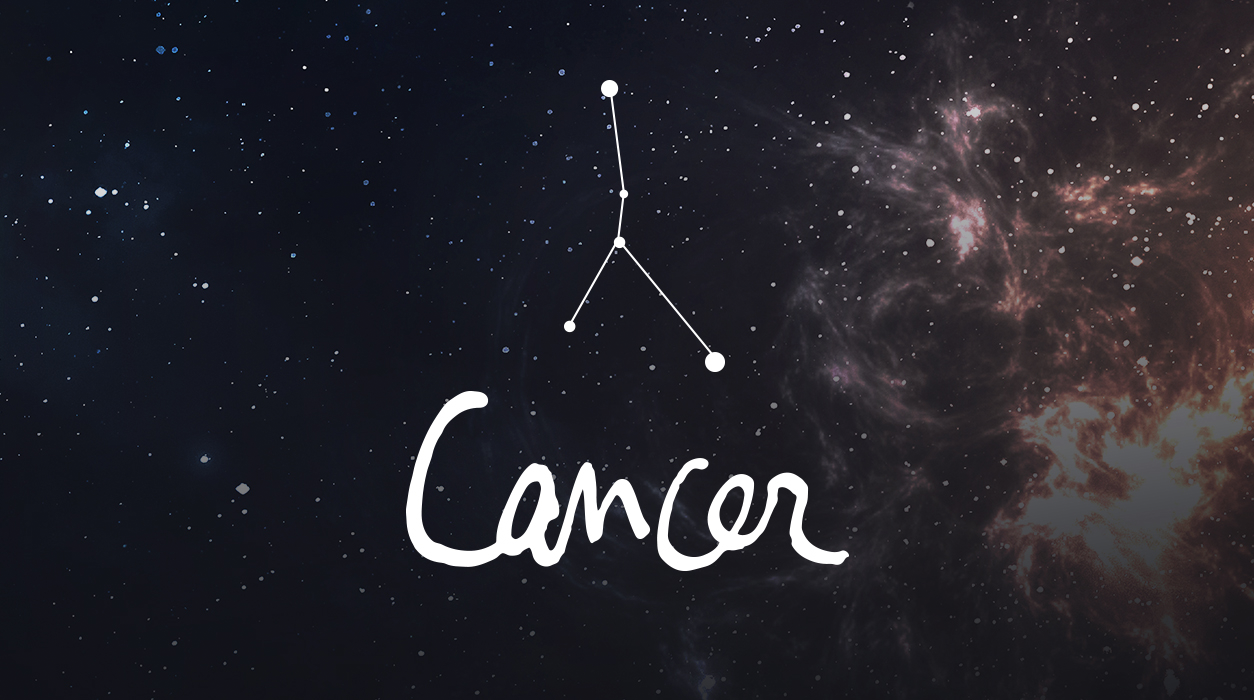 Your Horoscope by Susan Miller
You have Mars in your house of honors, awards, and achievement, so it is clear you are serious about your work, and you will go to the mat to win accolades by doing the best job you can. You are razor focused on your job, and you seem to be ascending to a higher title and influence now. Certainly, you are not having any problems getting to see high-level people. You've earned that right, and so the door will open for you—much to other's amazement. Mars in Aries is quite entrepreneurial, so you might start your own business, or you might work for a start-up. Wherever you happen to be, you seem to be walking down a brand-new path, working on a product or service that didn't exist only a few years ago. You'll enjoy getting experience on something you have never had the opportunity to work on.
Mars will be in conflict with the Sun in Cancer and full moon eclipse in Capricorn on July 4-5 in your partnership house, so your partner in love or business may be jealous of your success or feel neglected because you will be preoccupied with your work, so your spouse or established partner may act out in ways that seem weird, childish, or unacceptable. Or it may be that you find out about something your partner has been doing in secret, and by keeping this part of life hidden, you realize your partner has betrayed you.
No matter what news you receive, the fact that the news is coming at eclipse time automatically tells me this is an important episode in your life. If you were born on July 4, plus or minus five days, you will almost certainly feel this eclipse strongly, and your life will be changed by it in some way, most likely regarding a partnership matter. Eclipses offer a floodlight of information that you had not been given previously, and when you get that news, it changes the entire complexion of the matter. If there is someone near you that has not been honest with you, then you don't really want that person in your life.
Some eclipses deliver news on time, within five day of the date it falls. (This one falls over two days, July 4-5, depending on your time zone.) If no news is delivered, you need to wait until Mars makes an aspect to 14-degrees Capricorn in your house of partner, and you won't have to wait long. Watch the days surrounding July 22 when Mars in Aries reaches 14 degrees and challenges the degree of the eclipse at a 90-degree angle, which suggests an obstacle or unexpected development will come up.