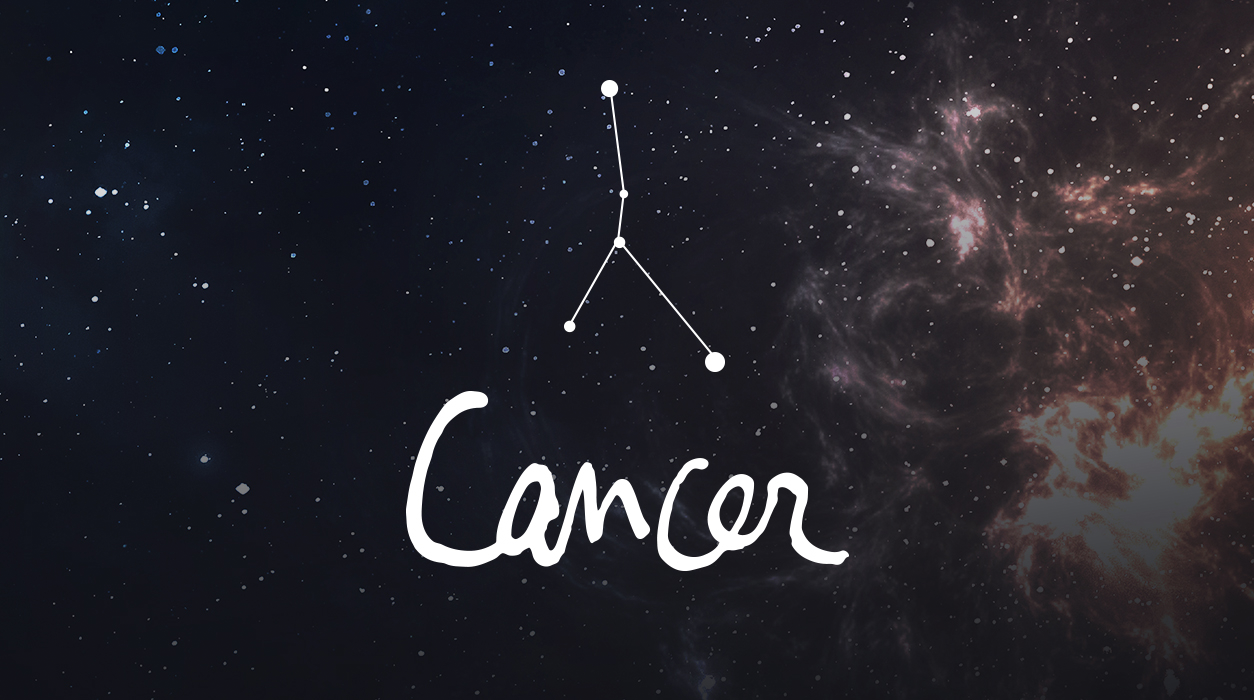 Your Horoscope by Susan Miller
On the flip side, if you are anxious to leave the relationship, the same rules apply—think things over slowly, but don't make any moves just yet. A big rule of eclipses is this: React, but never initiate. That means you can respond to someone else's actions or questions, but don't take an assertive action ever during an eclipse period—it never works out the way you suppose. All eclipses have a second act, and it's best to wait to see what will happen next as the dust settles, and you can see the road ahead.
Adding to the general feeling of confusion is Mercury, which is out of phase. Mercury started to retrograde last month on June 17 and will begin to normalize on July 12. This is another reason you may not be thinking clearly—Mercury retrograde is known to make us impulsive, eager to rush forward without having all the details in place. Leaving a long-term relationship often requires plenty of planning. It could involve deciding where you will live if you share a space. There are also economic considerations of living separately. You may have to find a way to afford to live on your own, especially if you have children, as living together usually costs less. Thankfully, Venus went direct recently on June 24, and Venus rules your living situation and also family matters for Cancer. After Venus' brother Mercury goes direct on July 12, you will find it easier to work out your plans.
The saving grace of the July 4-5 lunar full moon eclipse will be that Uranus, planet of surprise, will be in perfect angle to the Sun and Mercury. The Sun is the natural ruler of your financial second house of earned income, and Uranus is the ruler of your eighth house of other people's money, so a surprise bundle of money might come in out of thin air. It may be a commission, bonus, or birthday gift. Mercury rules your third house of contractual deals and all written and spoken communication, so you may make a big sale at work, or you could get a writing assignment or sell your book or screenplay.
The July 4-5 eclipse falls in your partnership sector, but this may not point to your spouse or steady boyfriend/girlfriend, although it might. It could just as easily point to a development in your relationship with a business partner. That person is anyone you work with closely in a one-to-one relationship. It could be a business partner or your agent (or if you are an agent, the talent you represent), or it could be your accountant, lawyer, publicist, or just about any expert you hired to help you. If you are the expert, then perhaps you were hired to help another. Often at eclipse time, someone is eclipsed out of your life, such as if a business partner announces a move away or a departure to join another firm. There are almost endless possibilities.