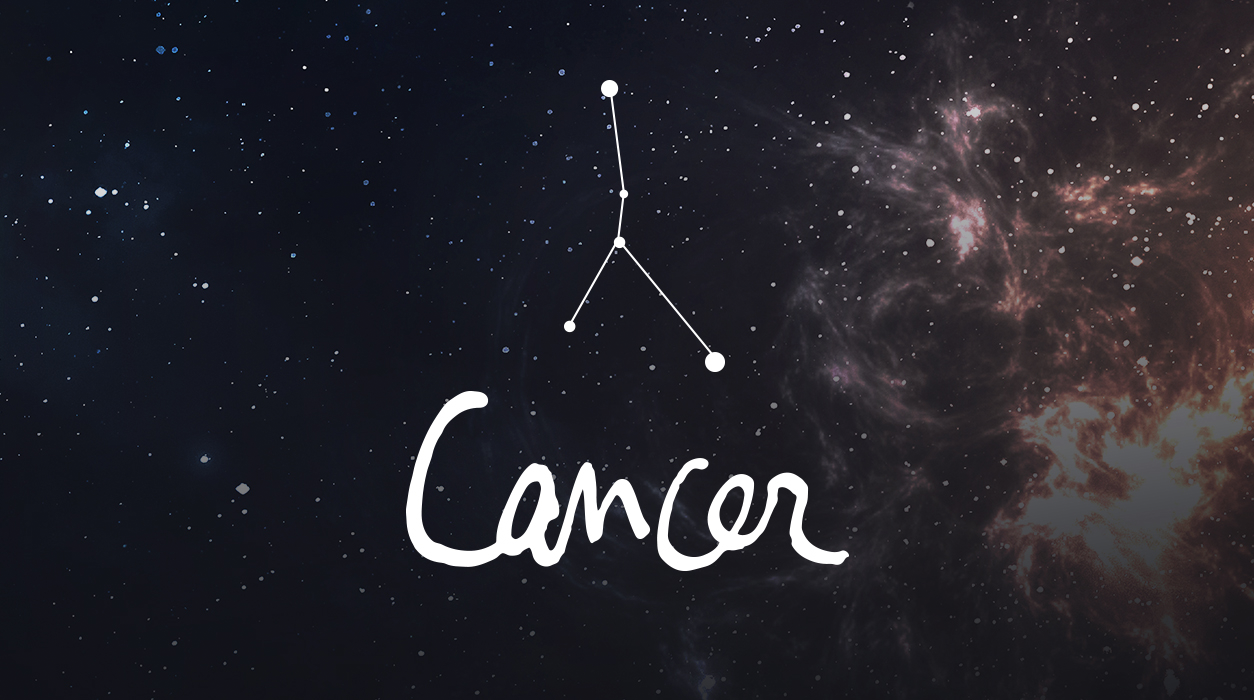 Your Horoscope by Susan Miller
Your sixth house, which rules your health, was highlighted, so I hope you are wearing your mask and gloves in public, washing your hands often and thoroughly, and are determined to keep up social distancing—this virus is strenuous and deadly. An eclipse in the sixth house, as you had last month, could work to lower your resistance to viruses and other illnesses in the weeks to come, so continue to be careful.
The June 21 eclipse in Cancer, a new moon solar eclipse, may have been a ray of light. You may have received an opportunity, and depending on how you felt about it, you may have taken advantage of it. Mars was in a difficult position to the Sun and new moon, however, so there were drawbacks, but all things considered, if the job was interesting, you may have taken the offer anyway. The closer your birthday falls to June 21, the more you felt that eclipse.
Now, we come to the full moon lunar eclipse of July 4-5 in Capricorn at 14 degrees that will bring your full attention to how you feel about your close partner, someone you are aligned with in love or business. If you have been unhappy for a long time, this eclipse may be the straw that makes you realize this is it, you can't go on with this relationship anymore. All the pressure from Saturn and Pluto described earlier will come to bear under the lunations this month (particularly later at the July 20 new moon). If you were thinking of leaving but hoping against hope that things would improve, this eclipse will help you make up your mind.
If you are happy, you might want to get engaged, but I would say eclipses swirl up so much dust that you may not be seeing the clear road ahead. Mars in Aries will be at odds with Mercury and the Sun, not a time to make a promise. Fortunately, Venus is moving ahead now, having been retrograde from May 12 to June 24. Mars will retrograde from September 9 to November 13, never a good time to wed. Next year, 2021, will be better, but until we have a vaccine, it might be best to watch and see what happens before setting a wedding date.