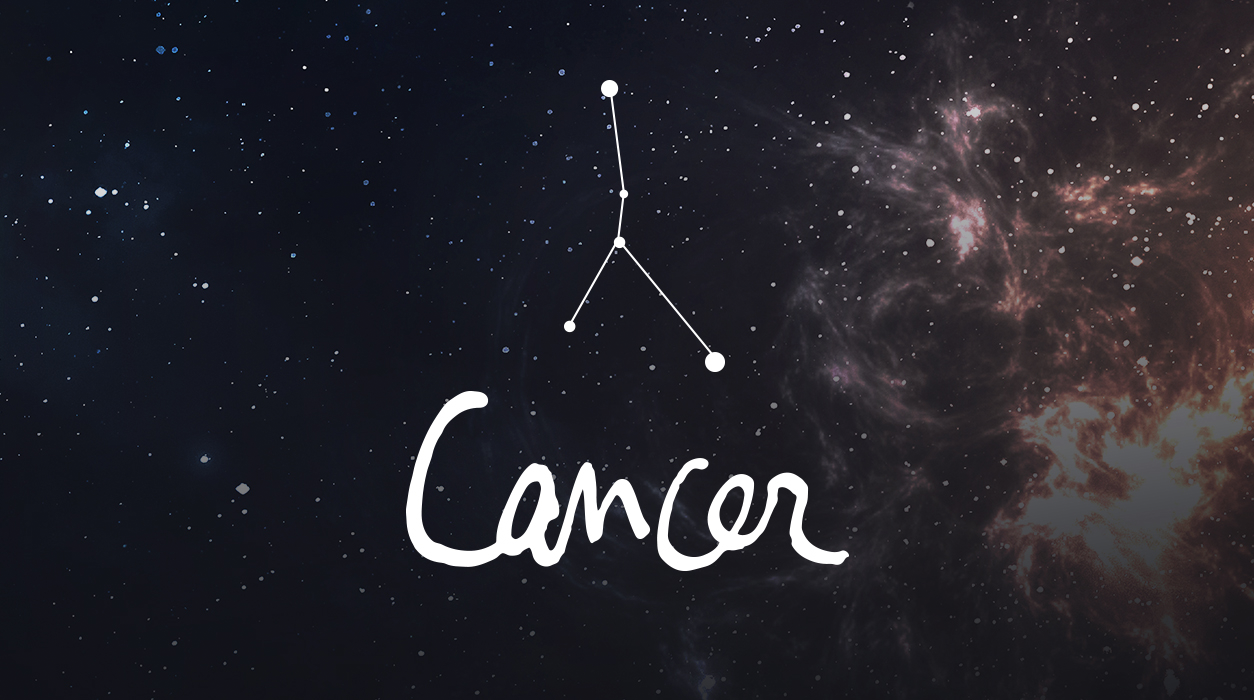 Your Horoscope by Susan Miller
Saturn is an equal opportunity planet—he spends the same amount of time with each member of a sign, so please, dear Cancer, if you were born July 15 to 22, don't feel singled out for more tutoring. The June-born Cancers had a very hard time from late 2017 through the first nine months of 2018 as Saturn orbited overhead.
Having Saturn opposed to your Sun is hard on its own, but you also had Pluto in Capricorn opposed to your Sun. Pluto is known to be unfair under difficult aspects, particularly in financial matters. Pluto is now nearing the end of Capricorn but has three more years to go before he will enter Aquarius in 2023 and 2024 (Pluto will move back and forth from Capricorn to Aquarius for a while, which is usual.) If your birthday falls from July 11 to 15, you are feeling pressure from Pluto. Pluto keeps moving into deeper degrees of a sign (there are 0 to 29 degrees 59 minutes in a sign), so you only feel the full effects of a planet when it is close to, or matching, the degrees of your Sun (or another planet in your natal chart).
If you feel controlled by someone, you are feeling Pluto. You will likely eventually break free from this person, but sometimes that does take time. Watch for too much pressure being exerted on you from a bossy person later this month at the new moon July 20. You and I will get to that in a minute. We have a major lunar eclipse July 4-5 in Capricorn, but first, we need to go back to last month for a moment.
The eclipses of last month may have already brought changes to your life. We had two eclipses—the first one occurred on June 5, an emotional full moon lunar eclipse in a new family of signs, Sagittarius-Gemini, that we will be seeing more of in the coming two years. The June 5 eclipse could have brought shifts in your day-to-day routine at work when it comes to duties you were expected to perform, so you may have changed jobs (or soon will), or your company may have reorganized staff.
Wherever you happen to be, you seem to be walking down a brand-new path, working on a product or service that didn't exist only a few years ago. You'll enjoy getting experience on something you have never had the opportunity to work on.