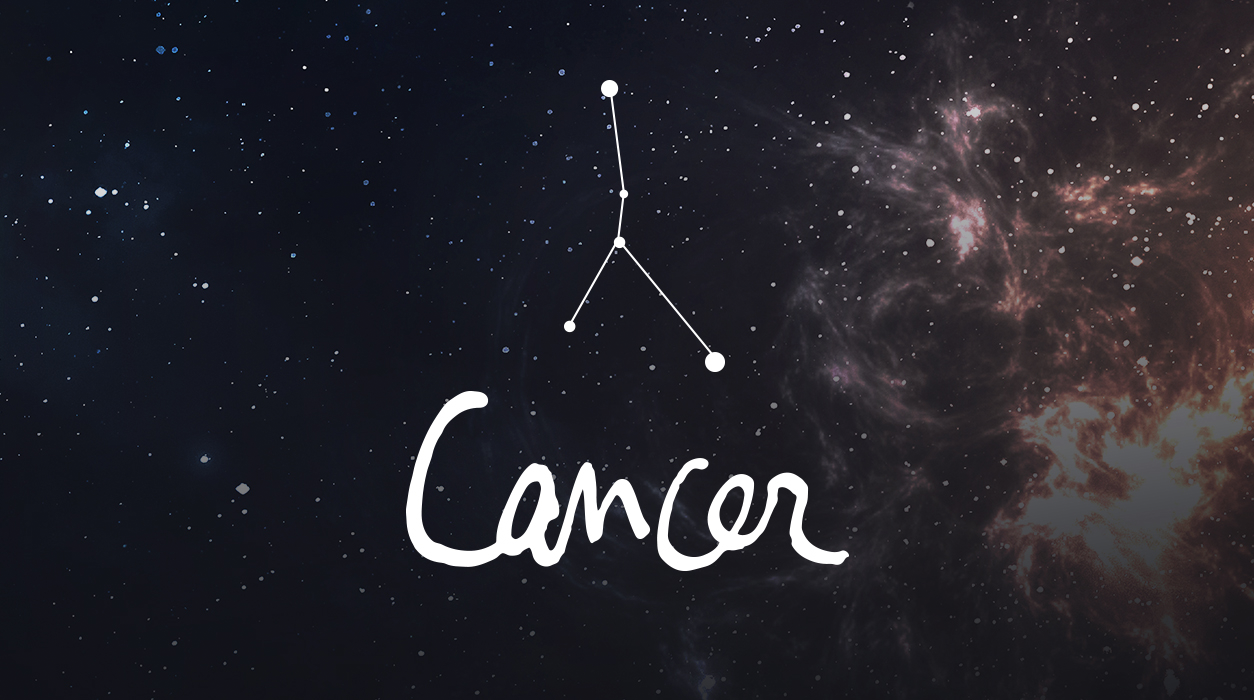 Your Horoscope by Susan Miller
The July 16 full moon lunar eclipse will require a greater adjustment than the July 2 eclipse. Saturn will conjoin the moon and oppose Venus, making this a no-nonsense time when conditions will change rapidly. Make no final decisions yet, even though you will be pressured to do so. Negotiate to have as much time to think as possible. You may feel quite a bit of tension because Uranus, the planet of surprise, will be in hard angle to Mars, indicating this mid-July eclipse could trigger changes in your career. You seem to need to make a quick reshuffle of your financial priorities as your financial life appears to be affected directly by changes taking place now. Still, it could be as simple as being told another company acquired your company, and the name on your paycheck will be different, suggesting a new source of income (even though you've not changed jobs.) Watch your health too, as Saturn opposed to the Sun at this eclipse can make you feel a bit washed out or overwhelmed with all you're being asked to do.
No matter what happens regarding your finances, however, it seems help is on the way. You'll see proof of this first on July 25, when Mars and Jupiter work together, and then later, in the ten days that follow the new moon of July 31, which arrives in your salary sector. That new moon in Leo will receive a dazzling golden beam from Jupiter, the good fortune planet, that will provide help from your workaday sector in the form of new projects or in sales you generate. VIPs will be impressed with your work.
Mercury will be retrograde all month from July 7 until July 31, adding a level of confusion to all that goes on. Make no hard-and-fast commitment now, but rather give yourself time to think. The air will fill with dust, and it will be difficult to see the road ahead. An eclipse—lunar or solar—will always have a second act, so you must wait for more details to emerge. With all eclipses, something ends, and something else begins.